SANIX Open Rhythmic Gymnastics Team Championship 2019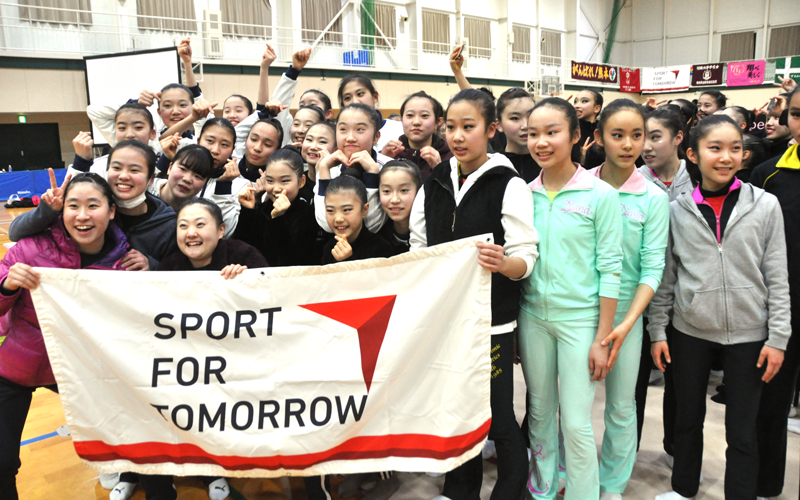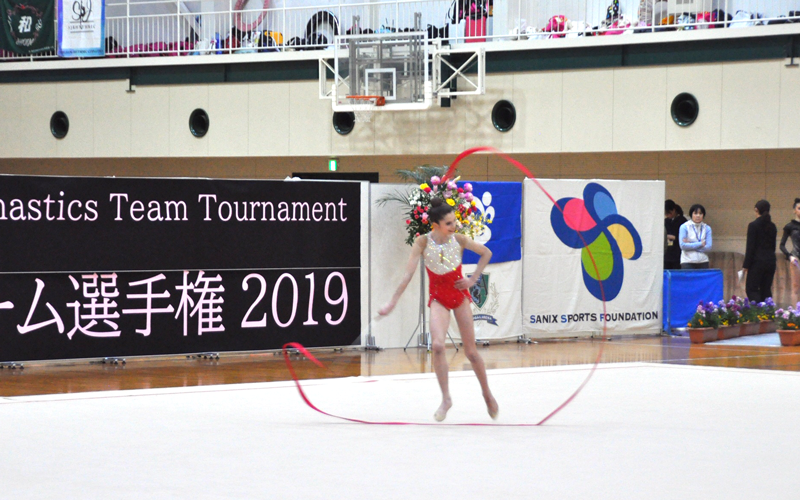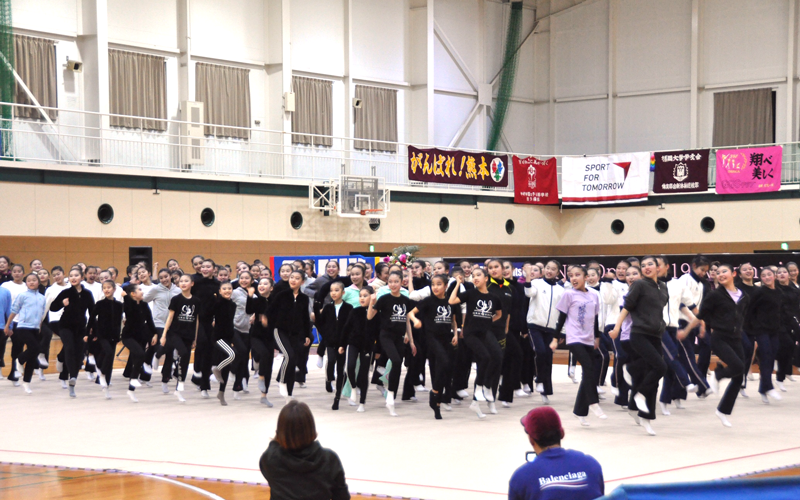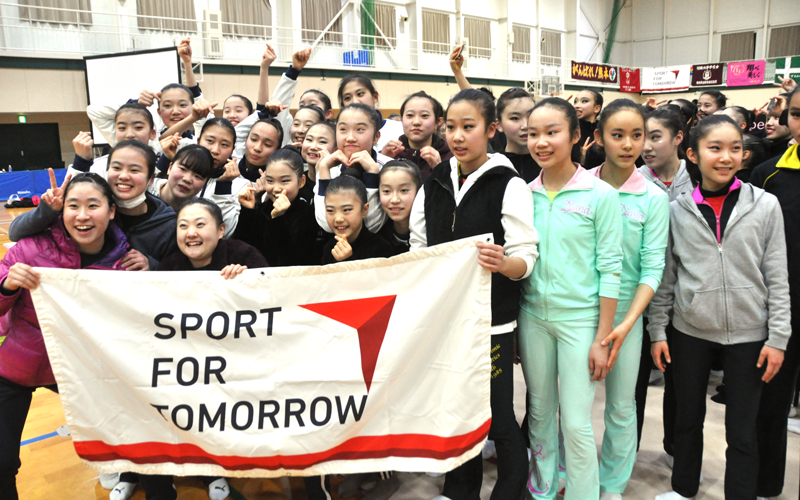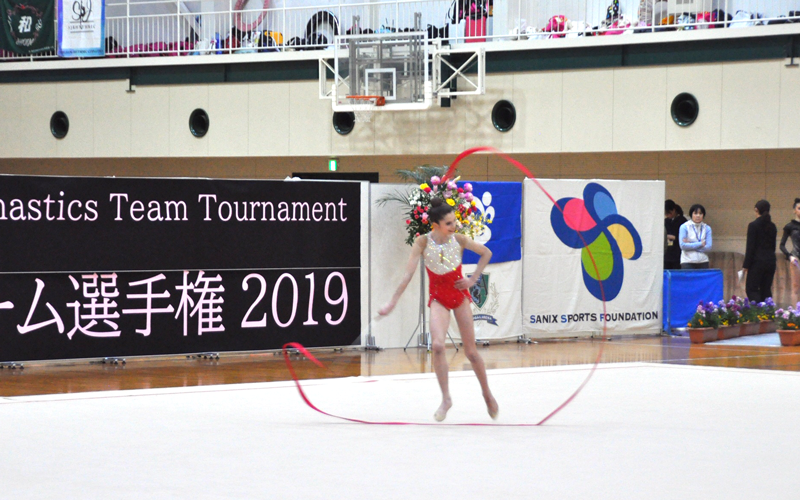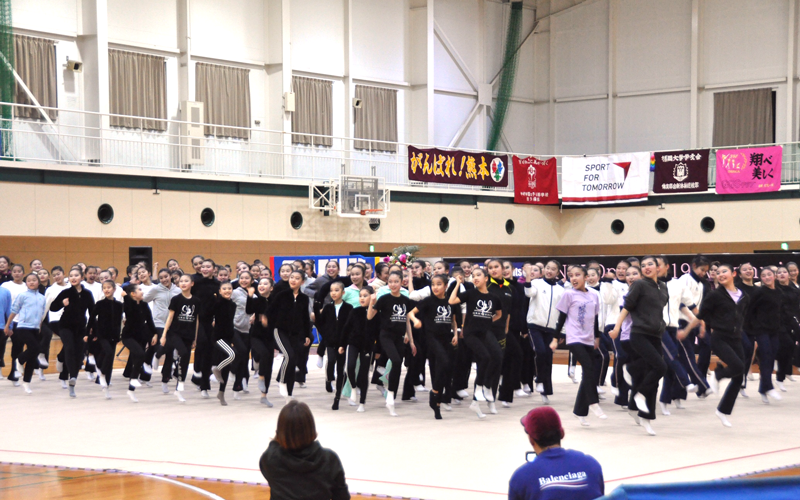 Since 2003, SANIX INCORPORATED have been organizing the "SANIX Cup International Rhythmic Gymnastics Tournament" for the junior generation every November. By holding a senior competition this time, we aim to set new goals for junior athletes, promote rhythmic gymnastics, experience world-class rhythmic gymnastics, and provide opportunities for international exchange.
In addition to the tournament, we arranged a tournament at a local primary school and arranged an exchange event between players.
See below for the Japanese version.
Time Period

From 22nd to 24th Feb., 2019

Region

Munakata City, Fukuoka, Japan

Sport/Programme Category

Gymnastics

Implementer

SANIX INCORPORATED
SANIX Sports Foundation
GLOBAL ARENA

Number of Individual Beneficiaries

29 people