The 9th Future Dream Cup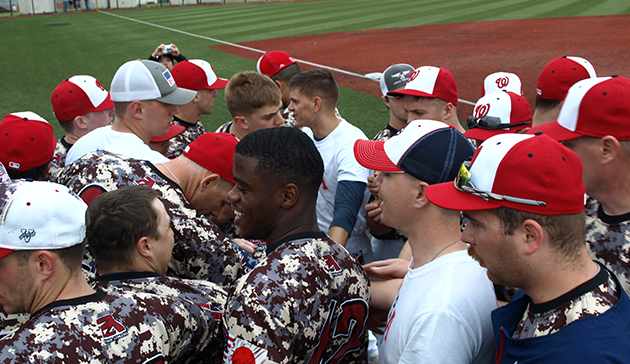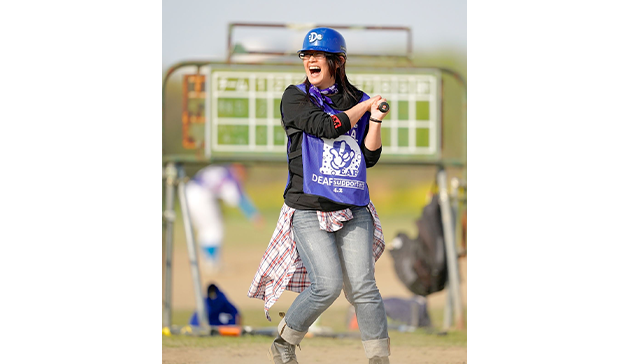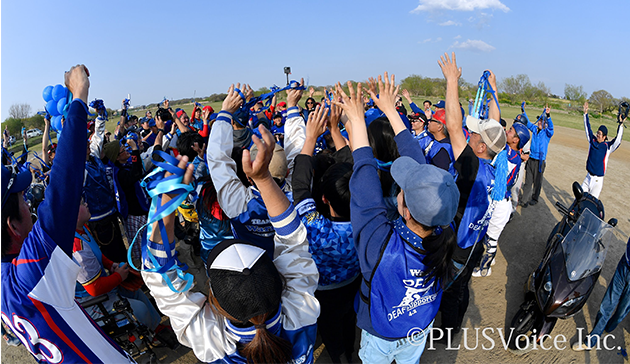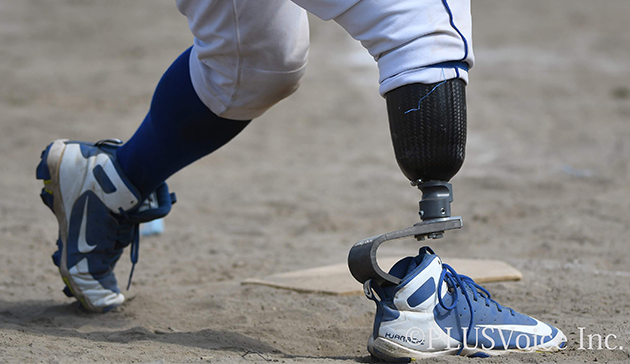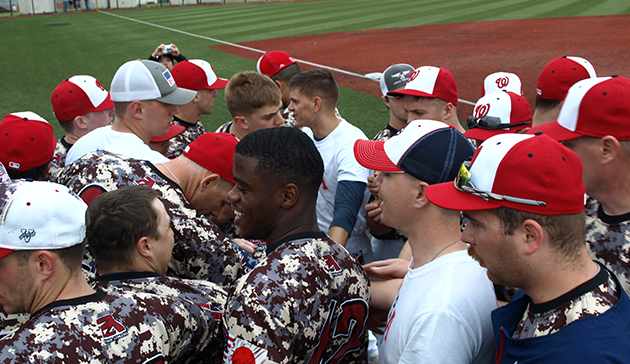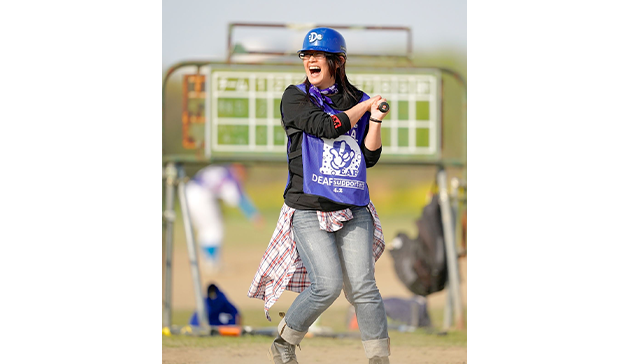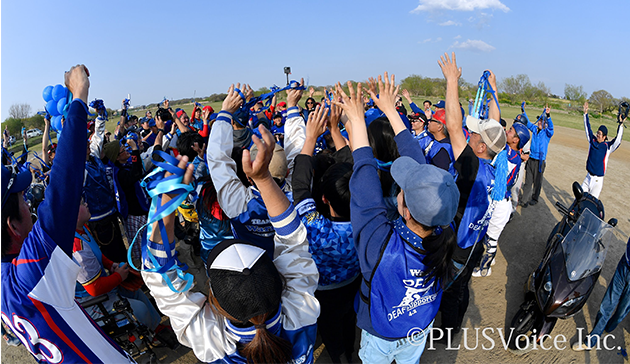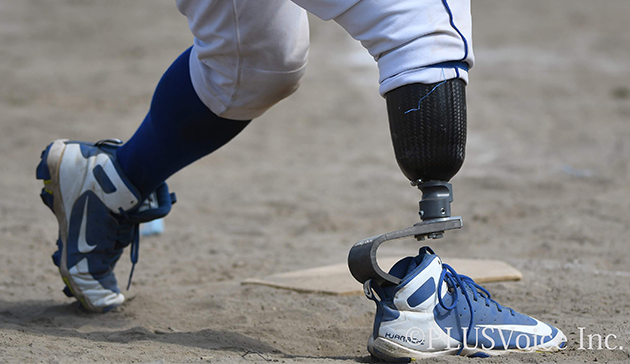 The tournament "Future Dream Cup" has reached its 9th time. The only baseball rules excluding nationality, disability, age, gender, and SOGI (Sexual Orientation and Gender Identity) barriers removed so everyone can enjoy themselves with no restrictions in baseball.
It is the only baseball tournament in Japan where everyone competes in tournaments in the same field, aiming for a sports world with no boundaries and no one can be eliminated.
This tournament was attended by all people from foreign nationals, physical disabilities, hearing disabilities, visual disabilities, intellectual disabilities, nursing care, mental disabilities, men, women, SOGI, primary school students to the elderly. It has become a tournament that symbolizes diversity and the goodness of sports.
See below for the Japanese version.
「存在するのはルールだけ!」国籍・障がい・年齢・性別・SOGIなど全ての壁を取り払い「誰もがありのままに、自分らしく」第9回FutureDreamカップ
Time Period

6th and 7th Apr., 2019

Region

Saitama, Japan

Sport/Programme Category

Baseball

Implementer

Specified Nonprofit Corporation Japan Diversity Sports Association

Number of Individual Beneficiaries

20 people