World Baseball Glove Support Project (2018)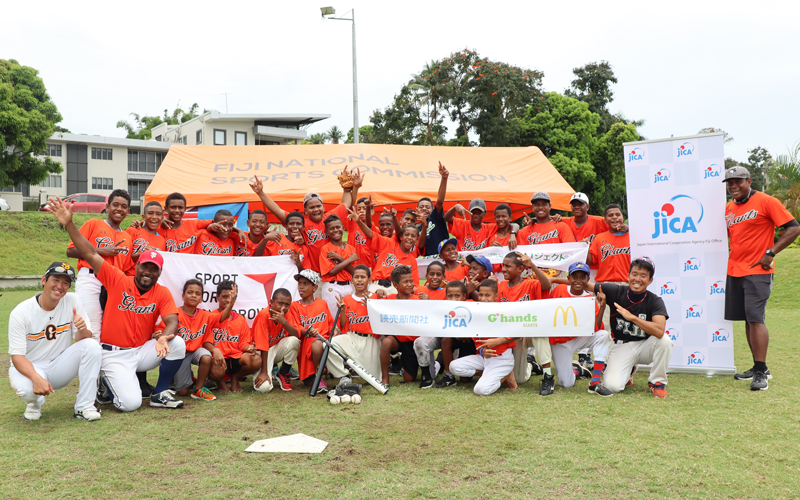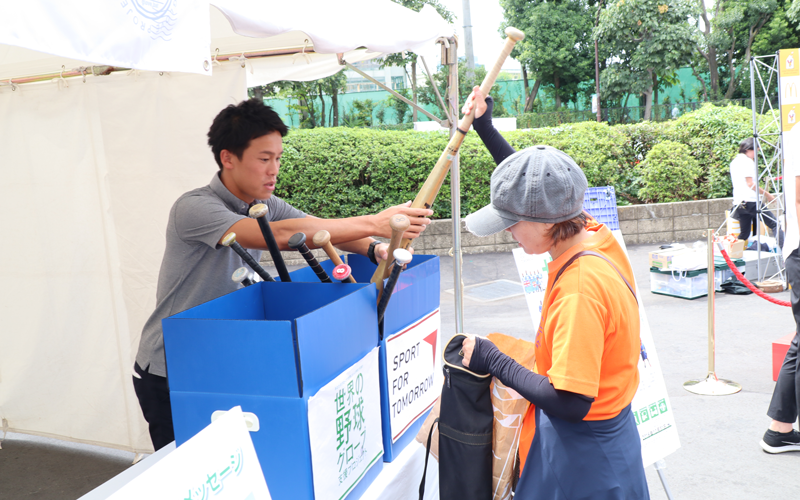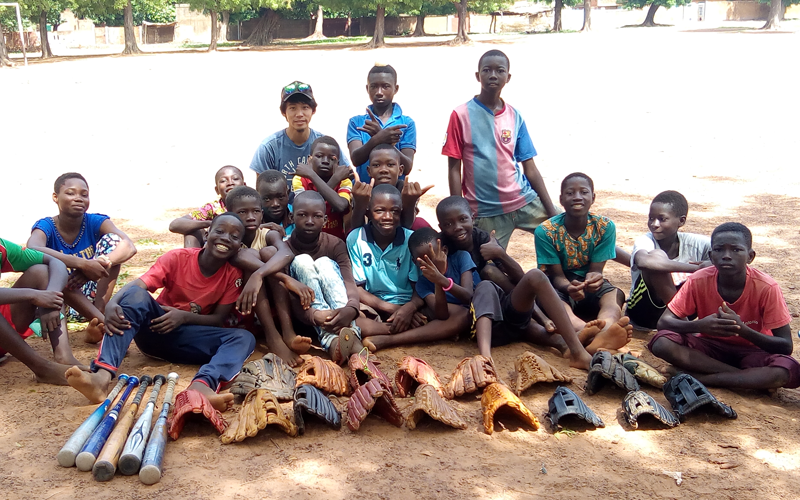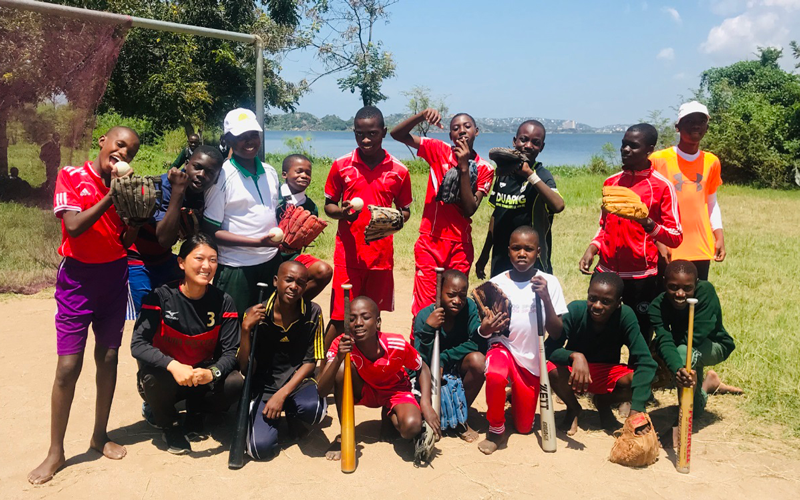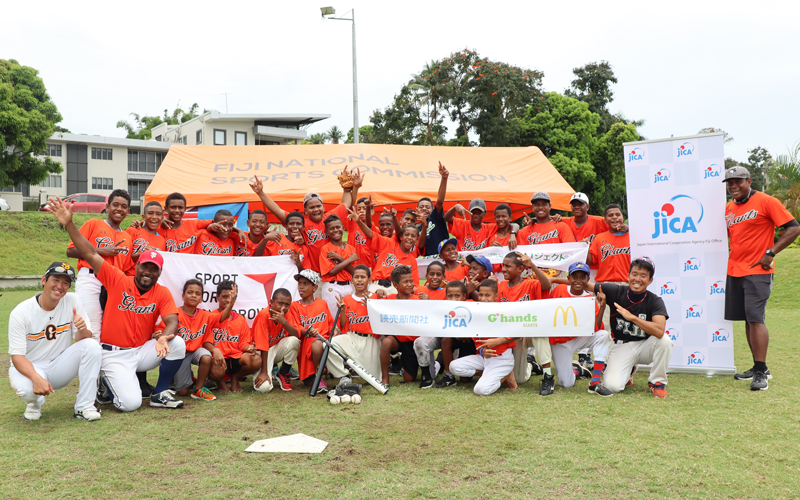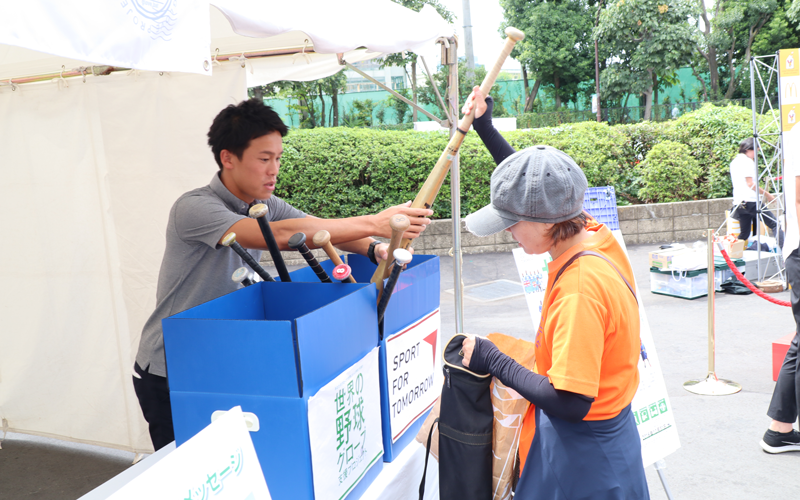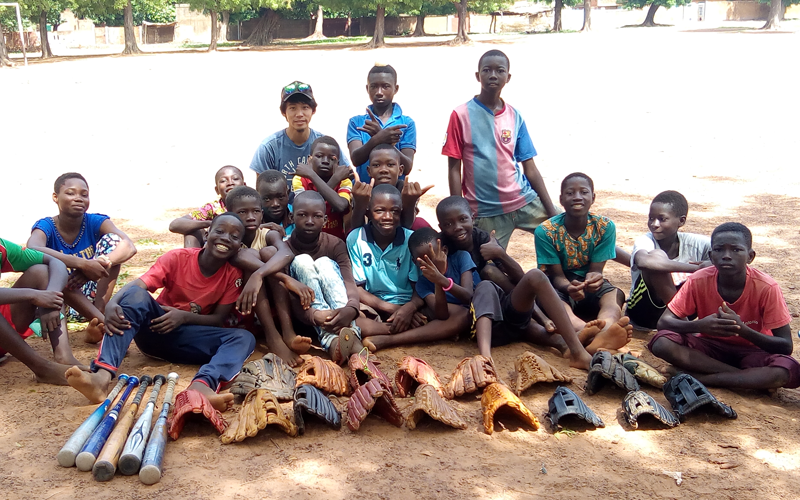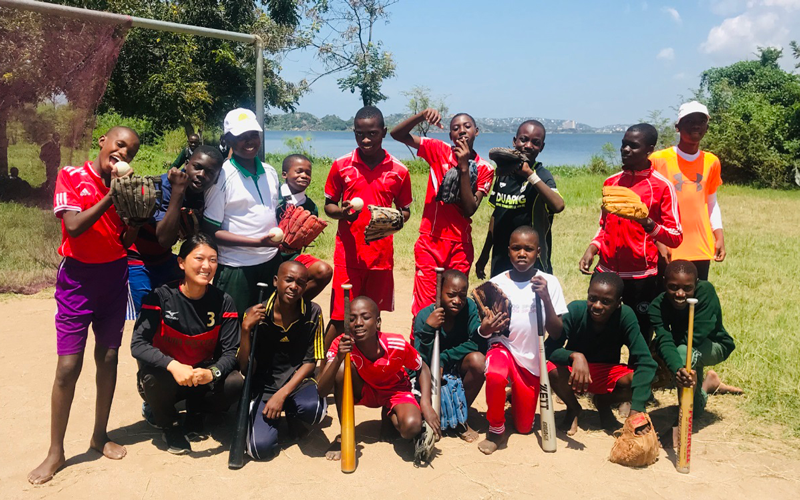 The World Baseball Glove Support Project is a program that seeks to promote the spread of baseball in developing countries and create educational opportunities for youth through baseball by providing baseball instruction and baseball equipment such as used gloves donated by the general public.
This year, the third year that the program has been conducted, 4,902 items were collected, more than in the previous year. The equipment was donated to 15 countries around the world. JICA members donated the equipment to schools and baseball organizations. In addition, a coach from the Giants Academy was sent to Fiji, where he spent six days instructing local children aged 10 to 15 years old.
Japan Overseas Cooperation Volunteers
Time Period

1st Apr, 2018 - 31th Mar, 2019

Region

Argentina, Antigua, Ecuador, Guatemala
Colombia, Zambia
Zimbabwe, Sri Lanka
Thailand, Tanzania, etc.

Sport/Programme Category

Baseball

Implementer

THE YOMIURI SHIMBUN

Co-Implementer

JICA,Yomiuri Giants

Number of Individual Beneficiaries

About 1,400 person