【Kenya】Table Tennis Tables Donated as a Part of Support in Kenya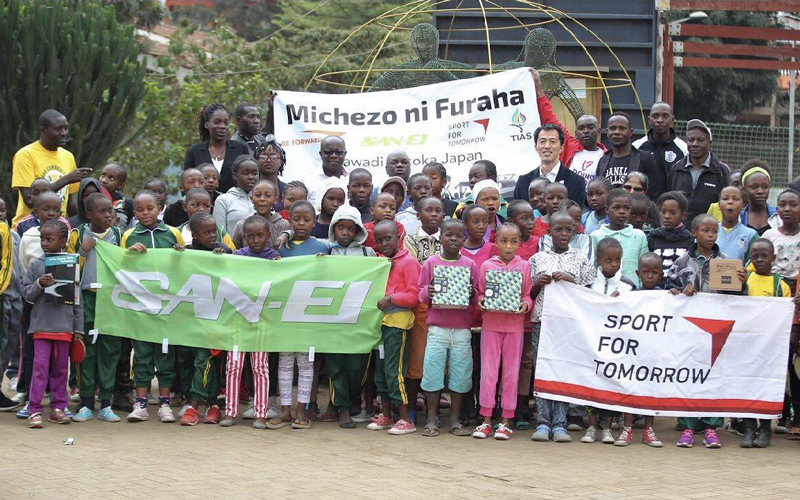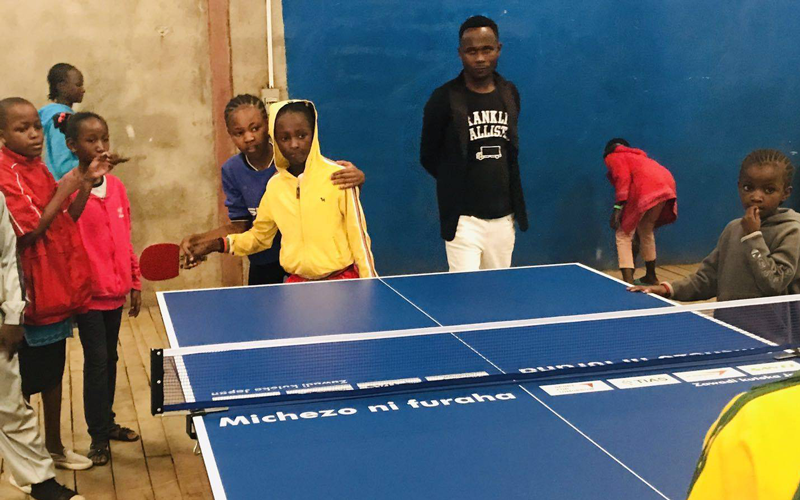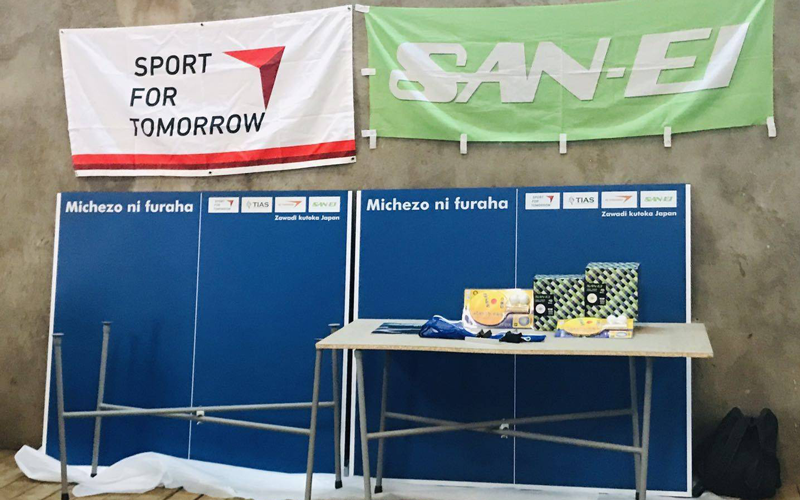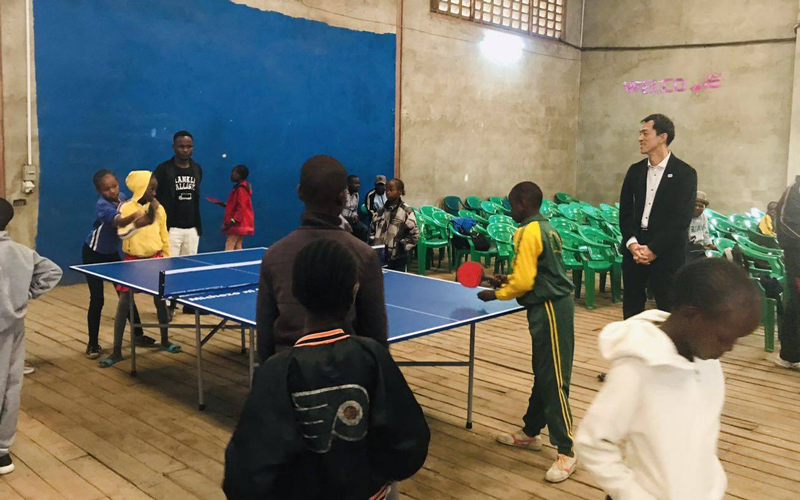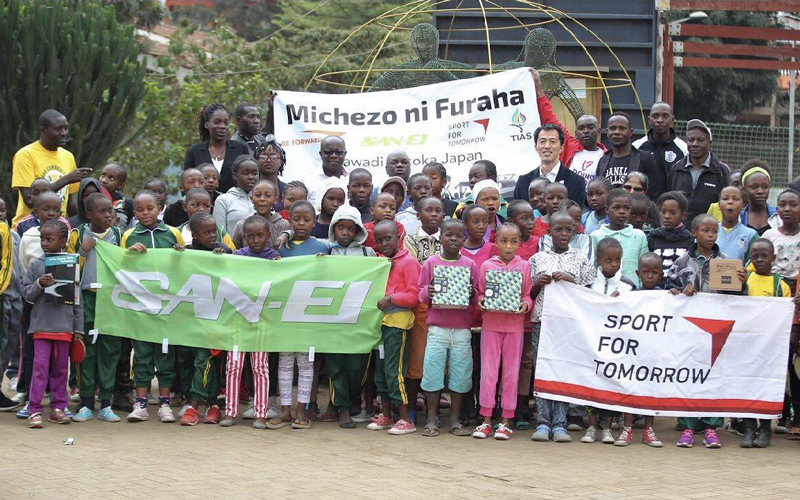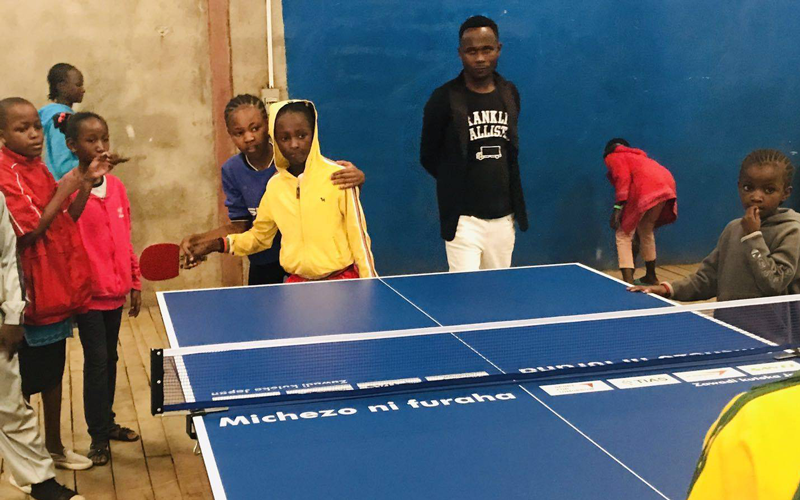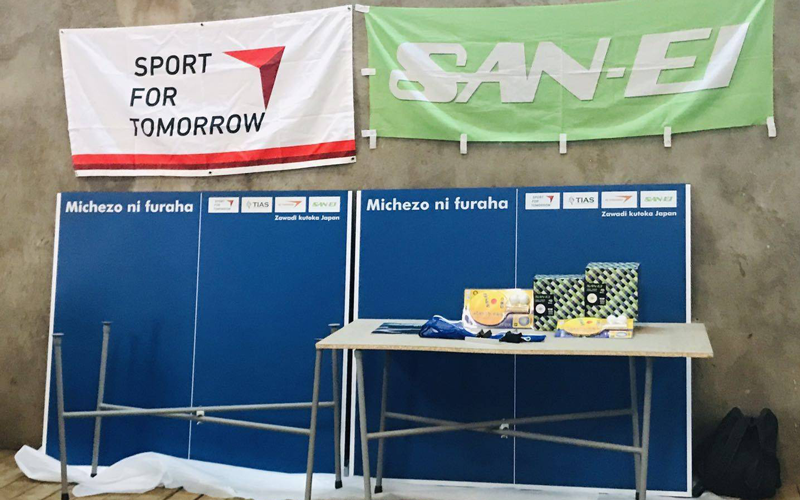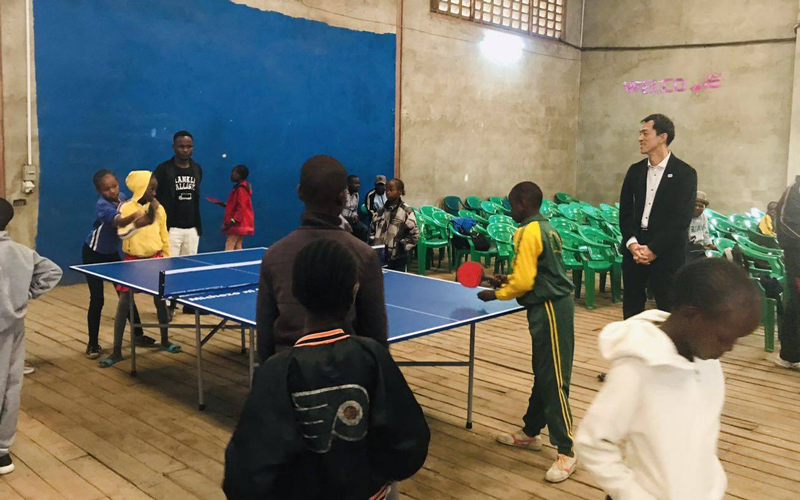 Through table tennis, we are showing the potential of a brighter future based on table tennis training of local children, particularly girls. The specific support includes the donation of table tennis tables for use in the program. If the right conditions are in place, there may even be a possibility of licensing manufacturing technology in the future.
There is a program for creating the future of Kenya, in which the Department of Sports of the Ministry of Sports and Heritage plays a central role, to develop the educational environment while creating opportunities for a brighter future for youth. SAN-EI Corporation provides table tennis tables to public agencies and conducts activities that contribute to the success of these types of programs. If it can be confirmed that the provision of table tennis tables can contribute to the program on a permanent basis, it may lead to the development of industry and creation of jobs through the transfer of manufacturing technology.
Andrew Mudibo The President of the Kenya Table Tennis Association
Time Period

14th Jul, 2018

Region

Kenya・Nairobi

Sport/Programme Category

table tennis

Implementer

SAN-EI Corporation

Recipient Organisation

Kenya Table Tennis Federation

Co-Implementer

University of Tsukuba・TIAS
BE FORWARD Co.,Ltd

Number of Individual Beneficiaries

5000 person