Japan Sports Agency Commissioned Project: Support for Implementing Sports Events (recommissioned by the JSC)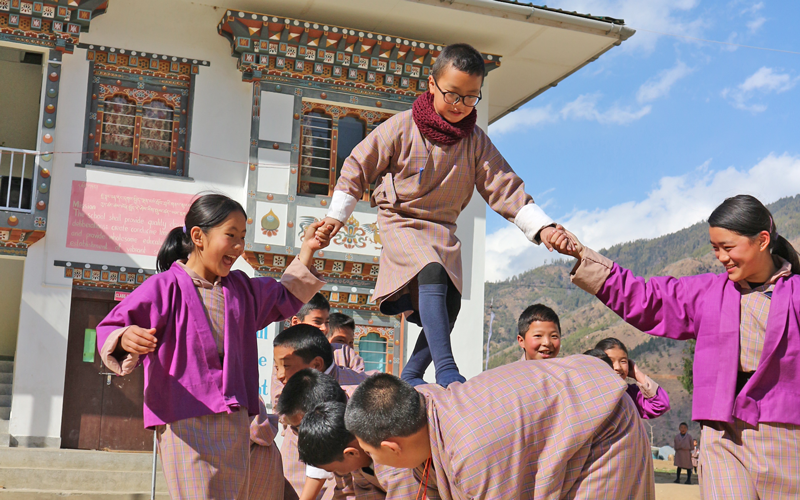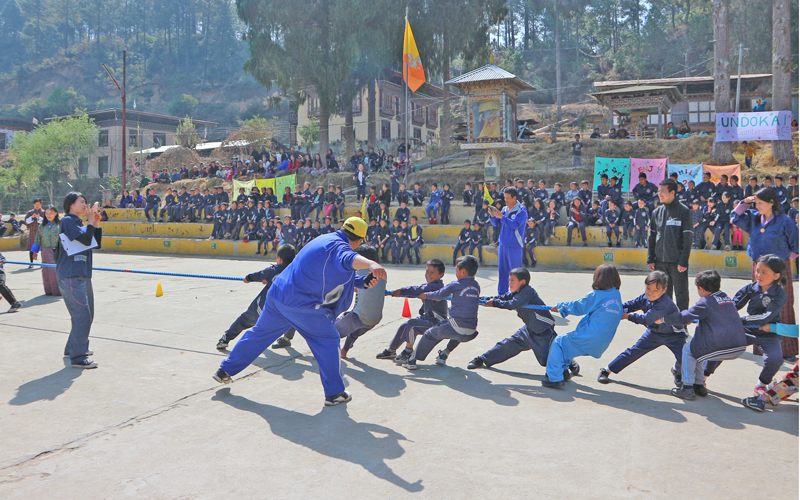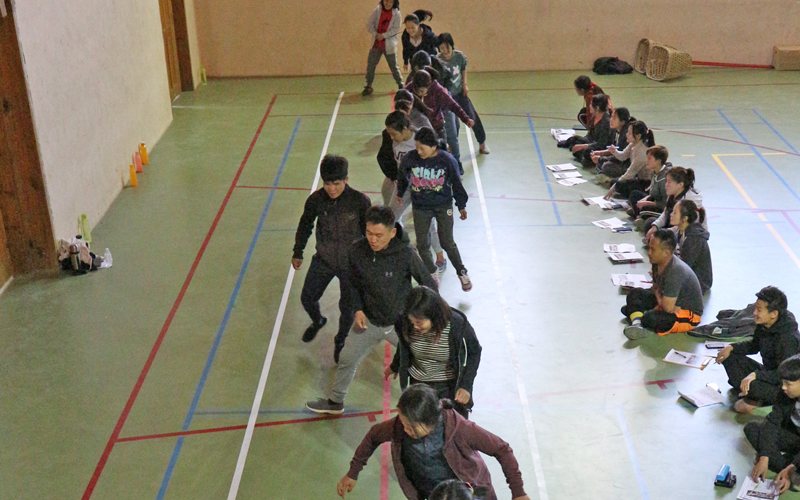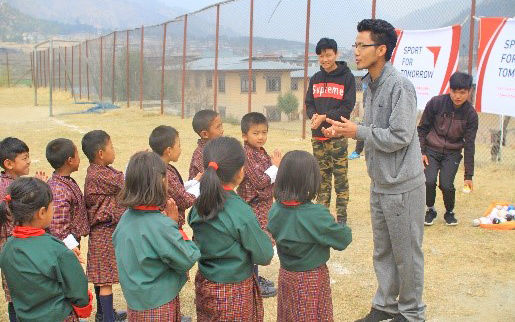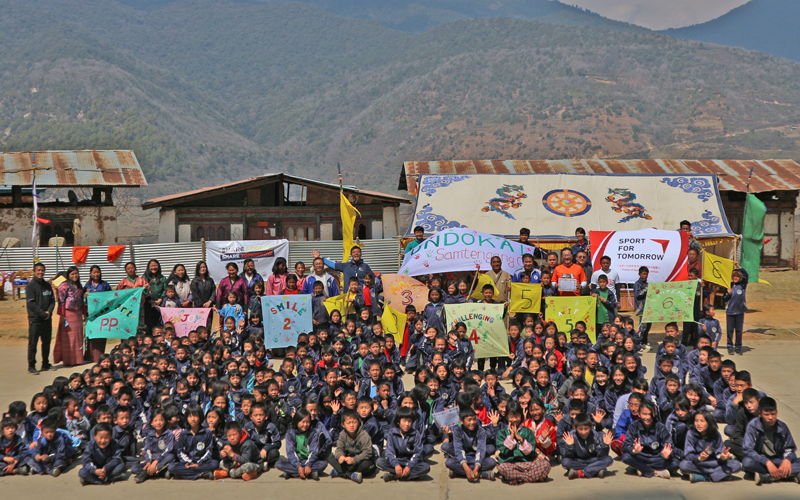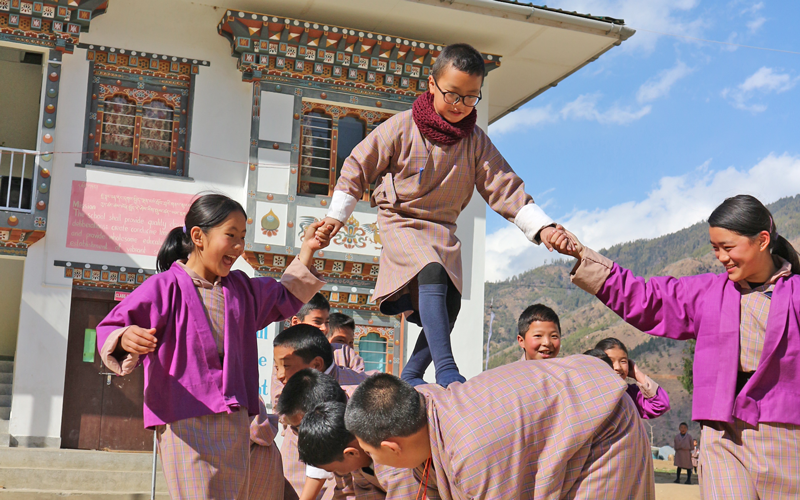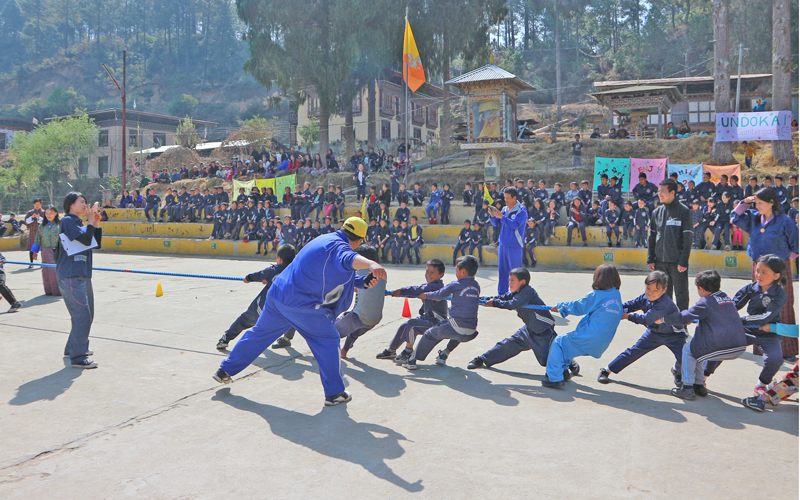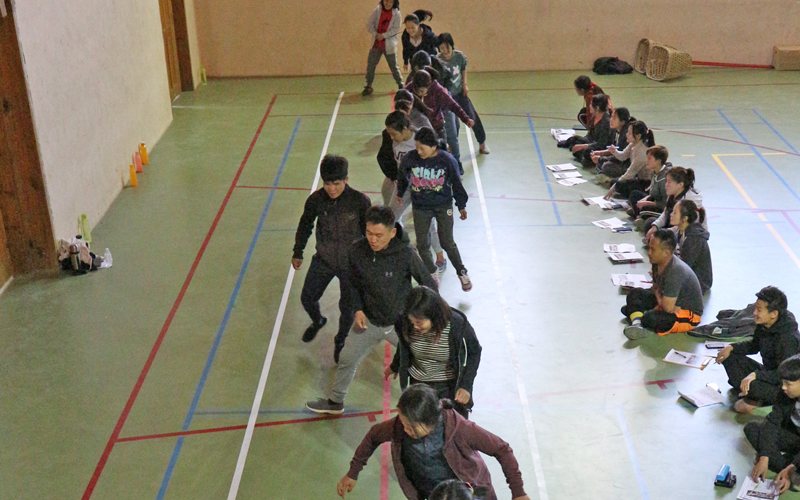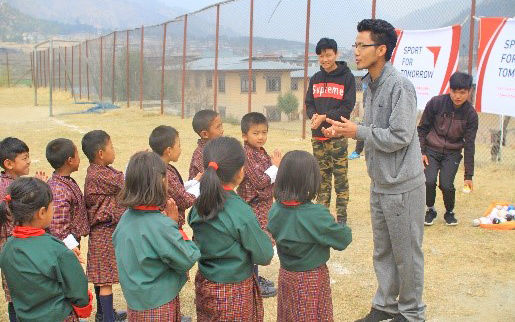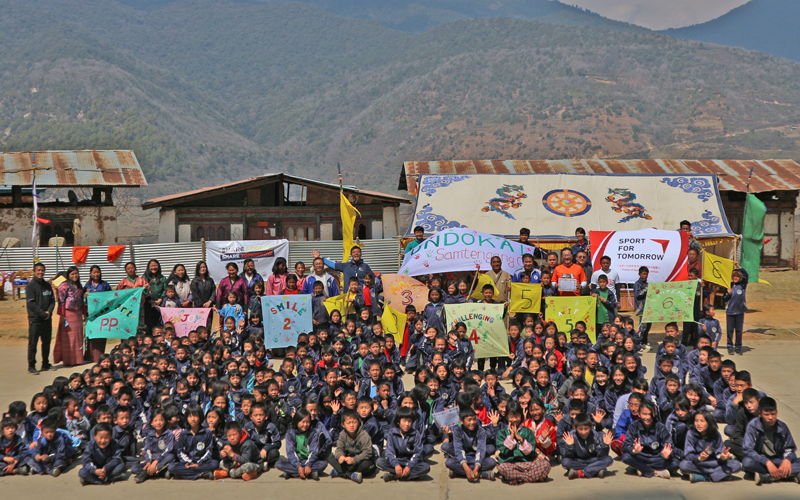 In Bhutan, we implemented a project to hold sports training seminars and train sports instructors, using a caravan team to support organising and holding sports events, mainly the Japanese-style athletic meet (undokai), so that the people both compete in demonstrating their physical abilities and share the joy of doing sports with friends.
In implementing this project, we focused on the Sustainable Development Goals (SDGs). Thanks to the professors and students from the Paro College of Education, our cooperating organisation, and teachers at schools hosting these events who played a central role, undokai events were successfully implemented by local leadership. In order to raise awareness about the environment, which is an issue in Bhutan, we introduced an activity to make waste balls from garbage, which led them to understand the environmental issue through sport.
Tutor at a school hosting an undokai
Time Period

25th Feb. to19th Mar., 2019

Region

Thimphu, Paro, Chukha, Haa, Wangduephodrang, in BHUTAN,

Sport/Programme Category

UNDOKAI (GAMES: A tug-of-war ,Ball throwing, Relay, a three-legged race, Bridge), Radio-Taiso Bhutan Ver.

Implementer

Japan Overseas Cooperation Volunteers

Recipient Organisation

Paro College of Education

Number of Individual Beneficiaries

16,116 people