Japan Sports Agency Commissioned Project: Support for Introducing Judo to Public Education in Brazil — Dispatching Judo Instructors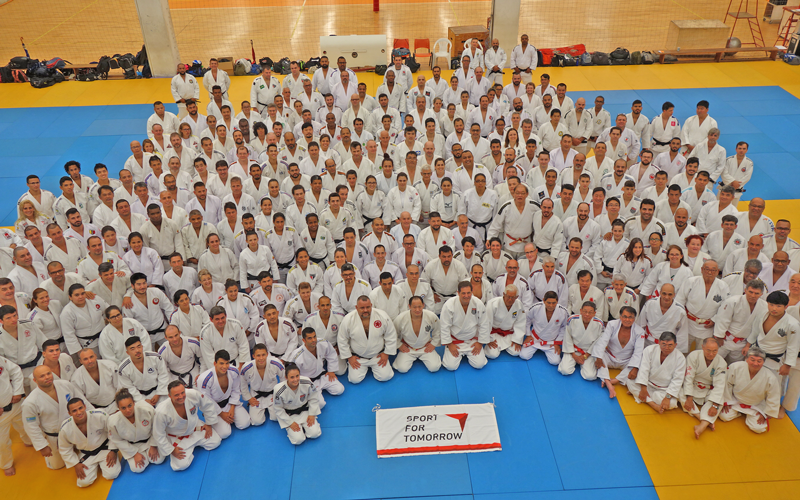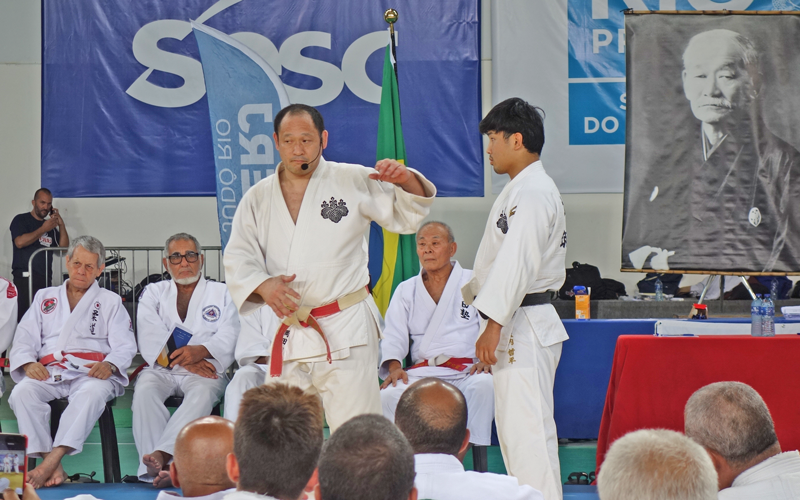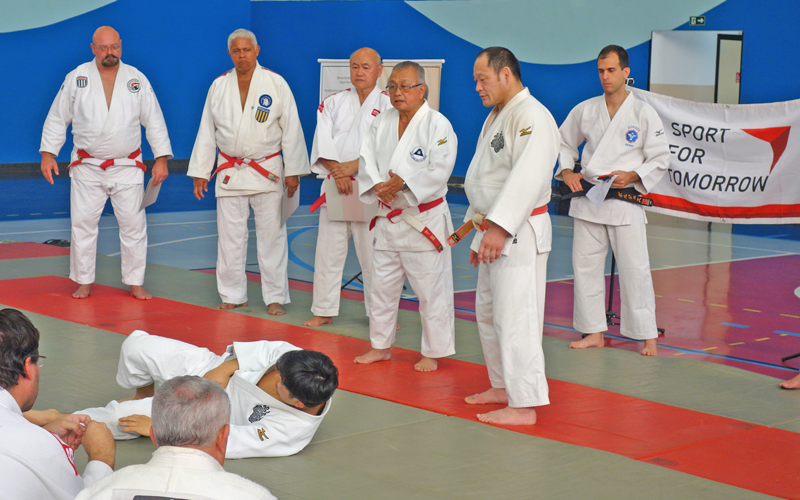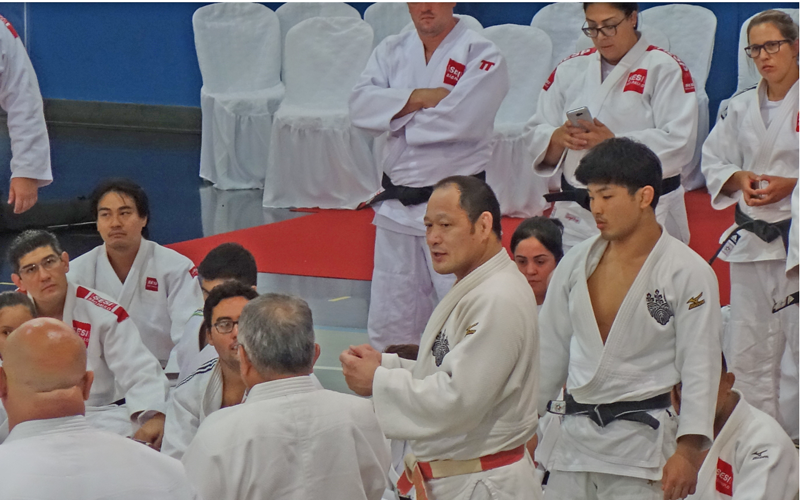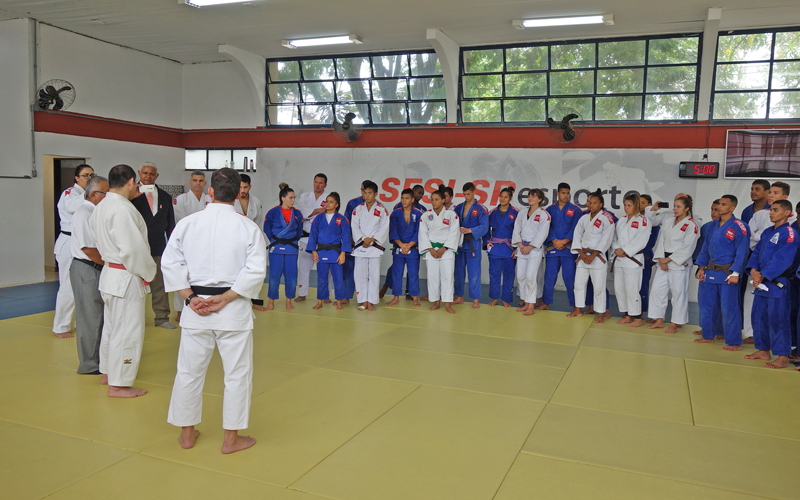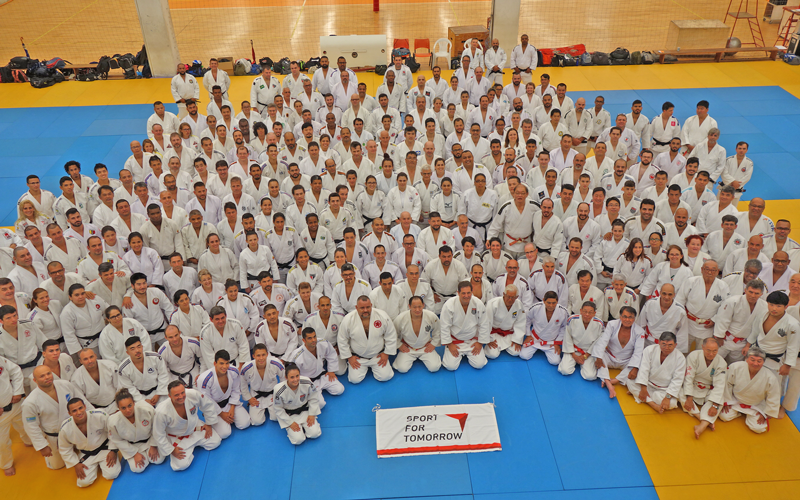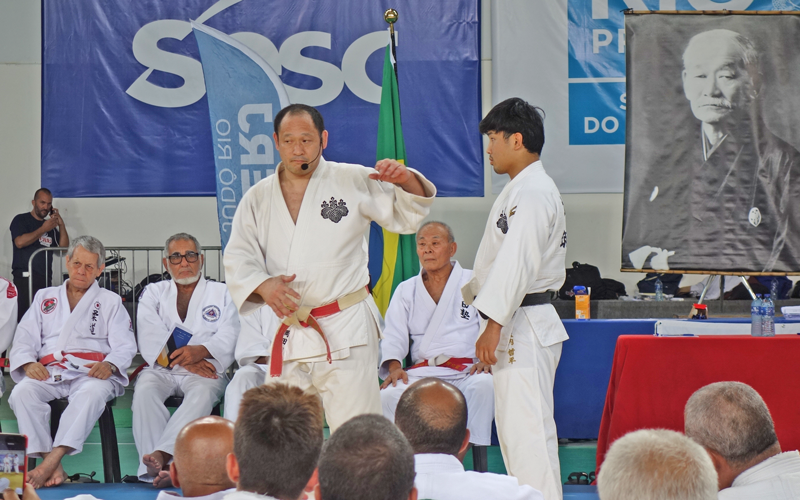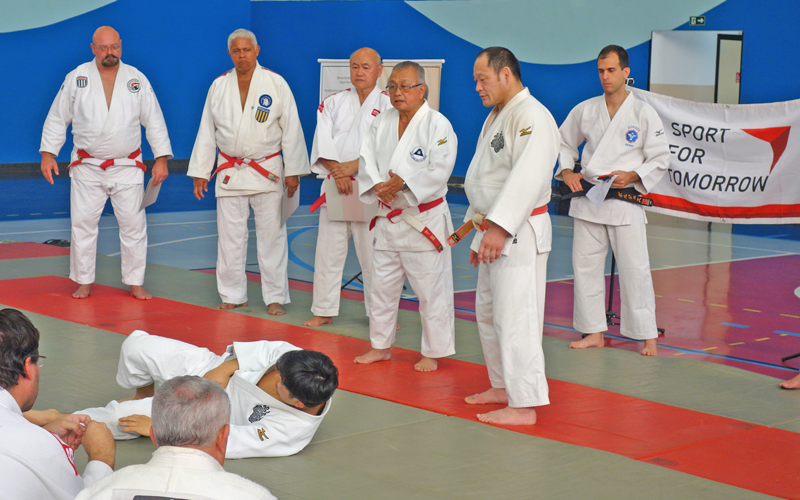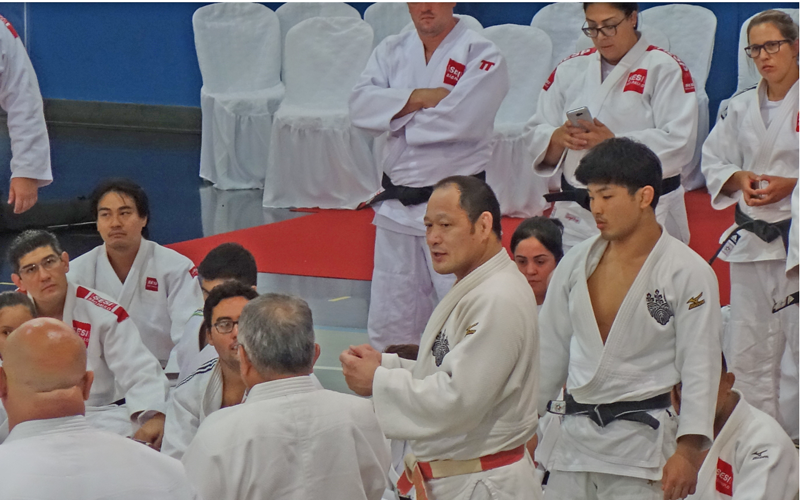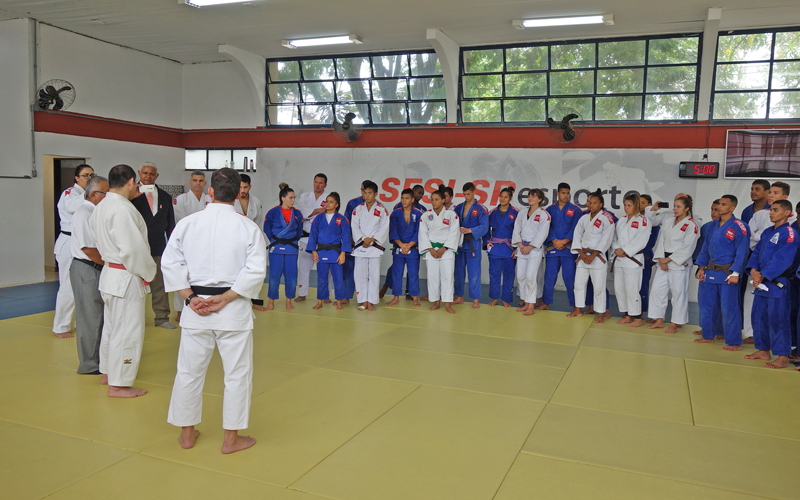 Working with Associate Professor Hirotaka Okada of the University of Tsukuba as an external collaborator, we conducted seminars on teaching the basics of judo and judo safety at four venues in three cities in Brazil. The seminars, consisting of four sessions, were attended by a total of 730 people. Expectations for judo are rising in Brazil as judo's educational value is recognised more and more.
In 2016, Japan and Brazil signed a bilateral agreement on physical education and sports. Since then, the Japan Sport Council (JSC) has been engaged in implementing a project to support the introduction of judo, which is already a widespread sport in Brazil, into the local school education. In fiscal 2017 and 2018, the JSC conducted invitation and dispatch programmes. In the dispatch programme, judo instructors visited Brazil to hold seminars on teaching the basics of judo and ensuring safety while teaching and practicing judo. The participants learned practical judo teaching skills so that they can use them in their actual teaching.
Time Period

12th to 22ed Feb., 2019

Region

Rio de Janeiro, Bauru, São Paulo, Curitiba, Paraná in BRAZIL

Sport/Programme Category

JUDO

Implementer

Japan Sport Council

Recipient Organisation

Instituto Kodokan do Brasil (IKB) /Brazilian Judo Federation

Co-Implementer

University of Tsukuba

Number of Individual Beneficiaries

61,583 people (Direct beneficiaries730, Indirect beneficiaries 60,853)