【Kazakhstan】Workshop on Organizational Management for the Kazakhstan Paralympic Committee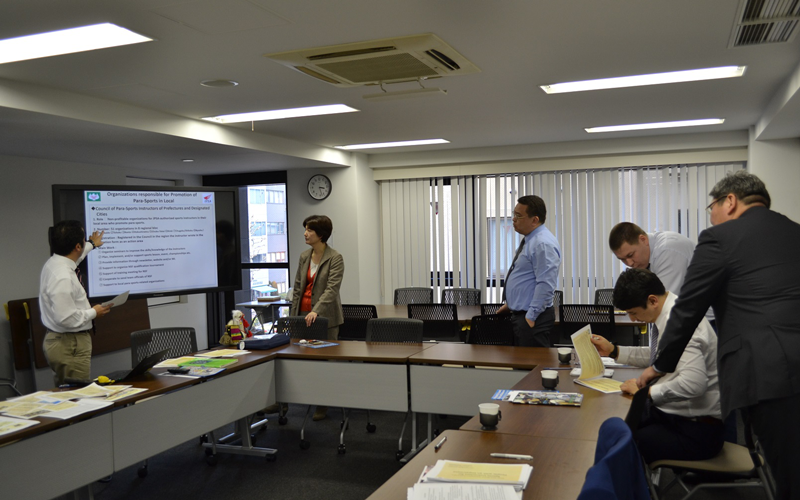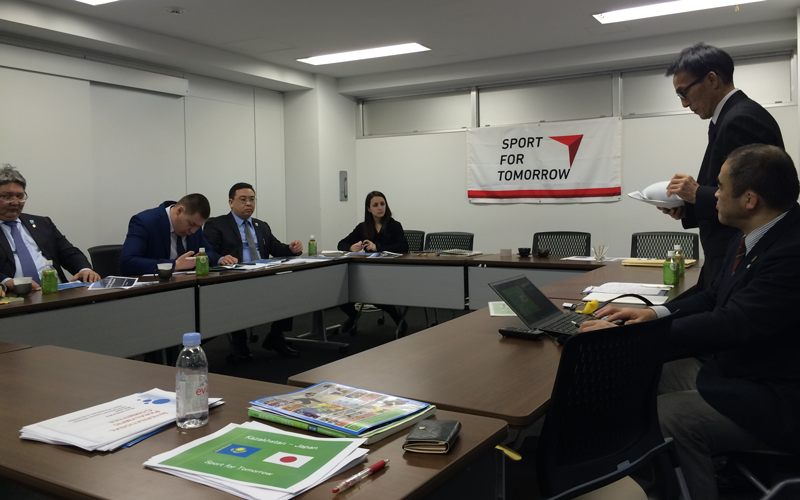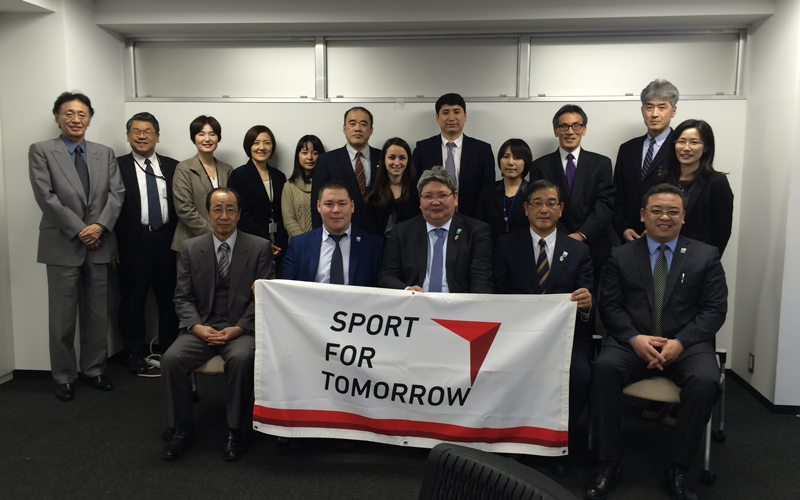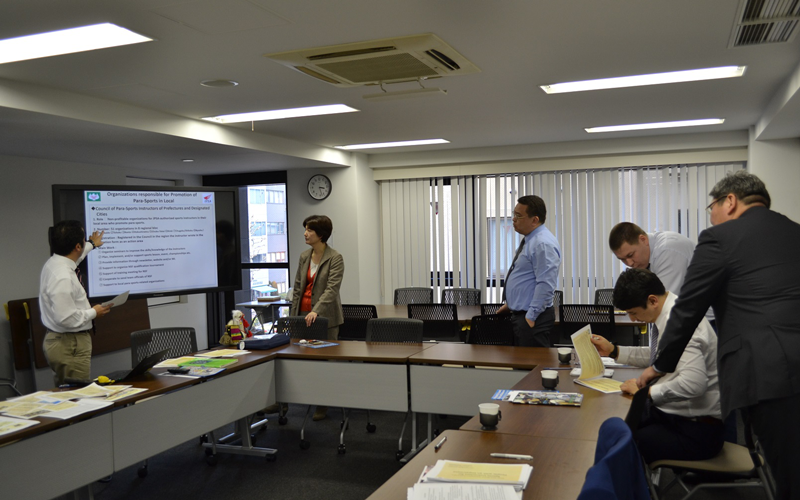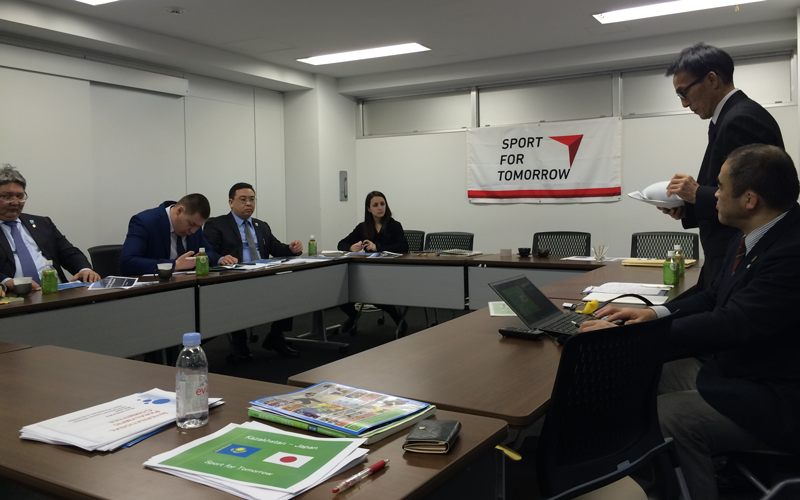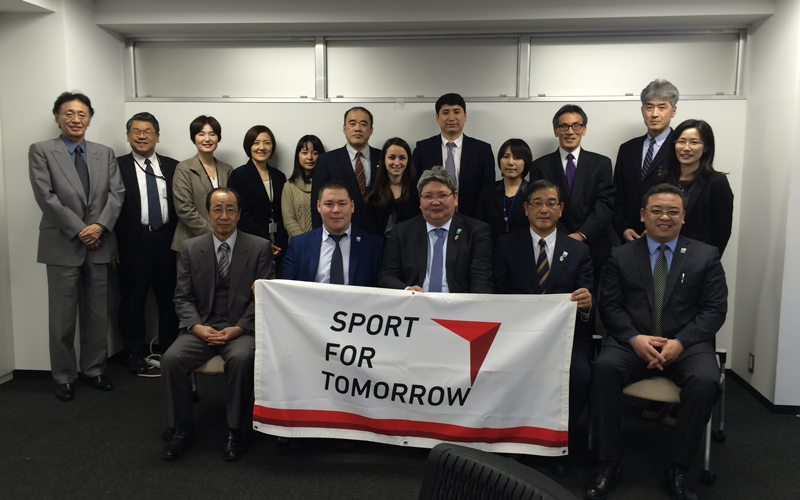 In February 2016 a five-day workshop was held for six new members of the Kazakhstan Paralympic Committee (NPC KAZ) on organizational management for nonprofit corporations and issues related to international organizations.
The workshop was requested by NPC KAZ because there was no handover from the previous committee. Support for smooth operation was offered. After that, NPC KAZ was so impressed with the training conducted at NTC that it established its own domestic training center.
See below for the Japanese version.
Person related to the Kazakhstan Paralympic Committee)
Time Period

Feb-2016

Region

Tokyo/Japan

Implementer

Japanese Paralympics Committee