【Cambodia】Junior Youth Soccer Festa 2016 In Cambodia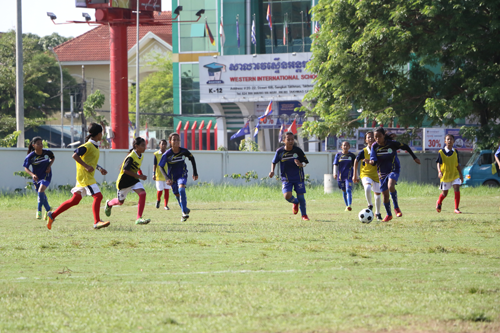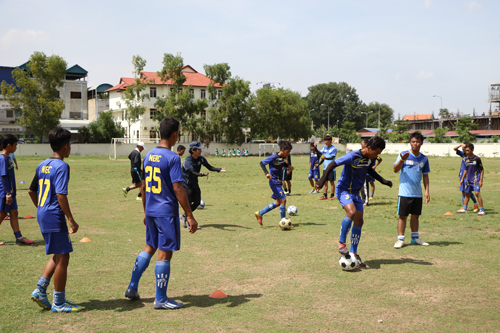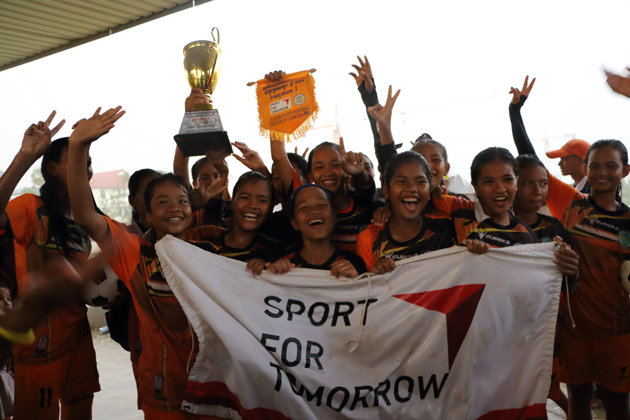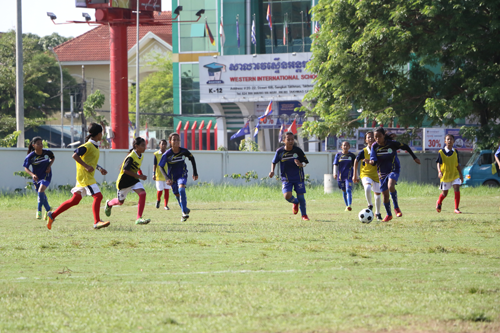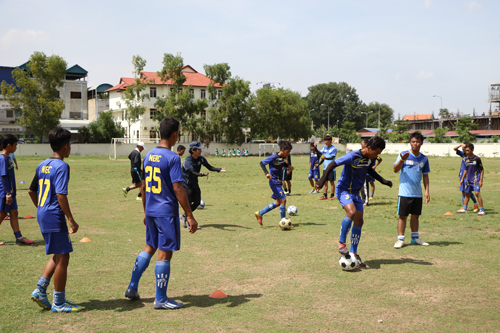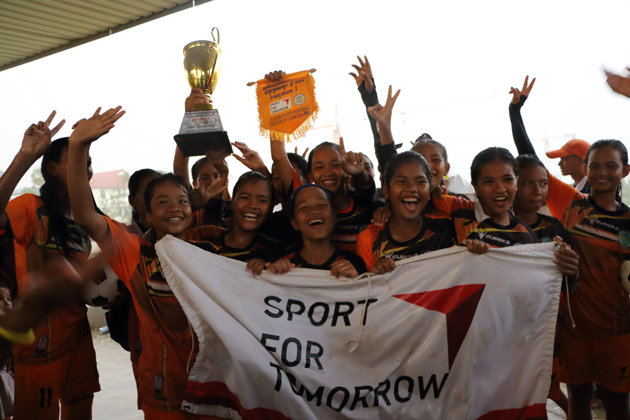 A football tournament was held for Cambodian boys and girls. The level of football in Cambodia is low; women's football in particular is not very popular. We aimed to advance a culture of sport in Cambodia, promote human education of boys and girls through football, enhance momentum for gender equality and help sports exchanges with Japan.
League games were played and football clinics were held at the Kandal Province Football Field in the Kingdom of Cambodia for six days by four club teams of boys (16 and under) and girls (17 and under). In addition, football classes and physical strength measurements were conducted for children around the age of 10. Players competed with sportsmanship and also showed enthusiasm as supporters. In addition, there were exchanges with the student staff from Japan, and the event ended as a success.
Time Period

August 22 to 27, 2016

Region

Kingdom of Cambodia

Sport/Programme Category

Football (boys, girls)

Implementer

NGO Education Research Center

Number of Individual Beneficiaries

Approximately 2000 people in total (actual number about 300 people) (breakdown: total about 2,000 people in Kingdom of Cambodia)