【Zambia】JUMONJI For Your Smile Project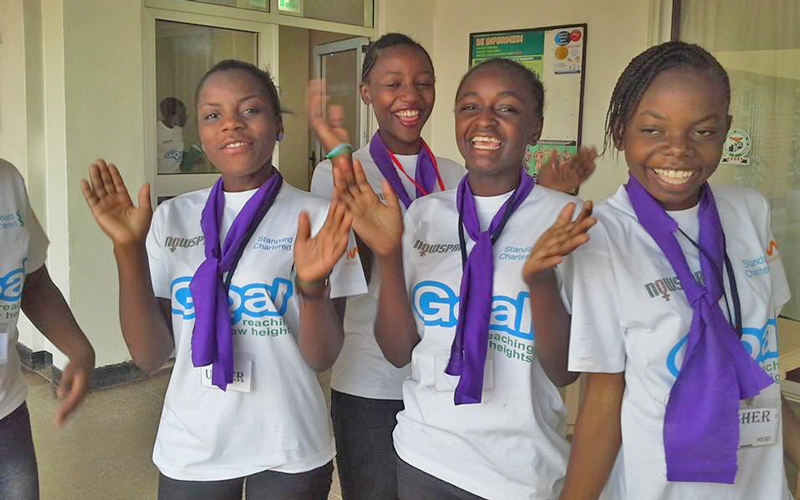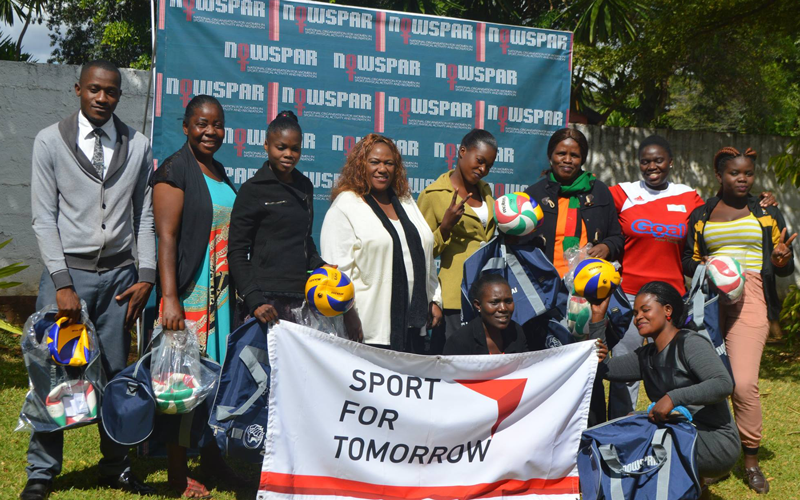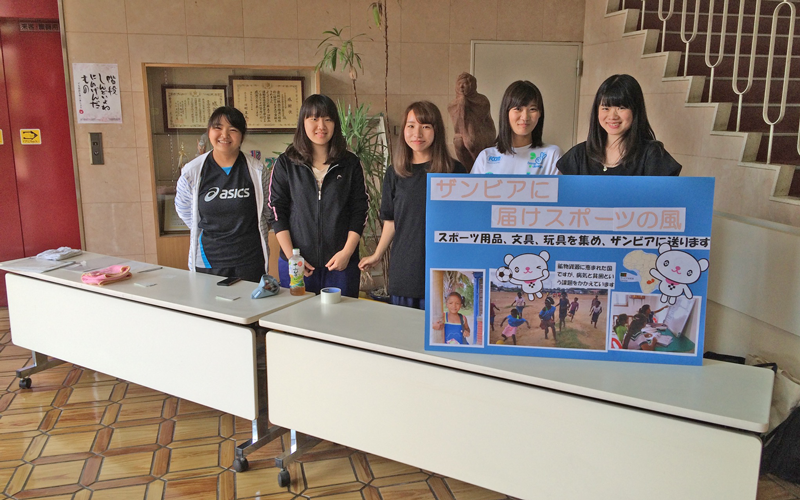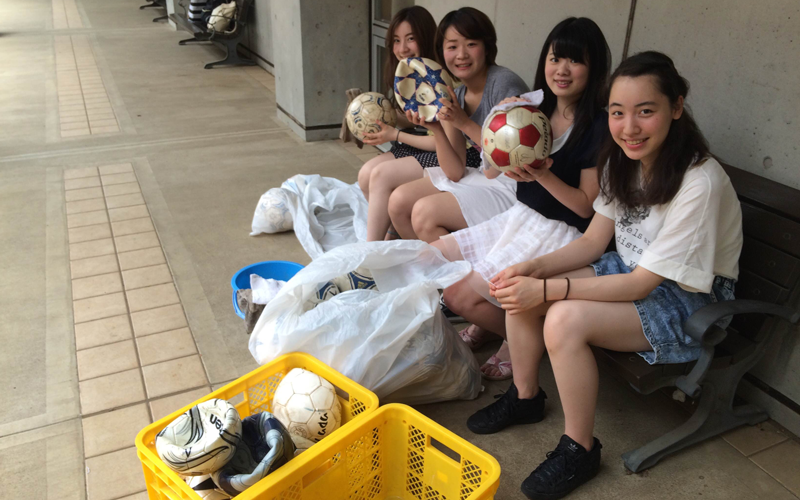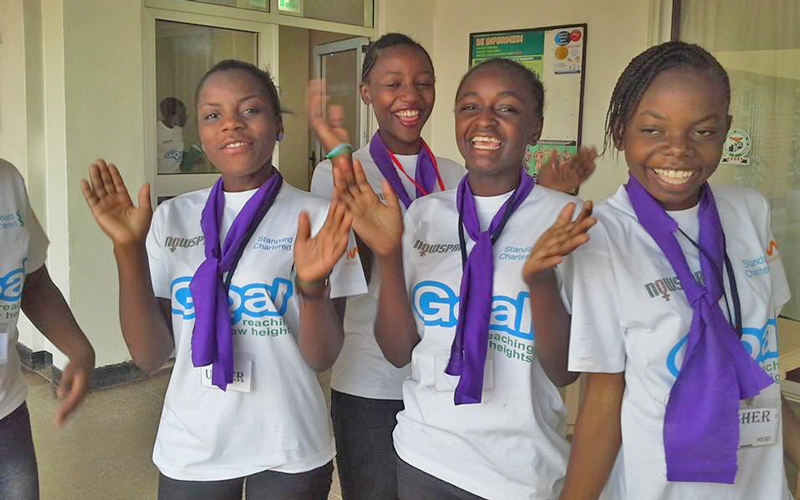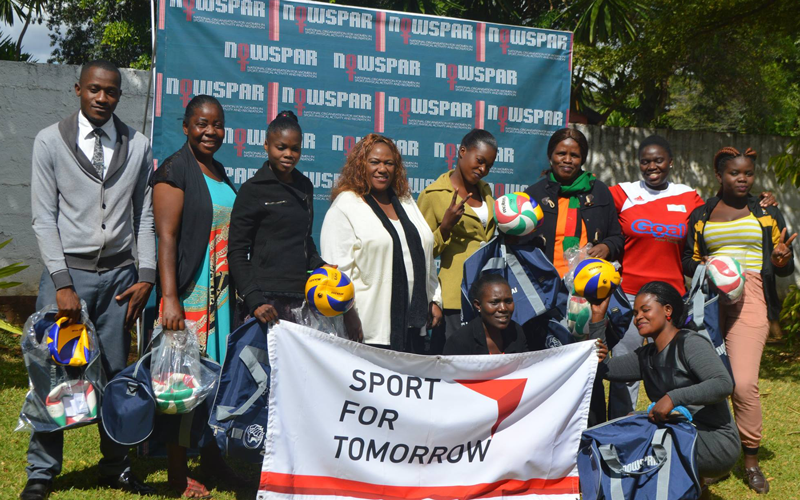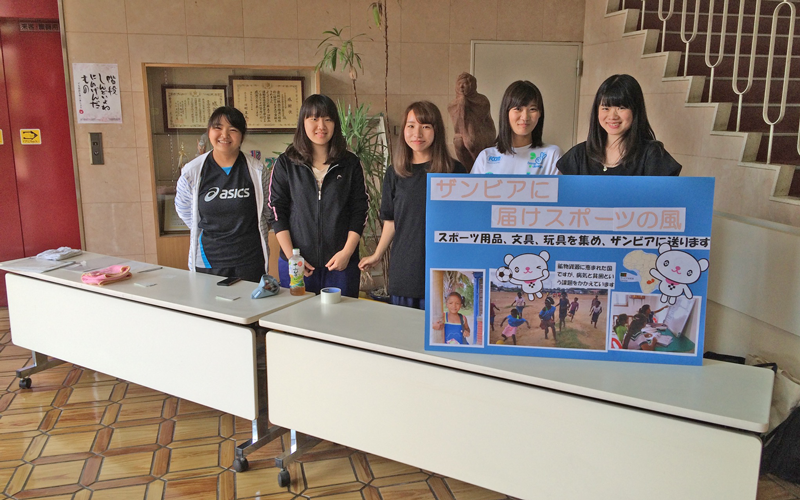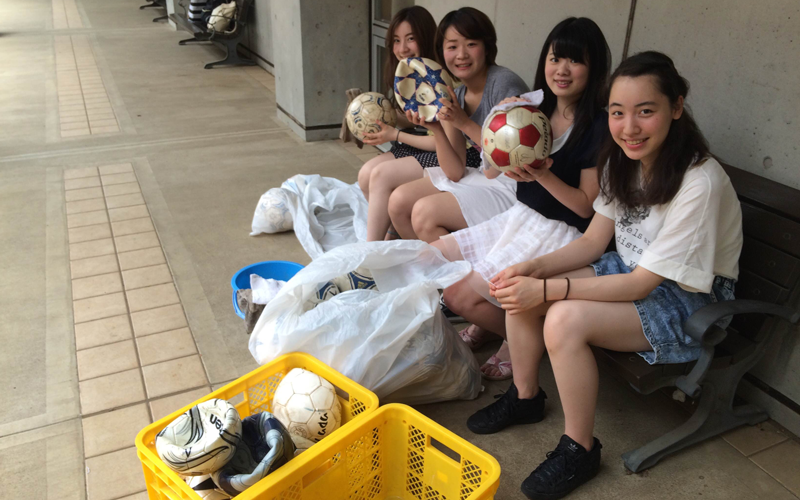 Jumonji Women's University's college sports center went through NOWSPAR, a non-governmental organization (NGO) that works to empower women, to donate sports equipment, educational material, stationery products and toys to the people of Zambia.
 In Zambia, especially at NOWSPAR, in regions where the project is active, it has proven economically difficult to acquire enough educational materials and sports equipment. The truth is that there are fewer economic opportunities for females, who are on a lower status than males. NOWSPAR is making efforts to help females confront this problem by using sports as a tool. Jumonji Women's University is supporting this movement by donating equipment.
Time Period

2017/4/1~2018/3/31

Region

Republic of Zambia

Sport/Programme Category

Equipment donations

Implementer

JUMONJI UNIVERSITY

Recipient Organisation

National Organisation for Women in Sport,
Physical Activity and Recreation(NOWSPAR)

Number of Individual Beneficiaries

2000 person