【South Korea】Promotion of Baton Twirling in South Korea #2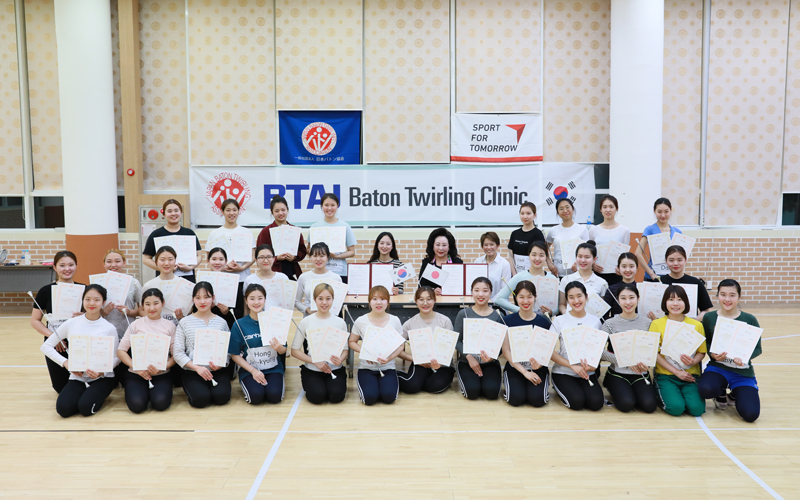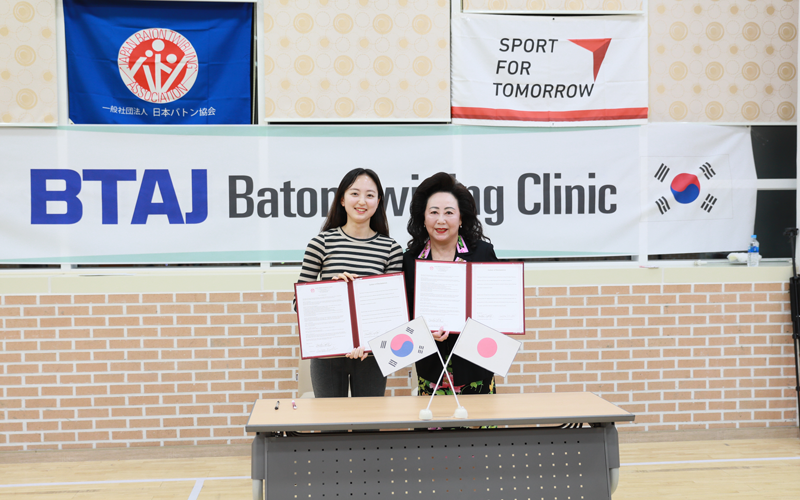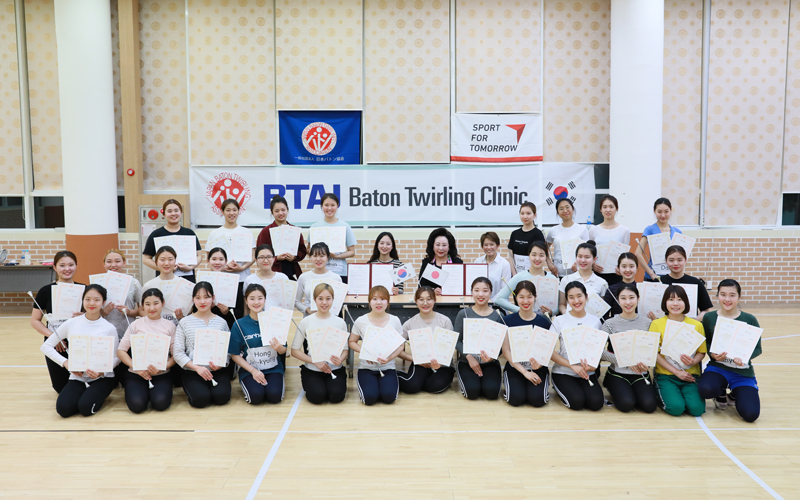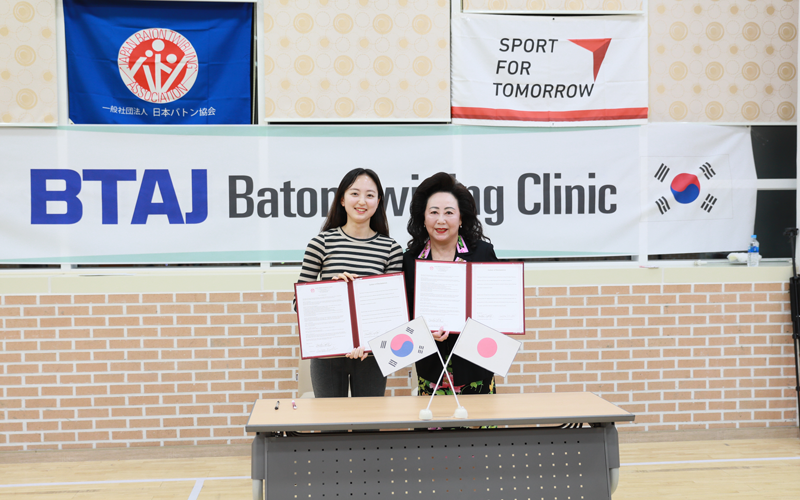 The president Noriko Sugiura and a Director Sachiko Ishikura of BTAJ was invited by the President Kim Jeonghee of Korea Baton Twirling Federation to promote technique of baton twirling, training and certifying coaches in South Korea from 25th to 27th May, 2018.
This particular invitation program will become a model case of promoting baton twirling throughout Asian countries. For many years, coaches of KBTF have been diligently learning baton twirling, and BTAJ has been supporting them by sending instructors to the country for several times. For this occasion, Korean 30 coaches had attended for the workshop and the certification examination. All participants have successfully passed the 3rd level Coaching Certificate of BTAJ. On the last day, both associations had conducted the signing and exchanging of the Letter of Declaration.
Time Period

25th to 27th May, 2018

Region

South Korea

Sport/Programme Category

Baton Twirling

Implementer

Baton Twirling Association of Japan

Recipient Organisation

Korea Baton Twirling Federation

Number of Individual Beneficiaries

30 person