Japan Cricket Association (JCA) × TIAS August 5th- NETWORKING: TIAS 5th Batch Students at Global Sport Innovation Building (GSI), TAIIKU-UT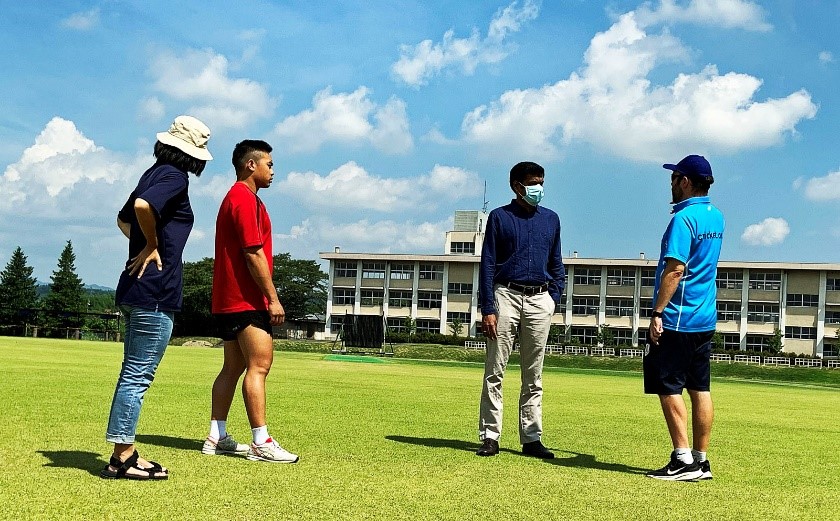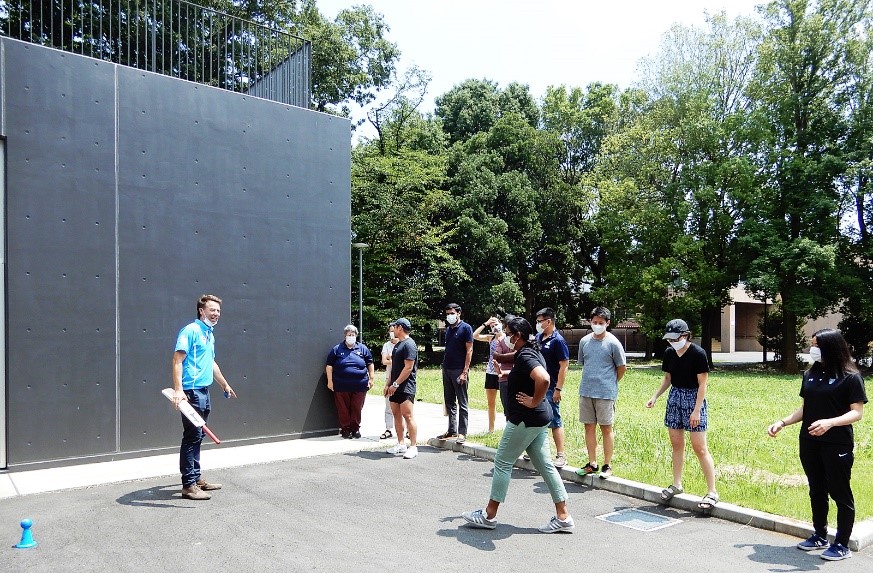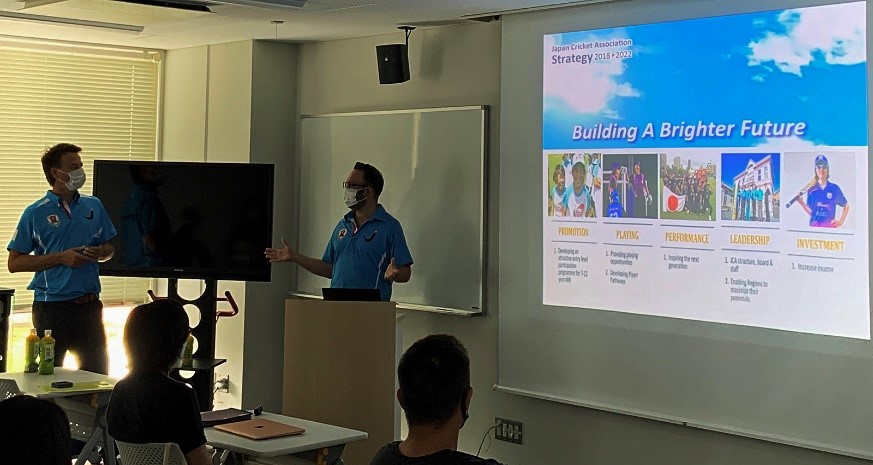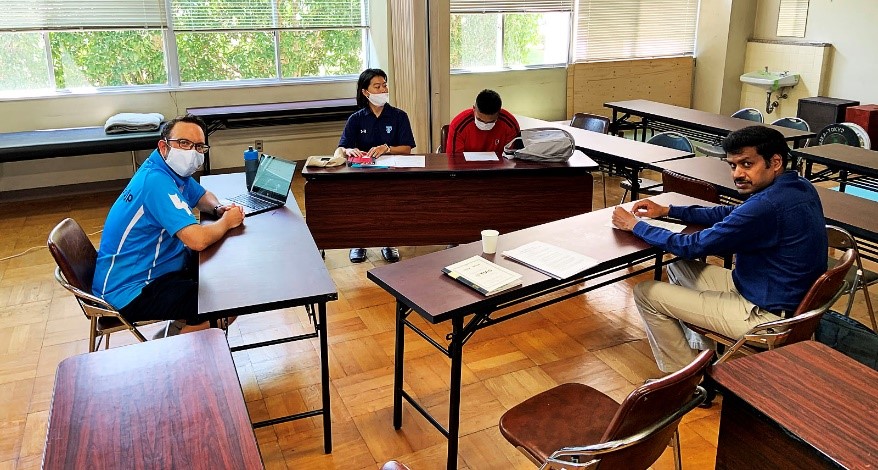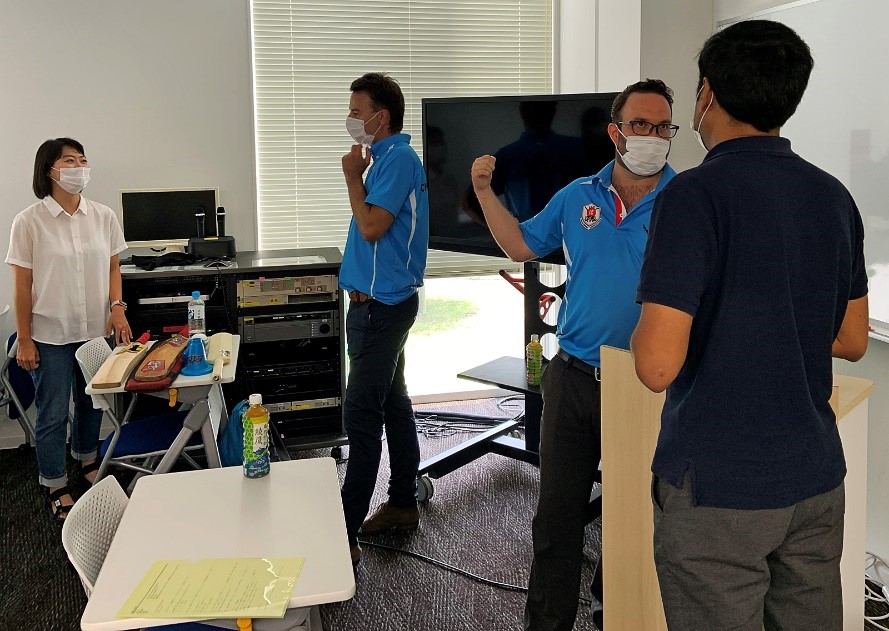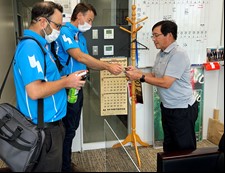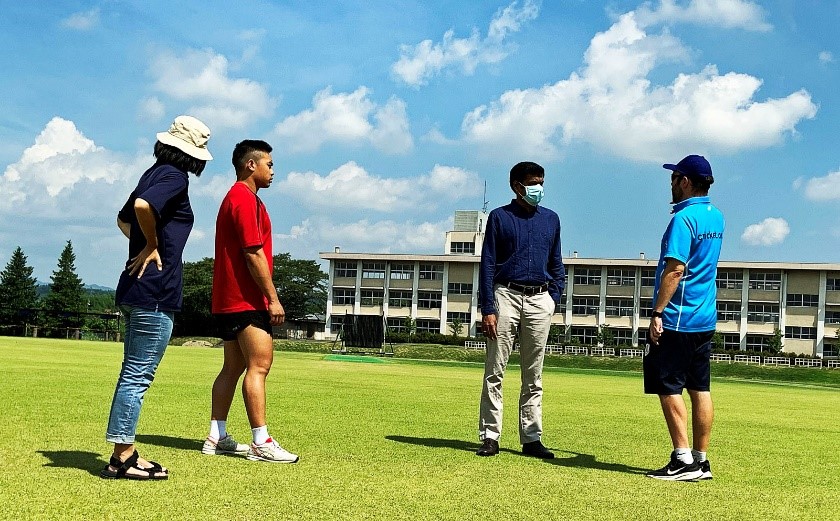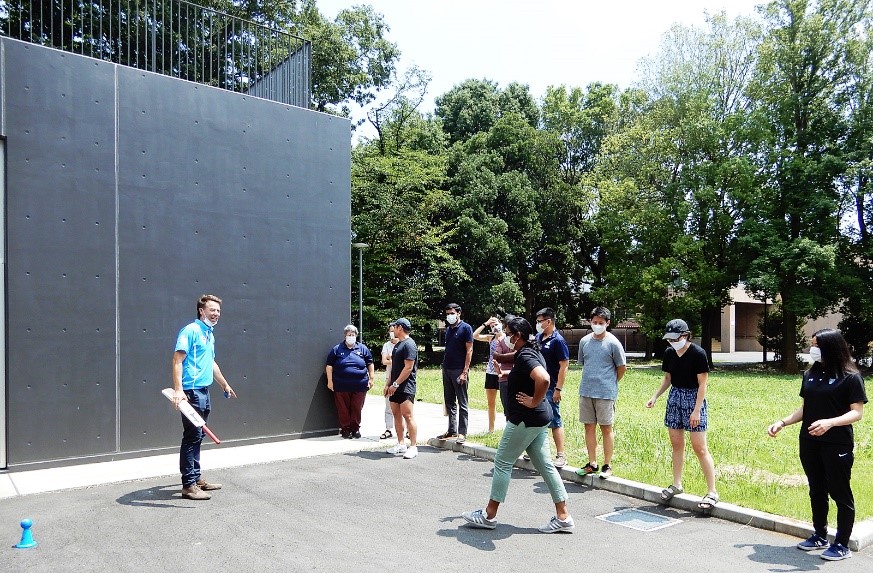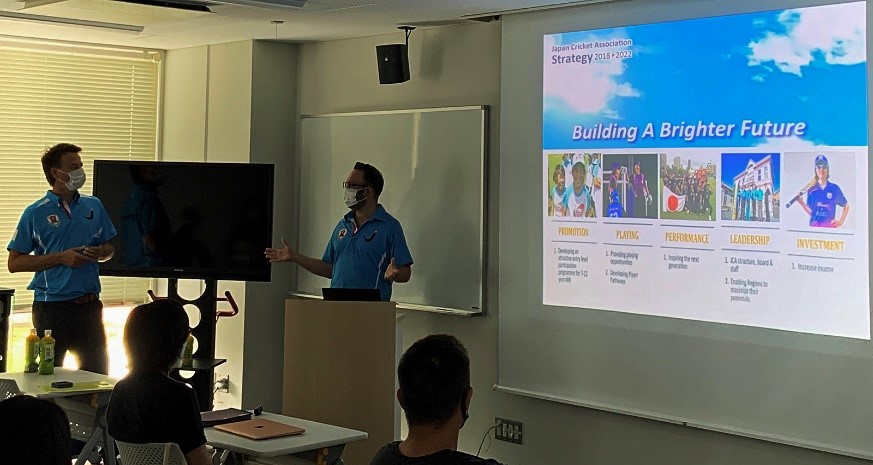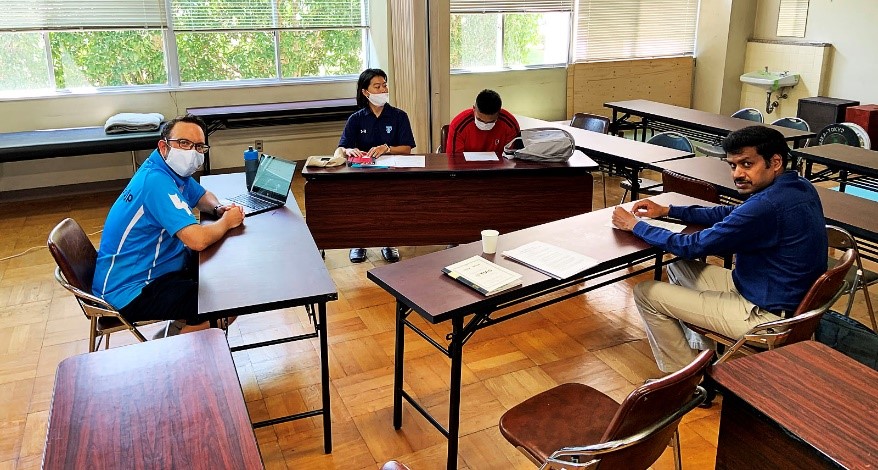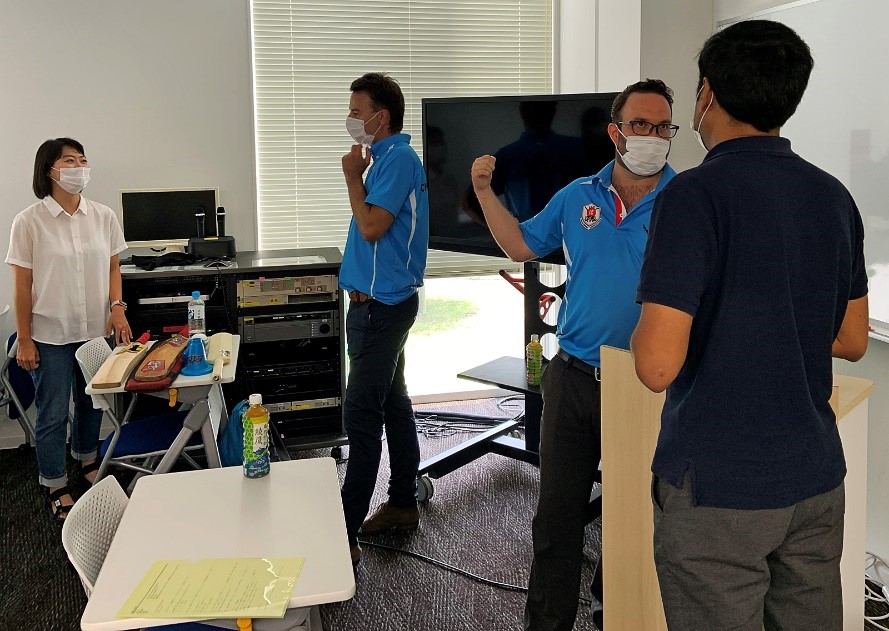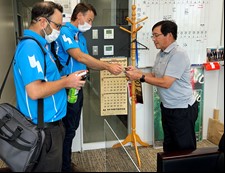 Along with the staff of the Japan Cricket Association from Australia and England, TIAS students (5th batch) and cricket association officials took part in the workshop and in the fieldwork on the campus.
The University of Tsukuba introduced the programs offered by physical education and TIAS, and provided know-how on physical education, sports education, and club management.
The cricket association also shared information about the talent excavation project and sports performance test plans so that they could use it as a reference to the spread of cricket in Japan.
See below for the Japanese version.
Japan Cricket Association (JCA) × TIAS August 5th- NETWORKING: TIAS 5th Batch Students at Global Sport Innovation Building (GSI), TAIIKU-UT
Time Period

5th and 18th Aug., 2020

Region

Japan

Sport/Programme Category

Cricket

Implementer

Tsukuba International Academy for Sport Studies (TIAS)

Recipient Organisation

Japan Cricket Association (JCA)

Number of Individual Beneficiaries

5 peopl
2 people from Australia, 3 people from the UK
* 3 people from Japan