TIAS & ALUMNI on Sports for Peace and Development for SUENOS, Guatemala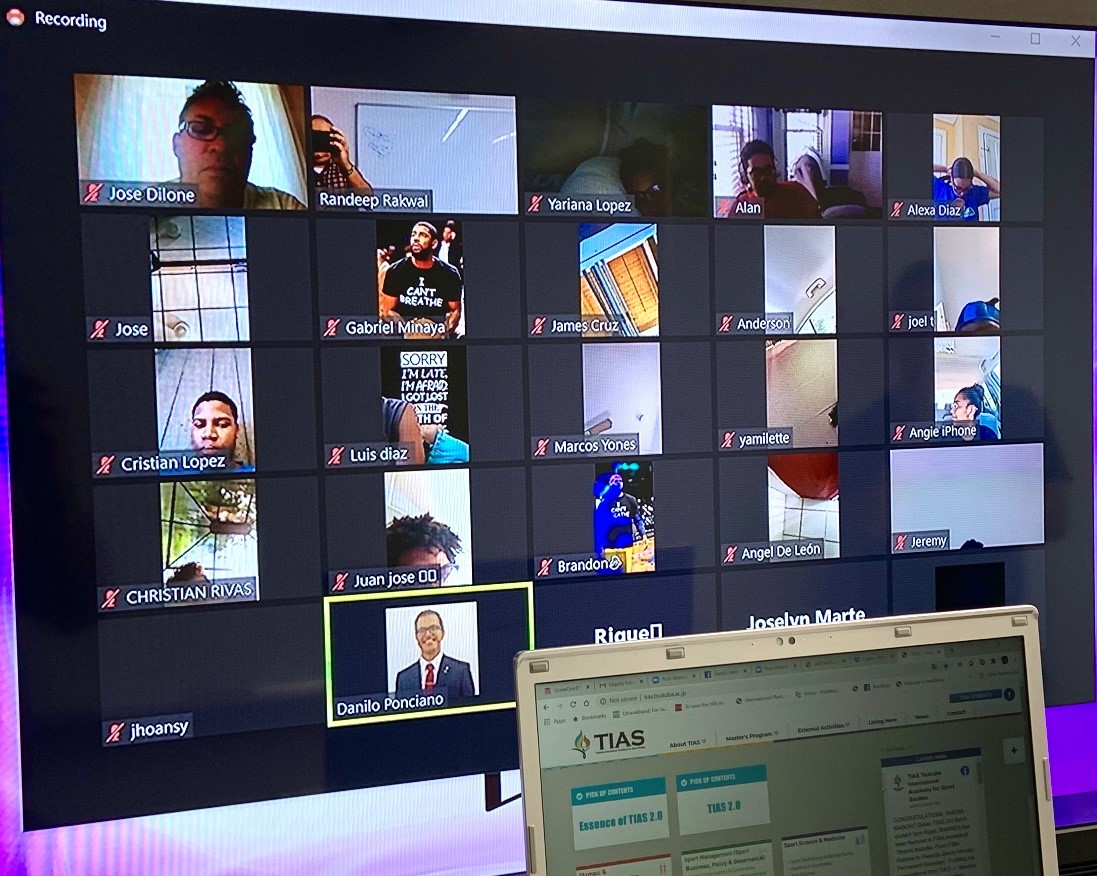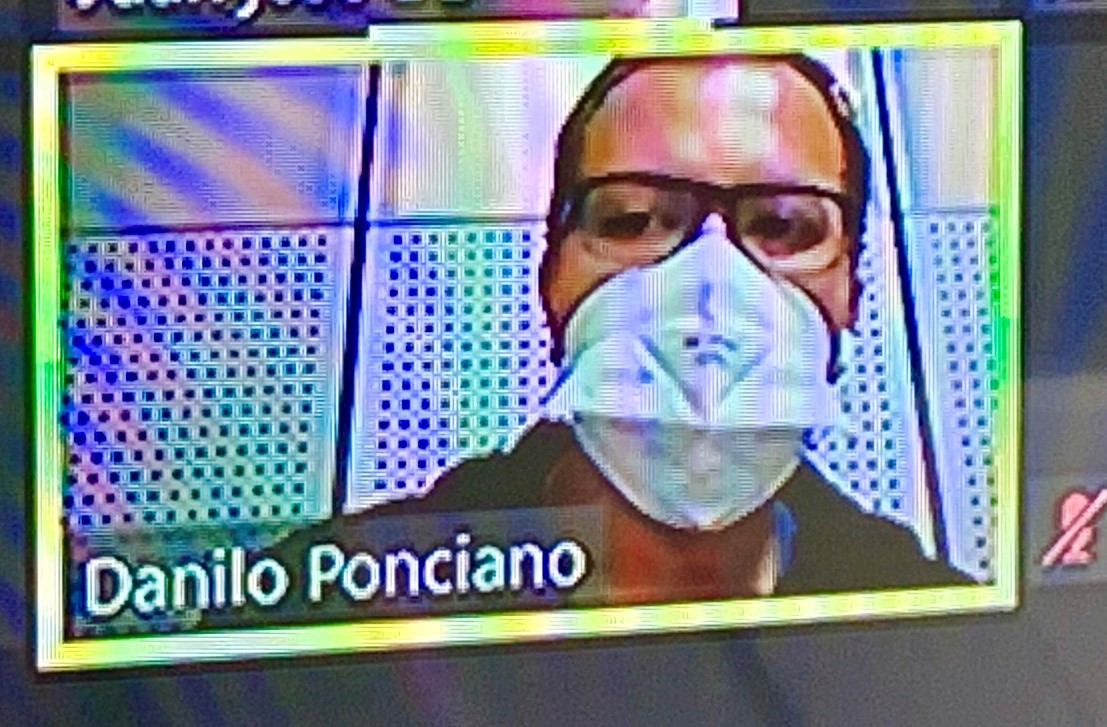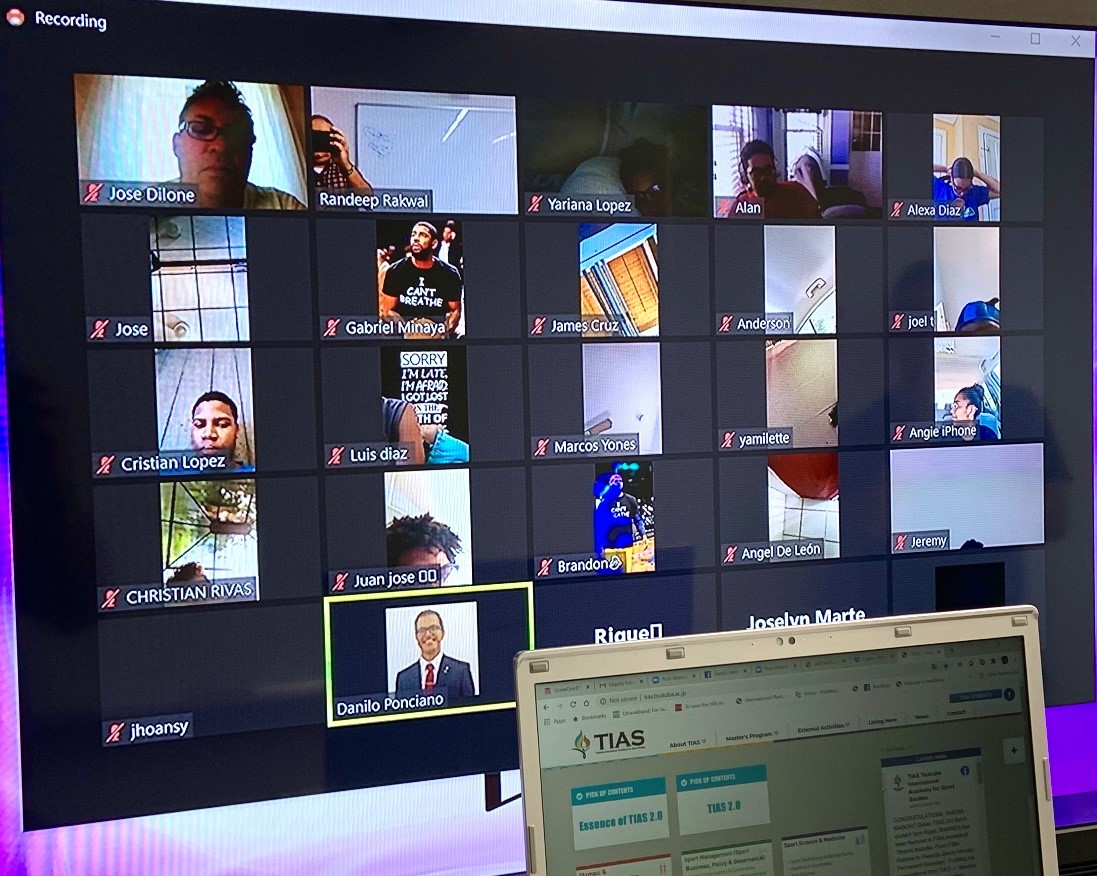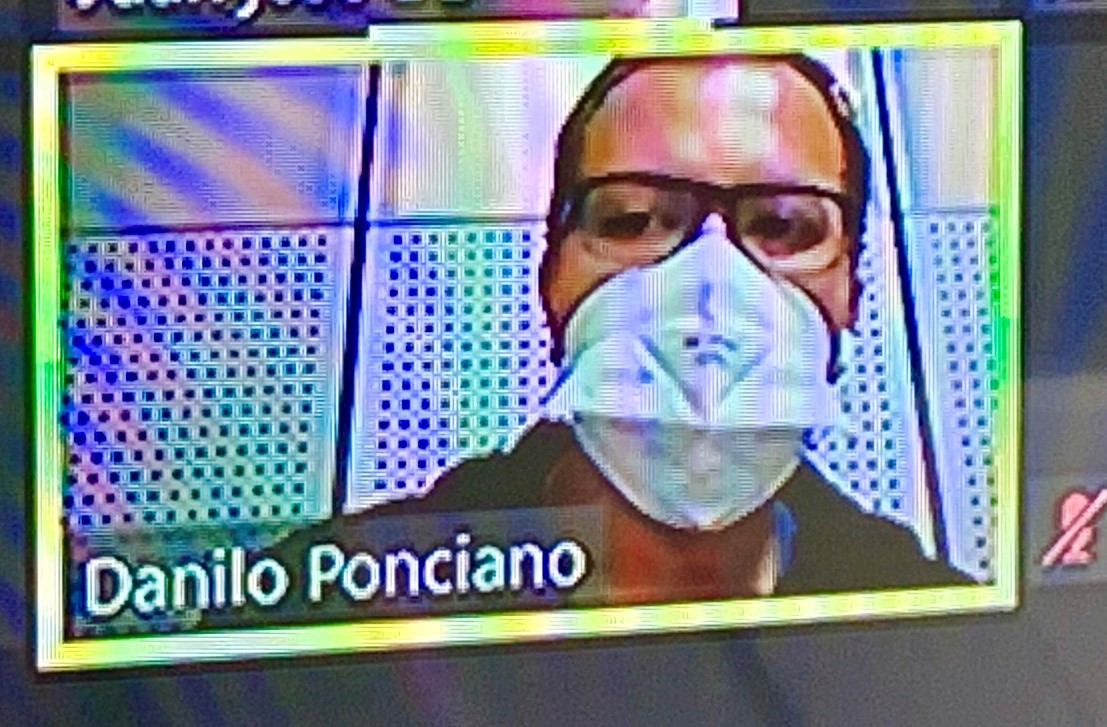 A workshop was held with Guatemalan local NGO Sueños Basketball and American players and coaches with TIAS graduates.
The University of Tsukuba introduced the programs offered by physical education and TIAS, and provided know-how on physical education, sports education, and club management. The members of the NGO and American basketball members shared and discussed talent discovery projects and sports performance test plans to contribute to the development of basketball in Guatemala.
See below for the Japanese version.
TIAS & ALUMNI on Sports For Peace and Development for SUENOS グアテマラ
Time Period

29th Jul., 2020

Region

Japan (Online)

Implementer

Tsukuba International Academy for Sport Studies (TIAS)

Recipient Organisation

Sueños Basketball(NGO)

Number of Individual Beneficiaries

35 people
5 people from Guatemala, 30 people from the United States
* 2 people from Japan