【Austria】Kendo Skills Enhancement and International Promotion Programme in Europe, International Budo University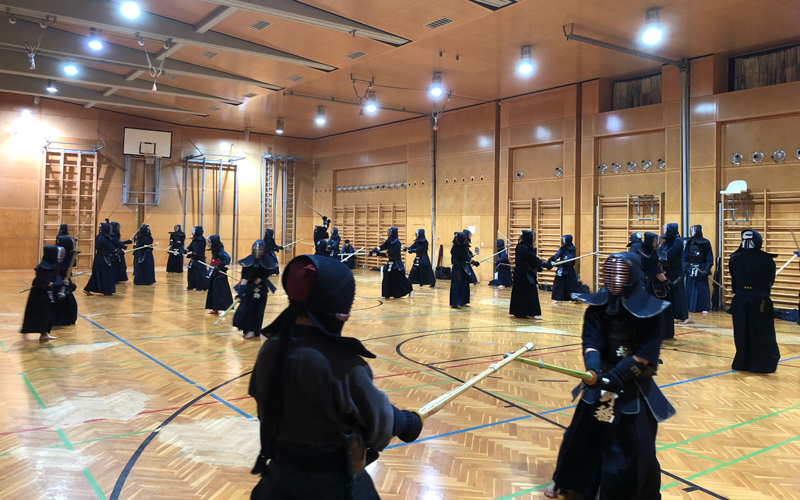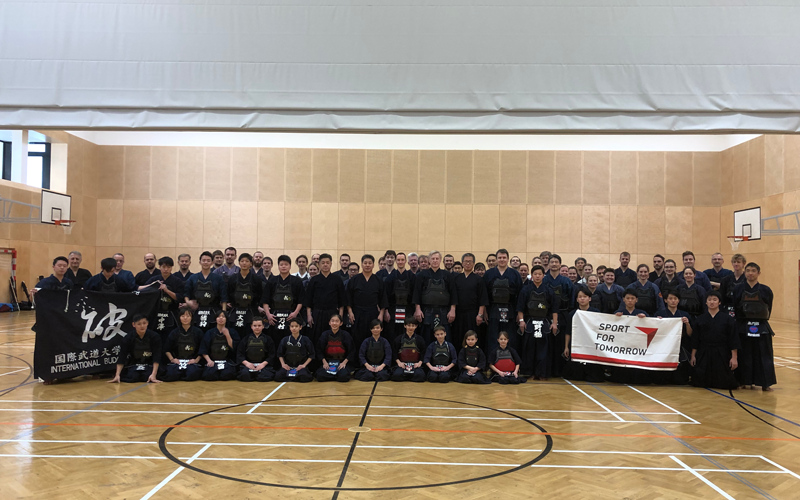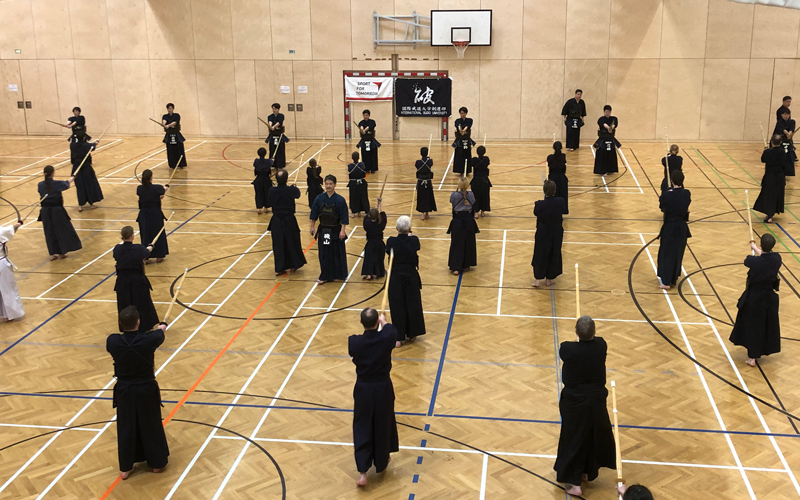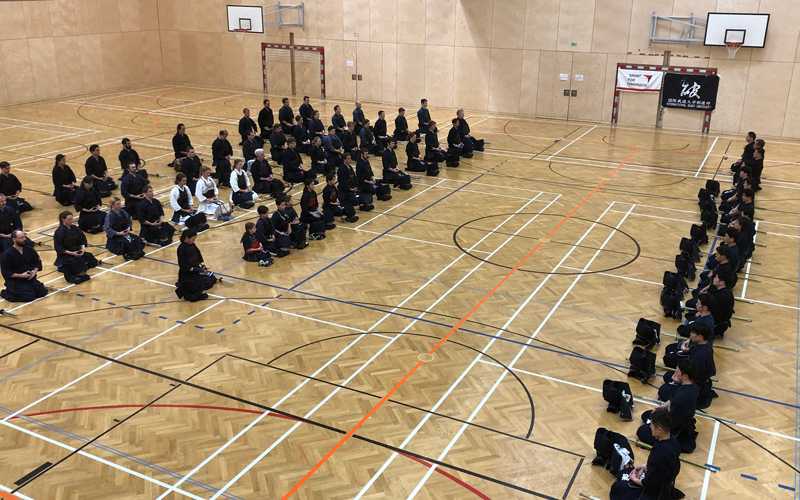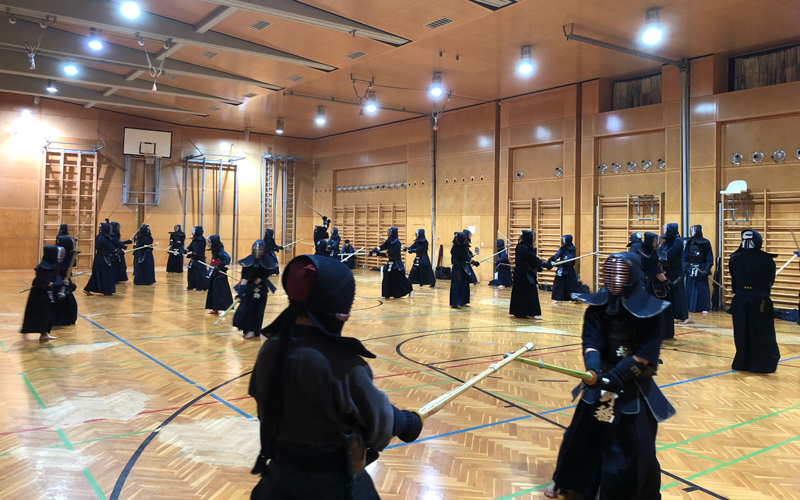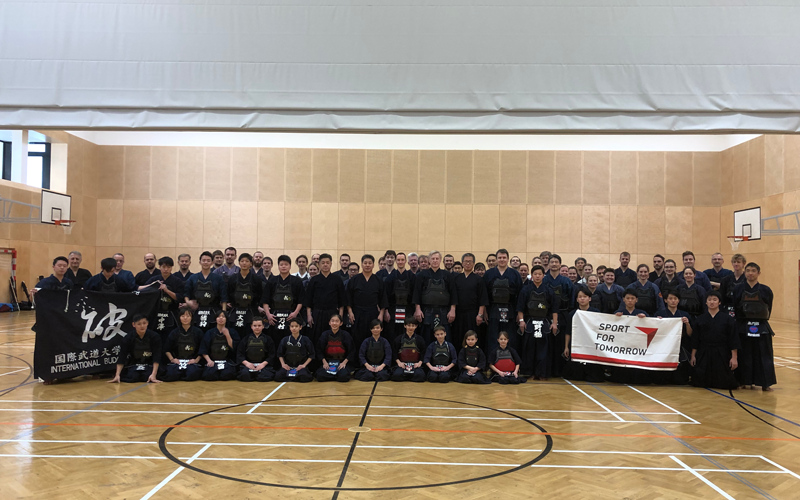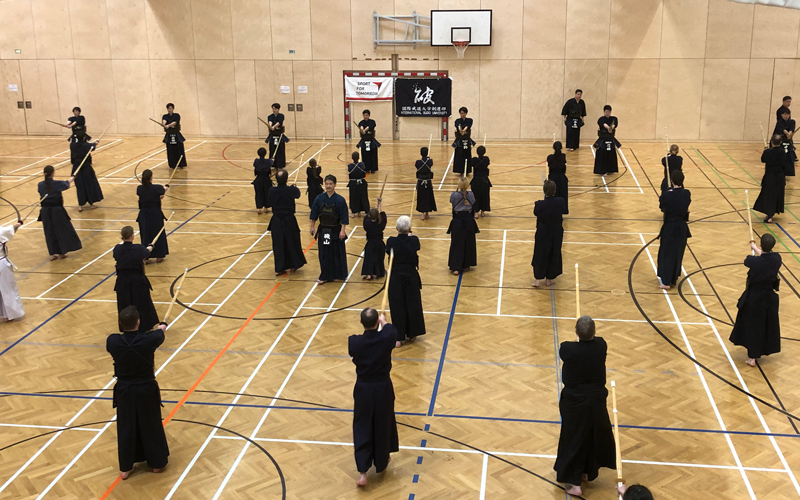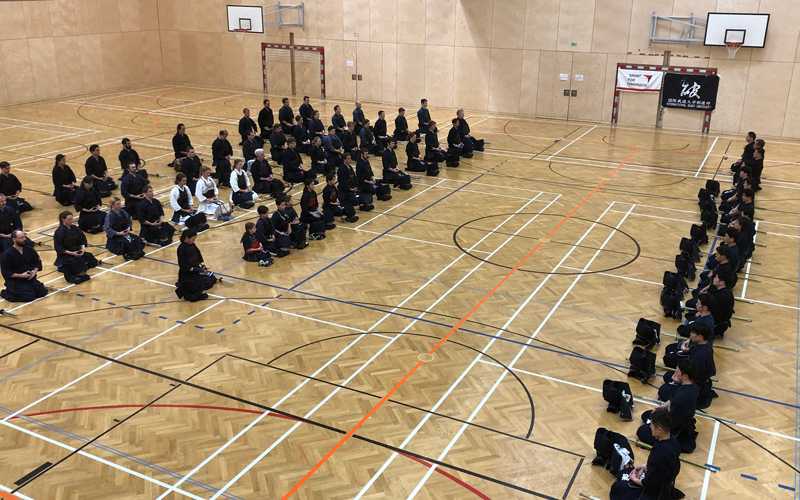 This programme was conducted in the Vienna Province of Austria to enhance kendo skills and internationally promote kendo in Europe in accordance with the concept of "achieving world peace by respecting the values of traditional martial arts, spreading the idea of peace throughout the world, and deepening international friendship and goodwill espoused by Dr Shigeyoshi Matsumae, the founder of International Budo University.
Fourteen students and three coaches (all university professors and 8th-dan kendo kyoshi) from the Kendo Department were dispatched from International Budo University, and 73 kendo participants from six countries throughout Europe gathered to participate in joint training and friendly matches. This programme has been conducted since 2003, and this was the 16th time it was held. As a result of this programme, kendo skills in Europe are enhanced and kendo is promoted internationally, and in addition, the participants increased their understanding of each country and promoted goodwill.
See below for the Japanese version.
Time Period

17th to 21st Feb., 2019

Region

Vienna, Austria

Sport/Programme Category

Kendo

Implementer

International Budo University

Recipient Organisation

Vienna Kendo Club
Wiener Kendo Verein members and all around Europe

Number of Individual Beneficiaries

73 people