Enjoy Netball with Malaysian International Students in Japan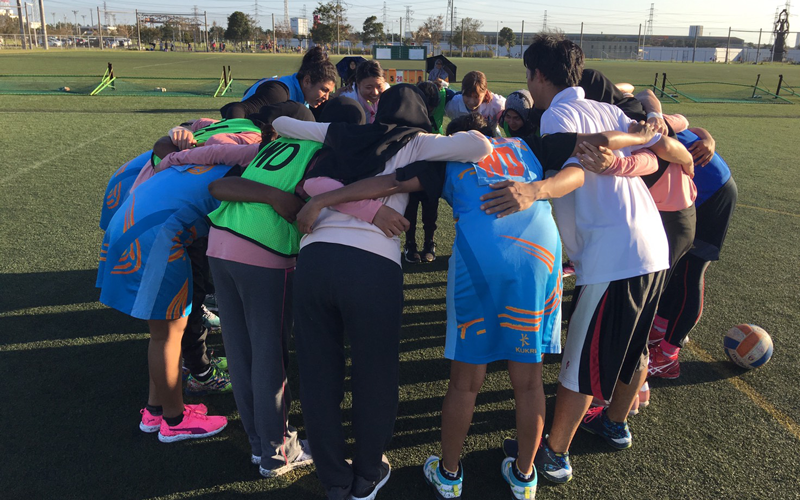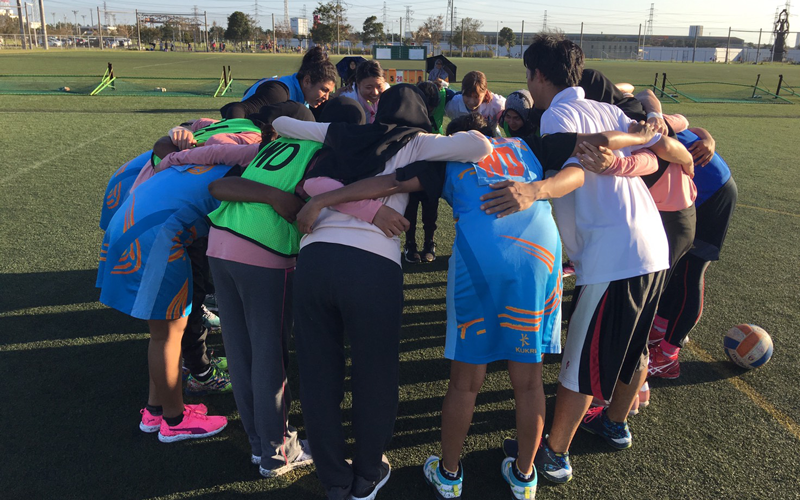 Malaysian students studying in Eastern Japan participated in the second netball exchange event that was organized by the Japan Netball Association to deepen the mutual understanding of Malaysian students that live in Japan to the Japanese students through netball. Malaysian students that participated were familiar with netball as they have played this sport in physical education classes. The Japanese netball players and Malaysian students enjoyed playing netball with Malaysian friends who reunited after a long time. Many Malaysian students were very grateful for the continued support provided by the association.
See below for the Japanese version.
Time Period

7th Oct., 2018

Region

Chiba, Japan

Sport/Programme Category

Netball

Implementer

Japan Netball Association

Recipient Organisation

Malaysian Students' Association in Japan

Co-Implementer

Annaka Netball Club
WLS Netball

Number of Individual Beneficiaries

20 people