【Thailand】Charity Marathon Event for Sumatra Earthquake and Tsunami in Andaman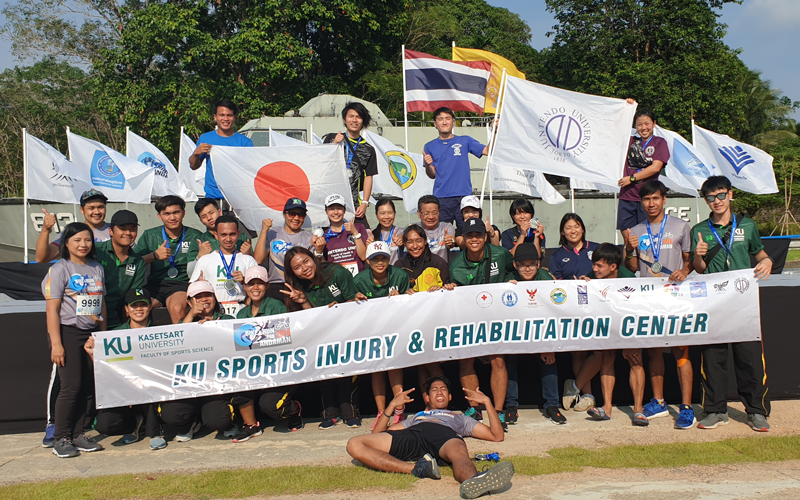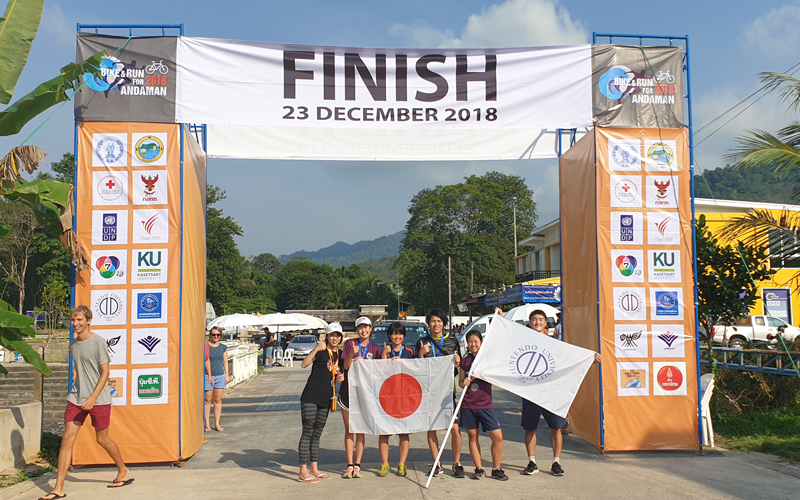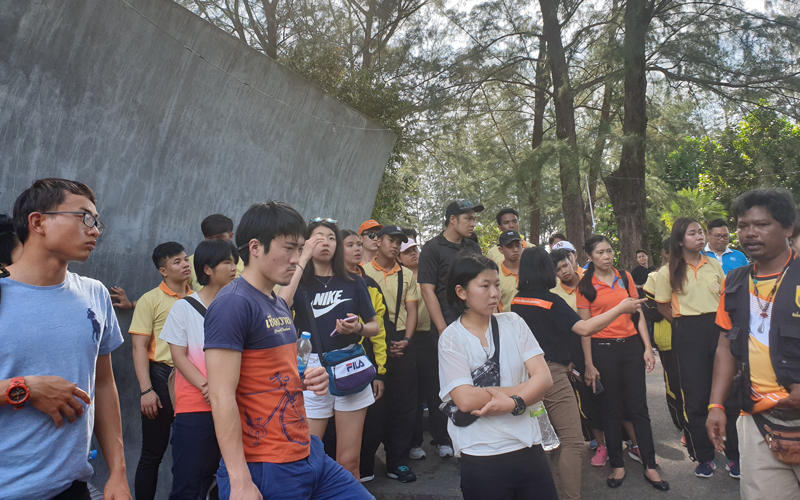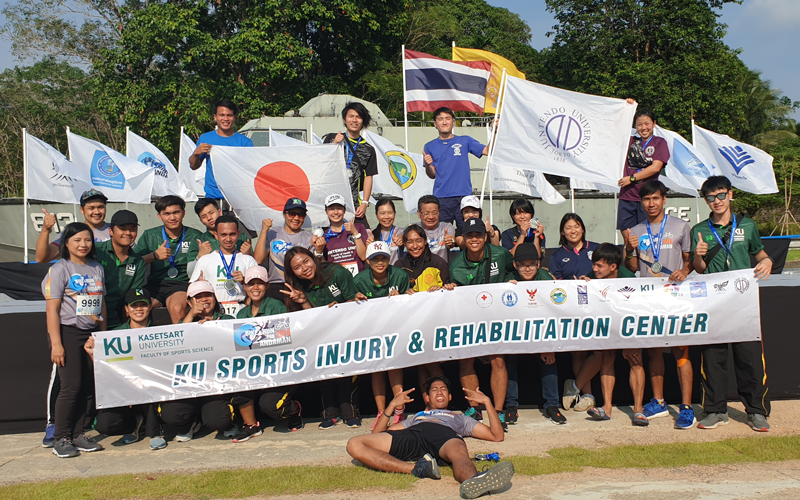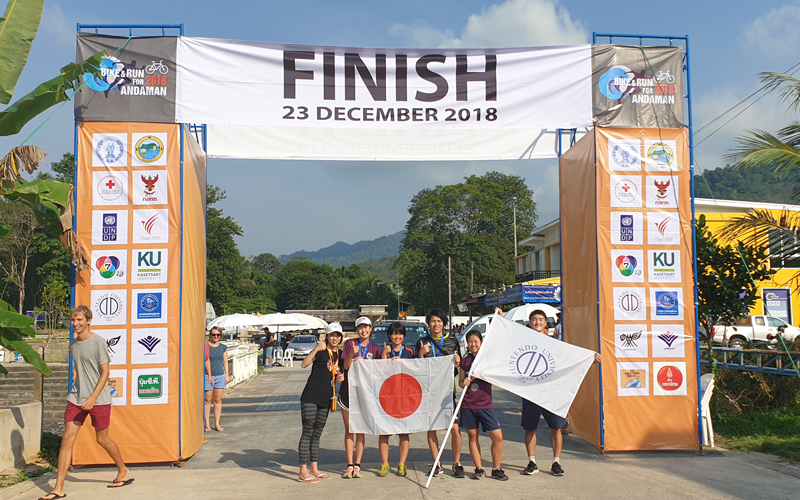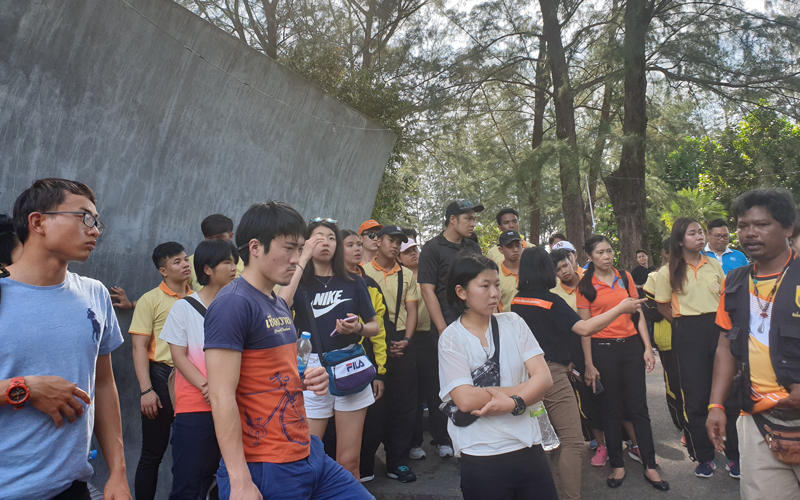 Juntendo University, Graduate School of Health and Sports Science
In December 2018, seven students from Juntendo University collaborated with "Run and Bike for Andaman" which was sponsored by Thai National Television (Thai PBS) and United Nations Development Program (UNDP).
This event was the first charity event aimed at recapping the lessons learned from the Sumatra earthquake and tsunami in 2004. Juntendo University agreed and cooperated with the purpose of the event.
In 2011, Japan experienced the Great East Japan Earthquake and as disaster-hit areas, the two countries strengthened their friendship and emphasized the importance of daily measures, and the lessons will not be forgotten.
Juntendo University students not only participated in the competition but also cooperated with the students of Kasetsart University in shooting documentary videos of Thai PBS and appearing on the film to raise the awareness of the tsunami damage.
See below for the Japanese version.
Time Period

20th to 26th Dec., 2018

Region

Bangkok and Phuket, Thailand

Sport/Programme Category

Marathon

Implementer

Juntendo University, Graduate School of Health and Sports Science

Number of Individual Beneficiaries

200 people