Radio Taiso for School Trip Students from Datong City Board of Education, Shanxi Province, China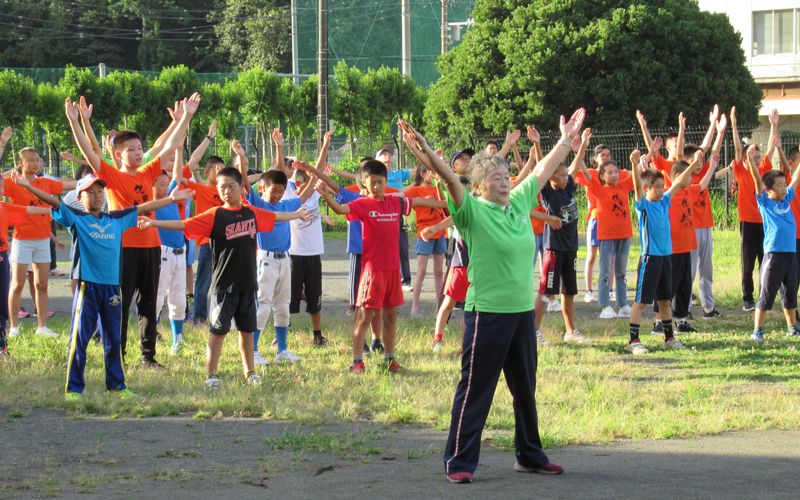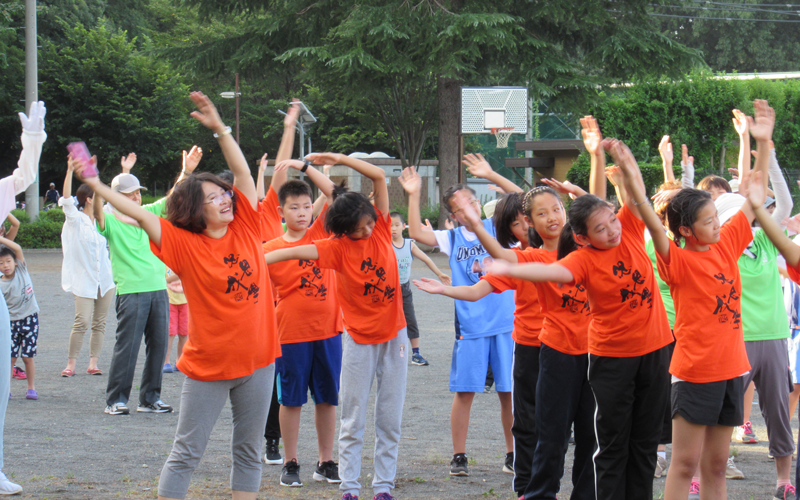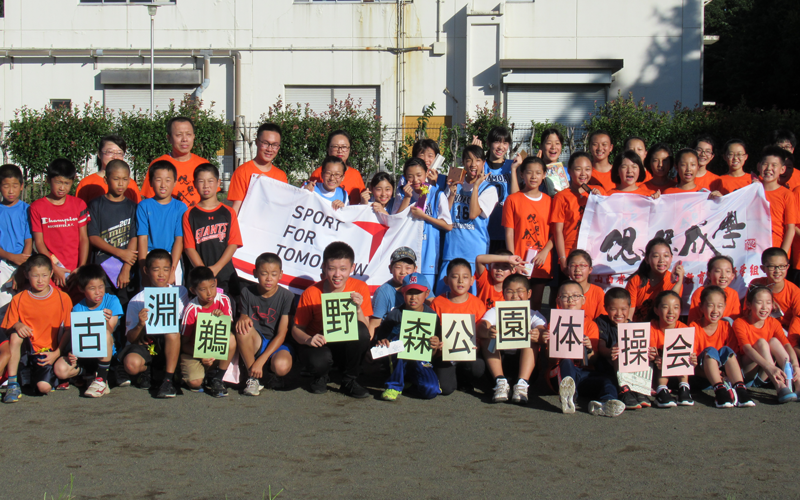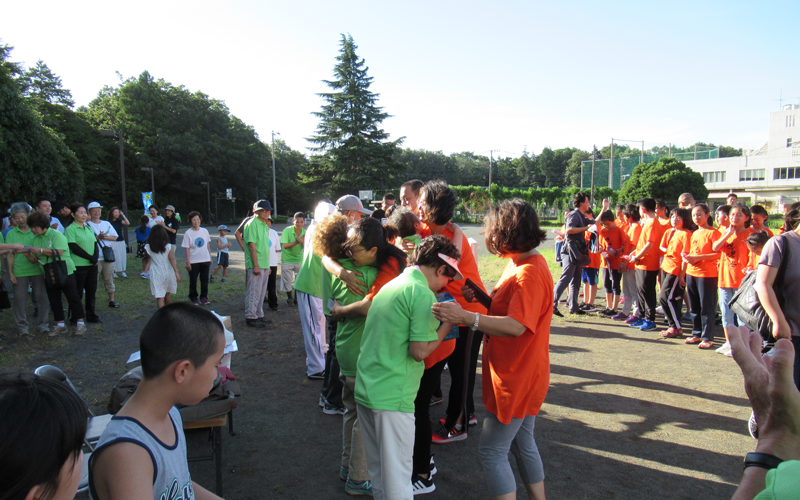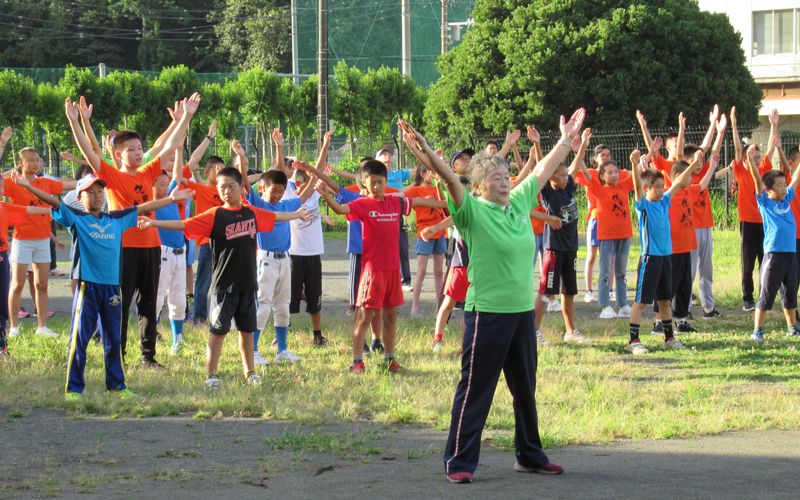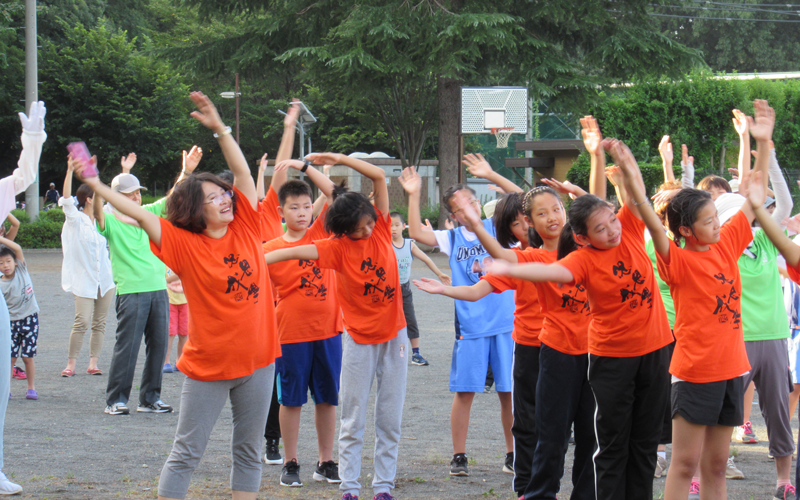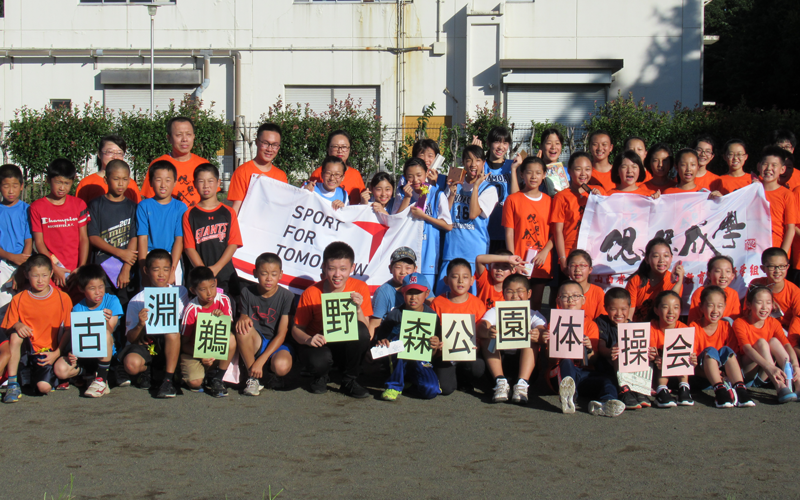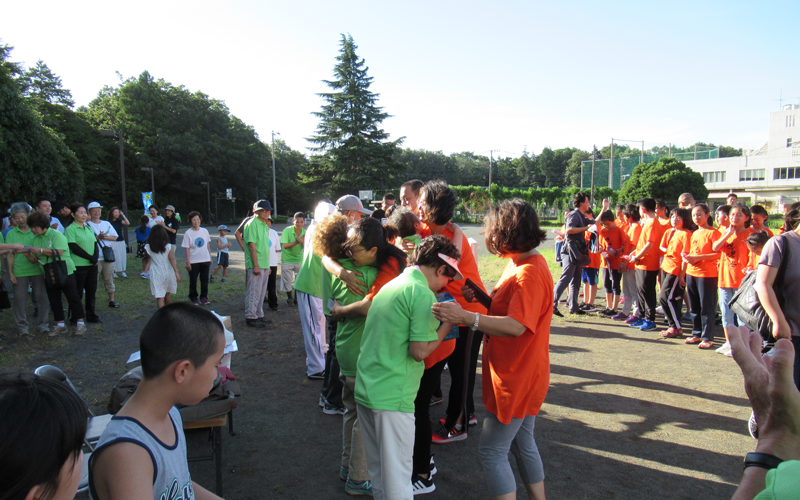 With the cooperation of Sagamihara City, about 40 Chinese school trip elementary and junior high school students performed morning radio exercises with Japanese children.
Students from both countries performed radio exercises under the guidance of Shinichi Nagano, Vice President of the Federation, to coincide with the radio broadcast at 6:30 in the morning. After the radio exercises, children from both countries interacted.
See below for the Japanese version.
Time Period

25th Aug., 2018

Region

Sagamihara City, Kanagawa, Japan

Sport/Programme Category

Radio Taiso

Implementer

Kobuchiunomori Fitness Group
Japan Radio-taiso Federation

Recipient Organisation

School Trip Students from Datong City Board of Education, Shanxi Province, China

Number of Individual Beneficiaries

50 people