【Myanmar】Donation of kendo armor to Myanmar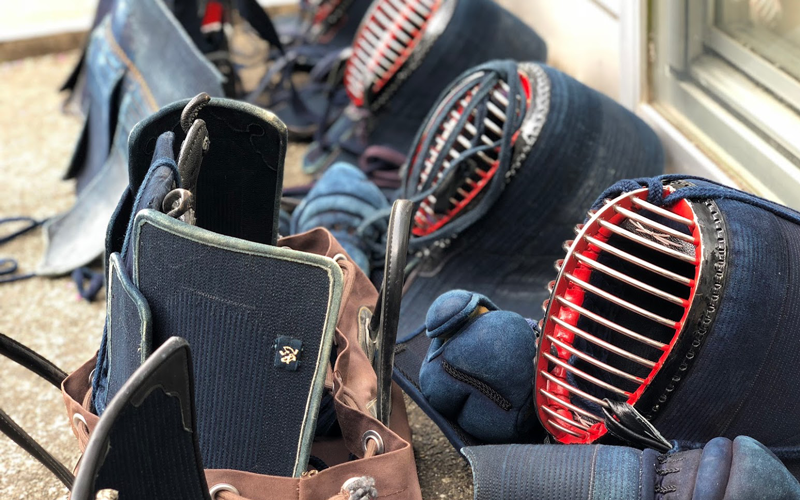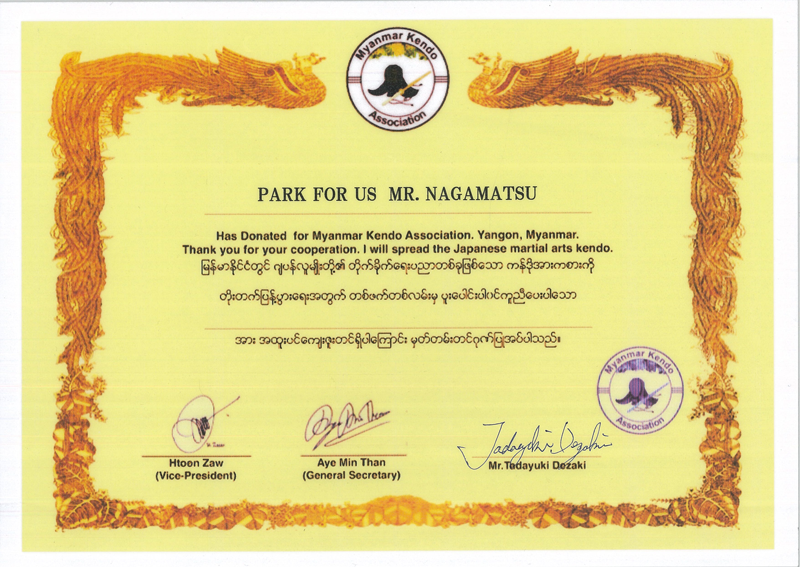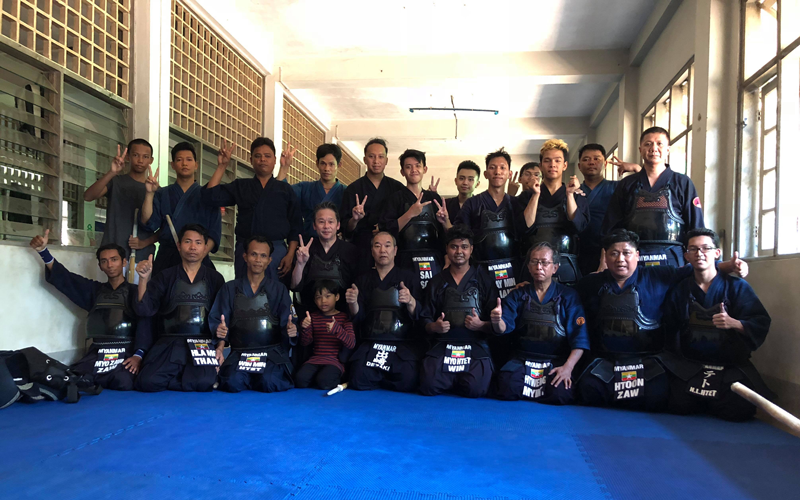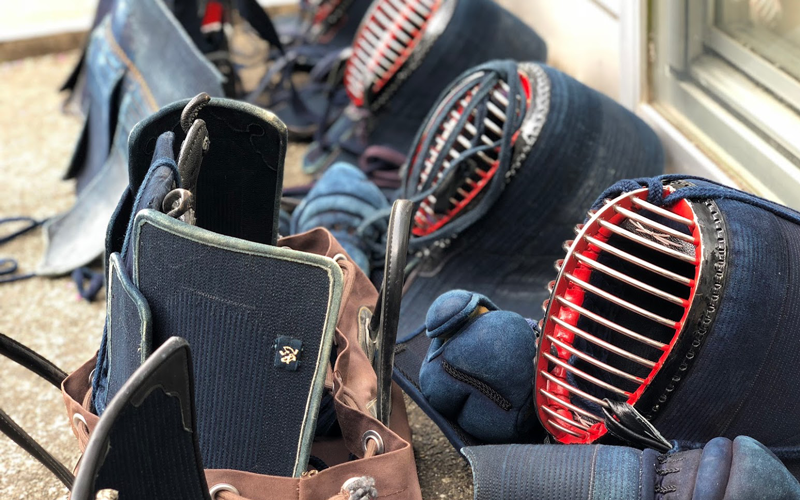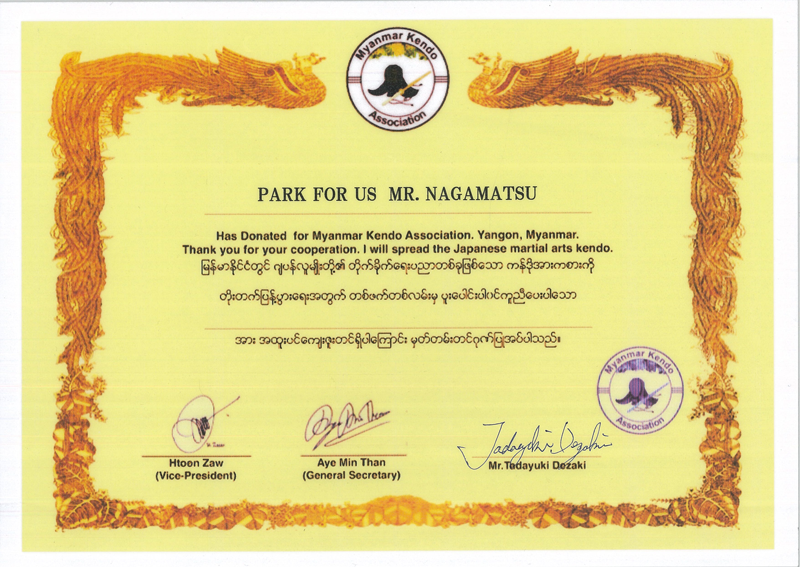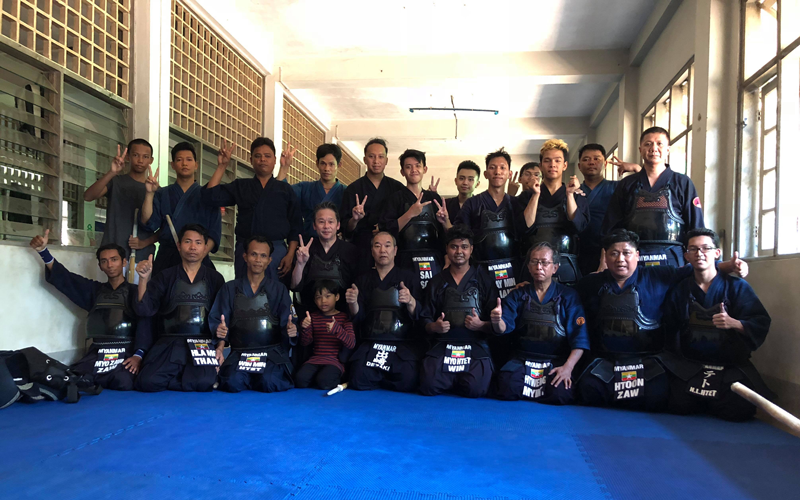 ©KENDO PARK
With the cooperation of KENDO PARK, we donated 12 sets of used kendo armor to the Myanmar Kendo Federation to popularize kendo in Myanmar. We received a letter of appreciation from Mr. Tadayuki Dezaki, the representative of the federation.
The donated kendo armor has been collected and cleaned with the cooperation of KENDO PARK, a shop specializing in kendo tools, and is being used by about 60 students at the donated destination.
See below for the Japanese version.
Time Period

20th Mar., 20th Apr., 2018

Region

Yangon, Myanmar

Implementer

SAMURAI TRIP , KENDO PARK

Recipient Organisation

Myanmar Kendo Federation

Co-Implementer

SAMURAI TRIP , KENDO PARK

Number of Individual Beneficiaries

60 people