【Kenya】No Sight But On Sight ! -Climbing for Visually Impaired Children in Kenya-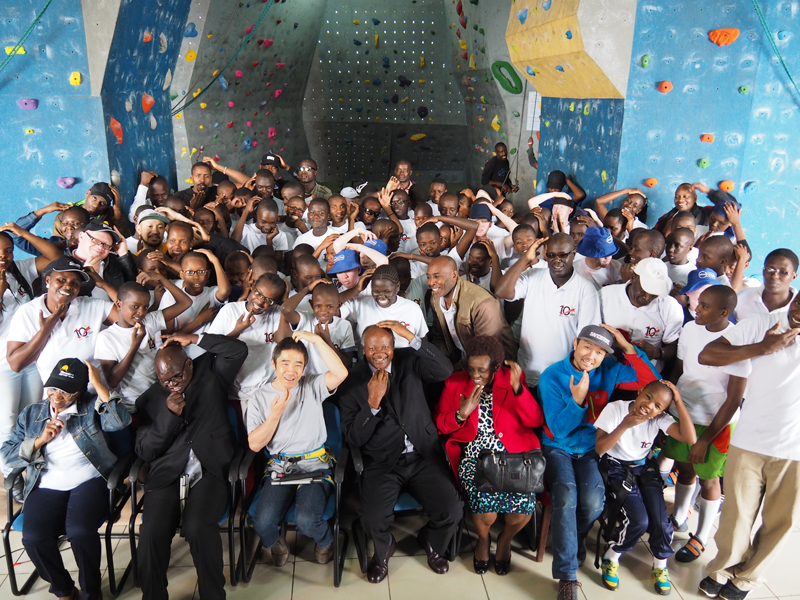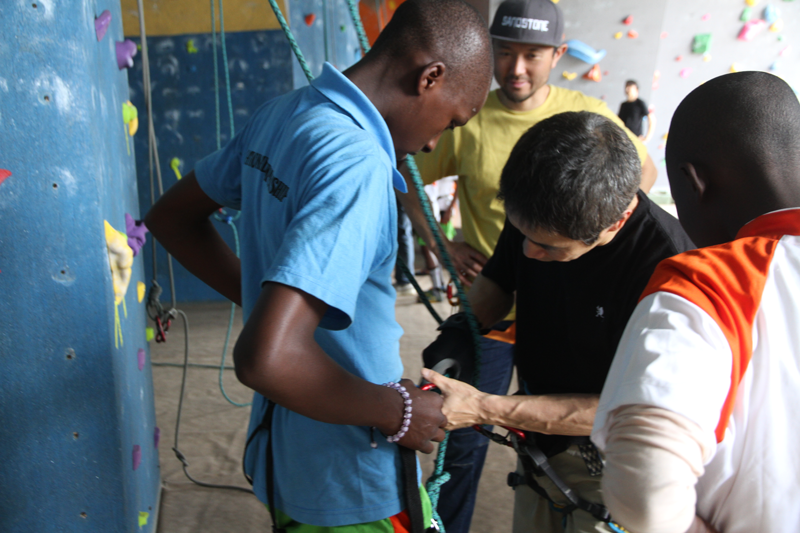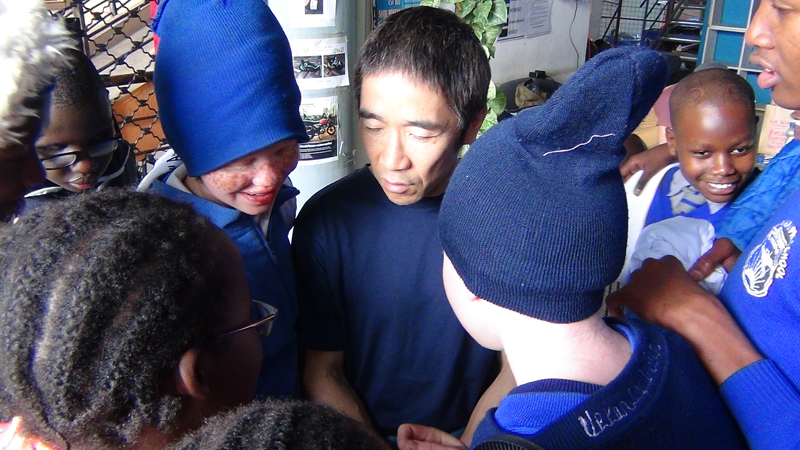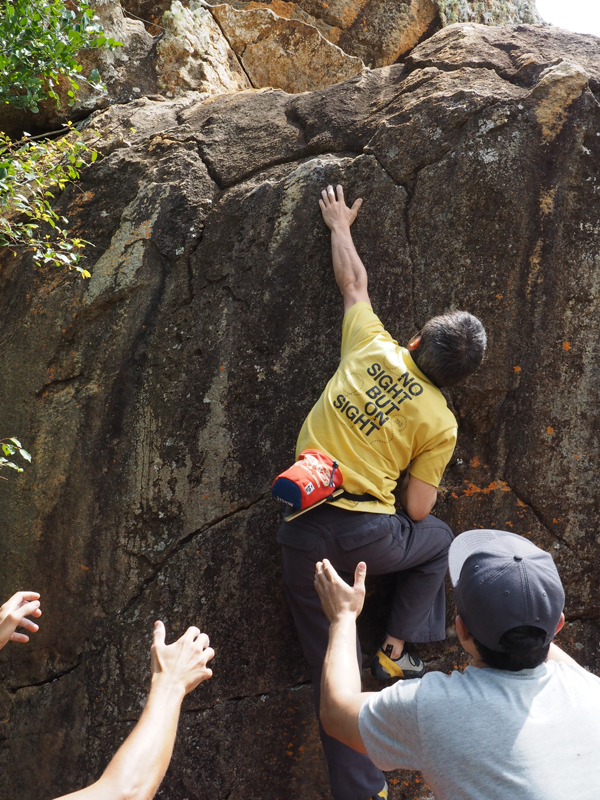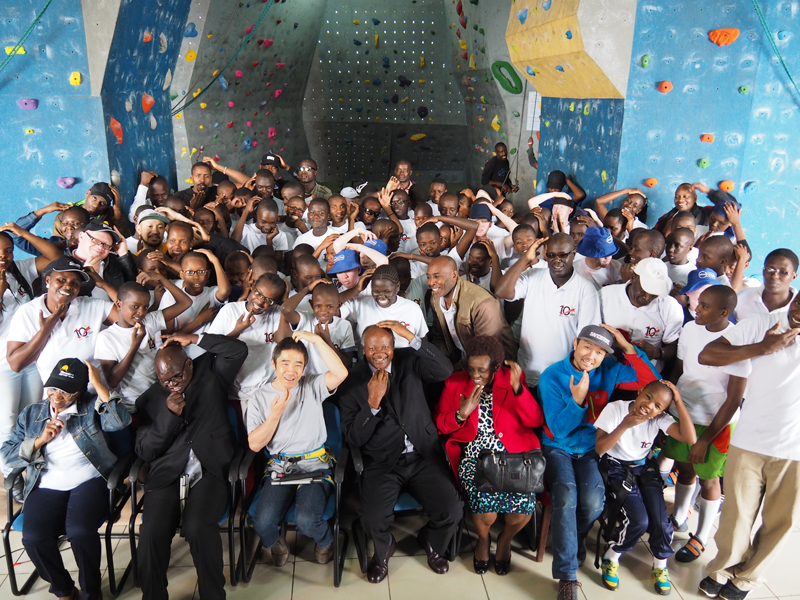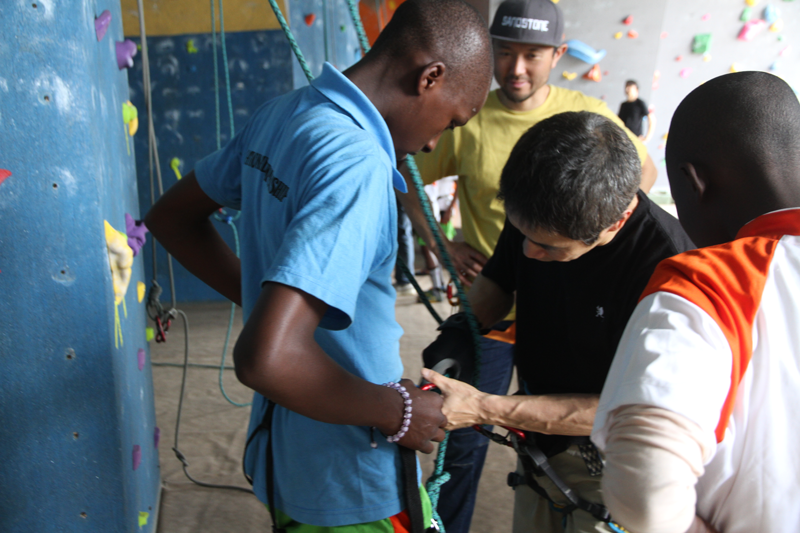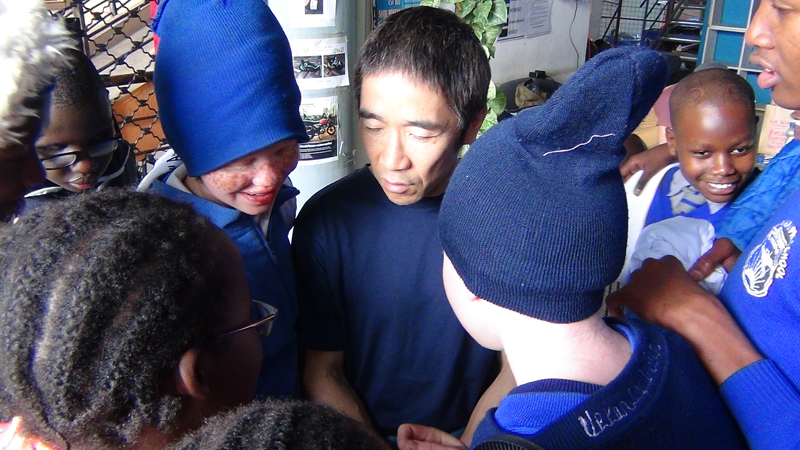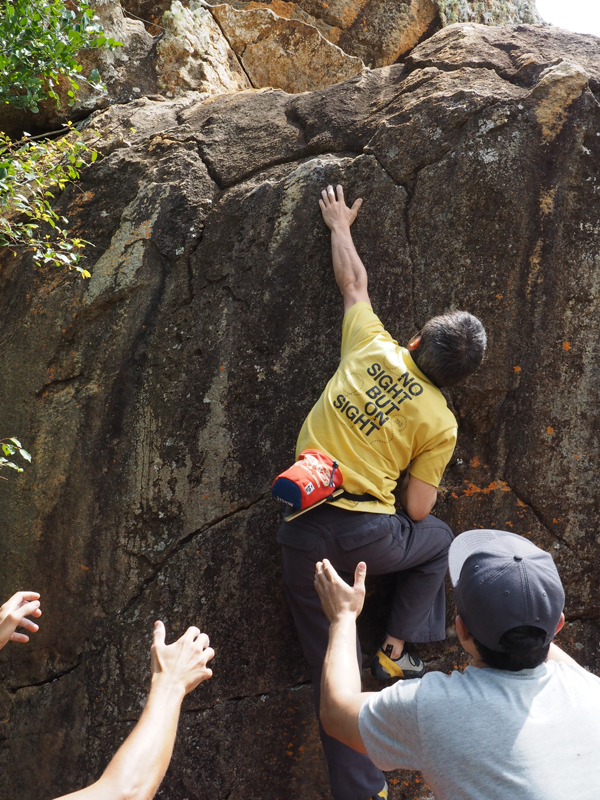 NPO Monkey Magic
With the cooperation of local educational support NGOs and facilities, 75 children attending four blind schools in Nairobi participated in a climbing experience event at the first indoor facility in East African countries in Kenya from 12-16 March 2018.
On the first day, the members conducted training sessions to understand and teach methods for the visually impaired nine local gym staff. On the second to fifth day, visually impaired children and students enjoyed climbing for the first time.
The facility was filled with laughter during the event, and the children were repeatedly encouraged to practice this sport because they had great potential in climbing sport.
See below for the Japanese version.
Time Period

12th to 16th Mar., 2018

Region

Nairobi, Kenya

Sport/Programme Category

Sport Climbing

Implementer

NPO Monkey Magic

Recipient Organisation

Kilimanjaro Blind Trust Africa
Blue Sky

Co-Implementer

Japan International Cooperation System (JICS)
Sandstone
Kilimanjaro Blind Trust Africa

Number of Individual Beneficiaries

99 people