"Let's Drive the World": Sports Connect Children in Japan and Africa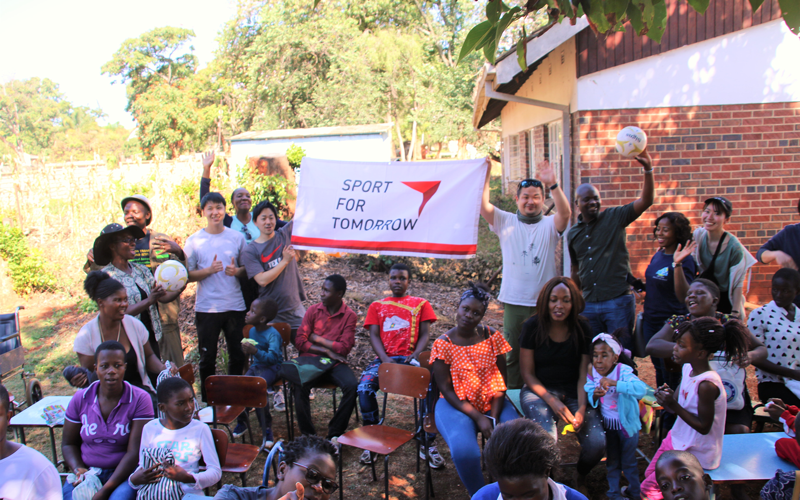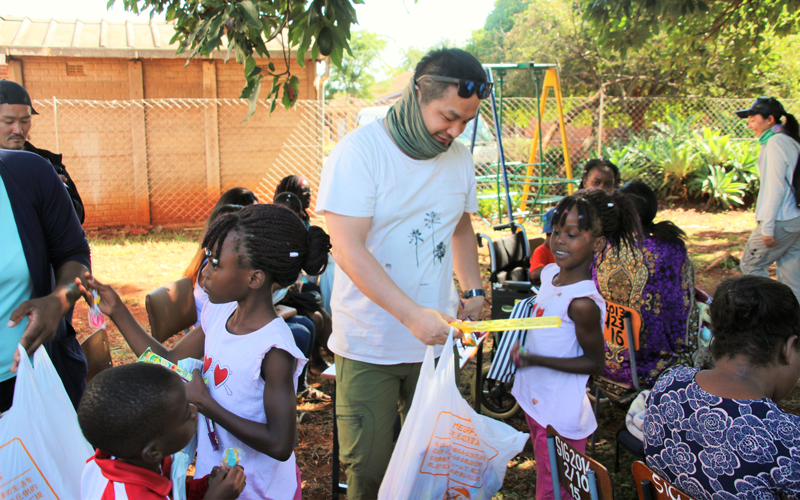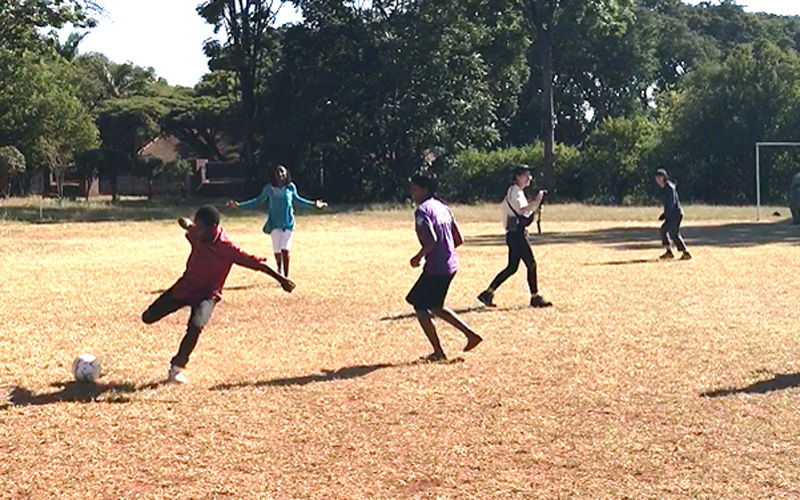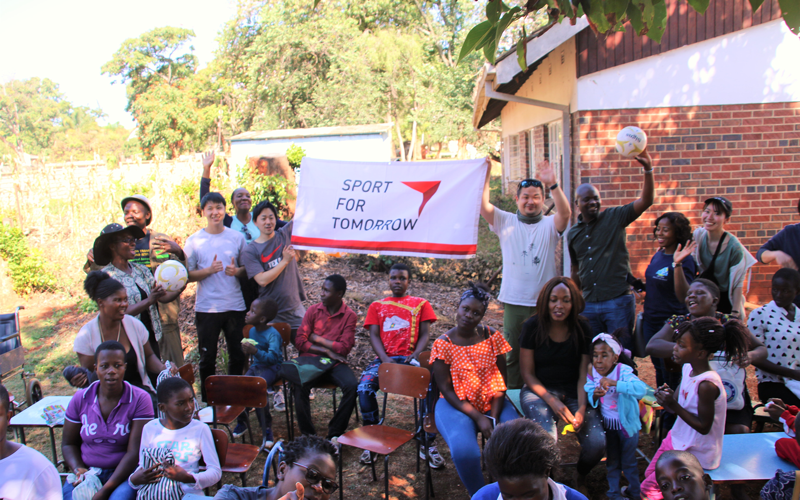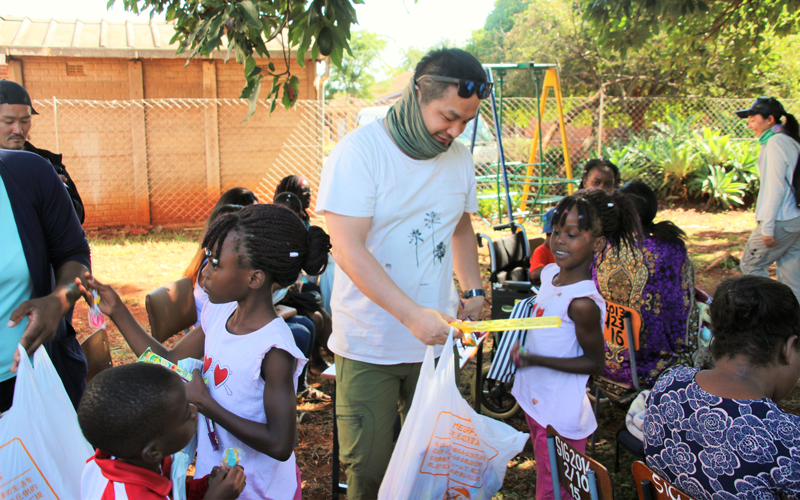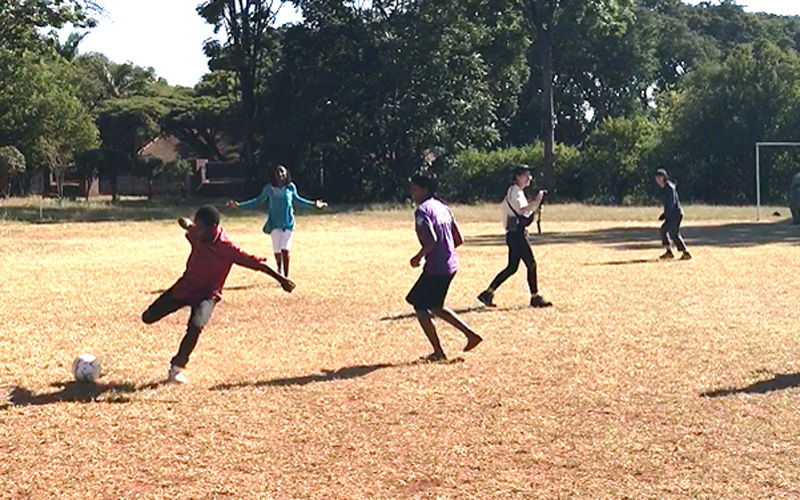 A visit was made to St Giles Primary School for children with disabilities in Zimbabwe. Working together with the teachers at the school, sports and cultural exchanges were held with children, parents, and other involved parties. Soccer was used to communicate with people who have experienced the JOCV and employees who seek to become soccer athletes, playing a role in cross-cultural education.
Children with disabilities attend the St Giles Primary School. The day of the event began with a musical exchange and an environmental education exchange through tree-planting and ended with a cross-cultural exchange through soccer. Event was an opportunity to share and develop something, regardless of physical differences, culture, or nationality. The event was featured on TV stations and was a successful local featured event.