【Brazil】Cultural Project of the Diplomatic Mission,
br>Kodokan Judo, Lecture Demonstration Workshop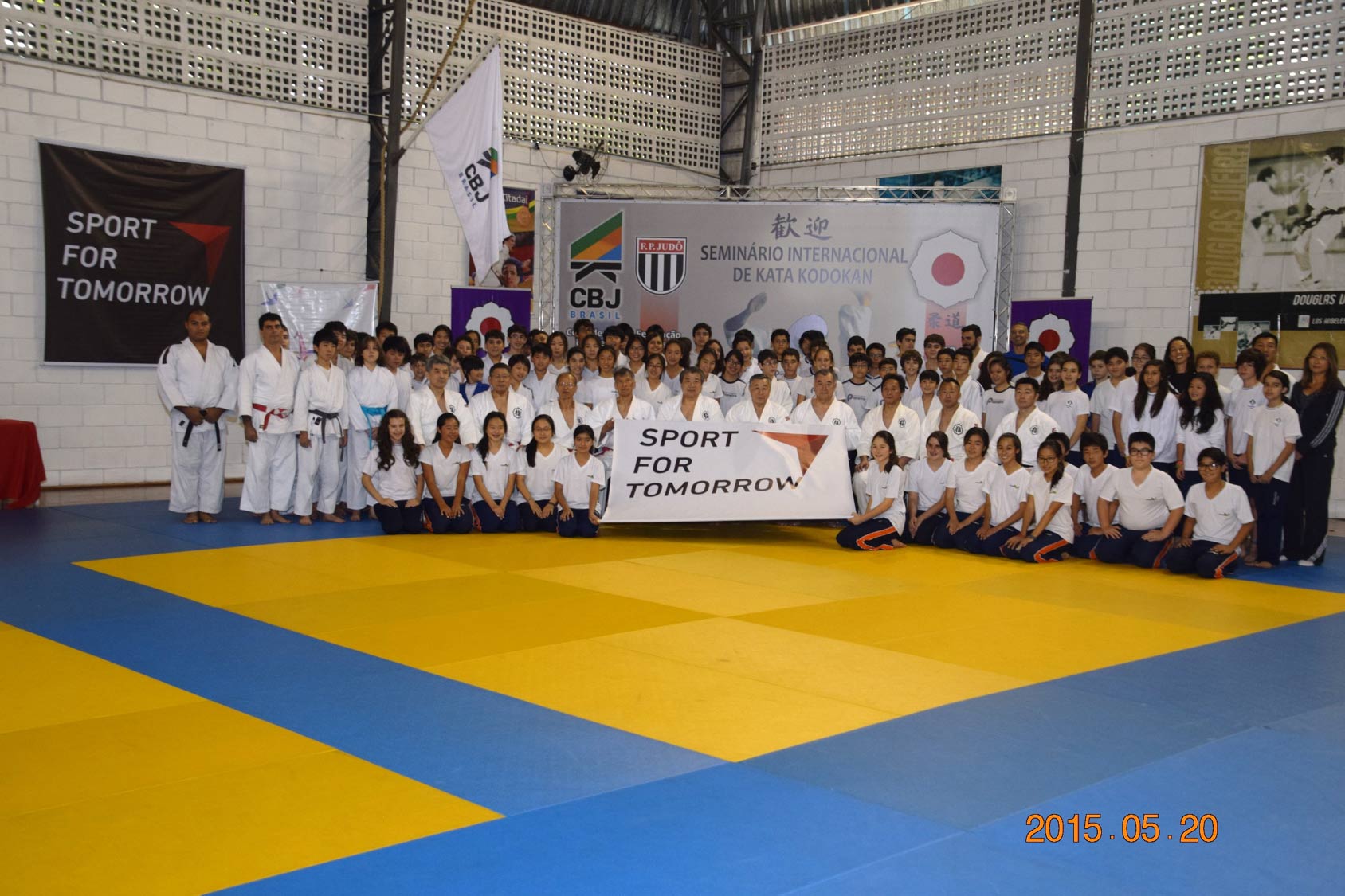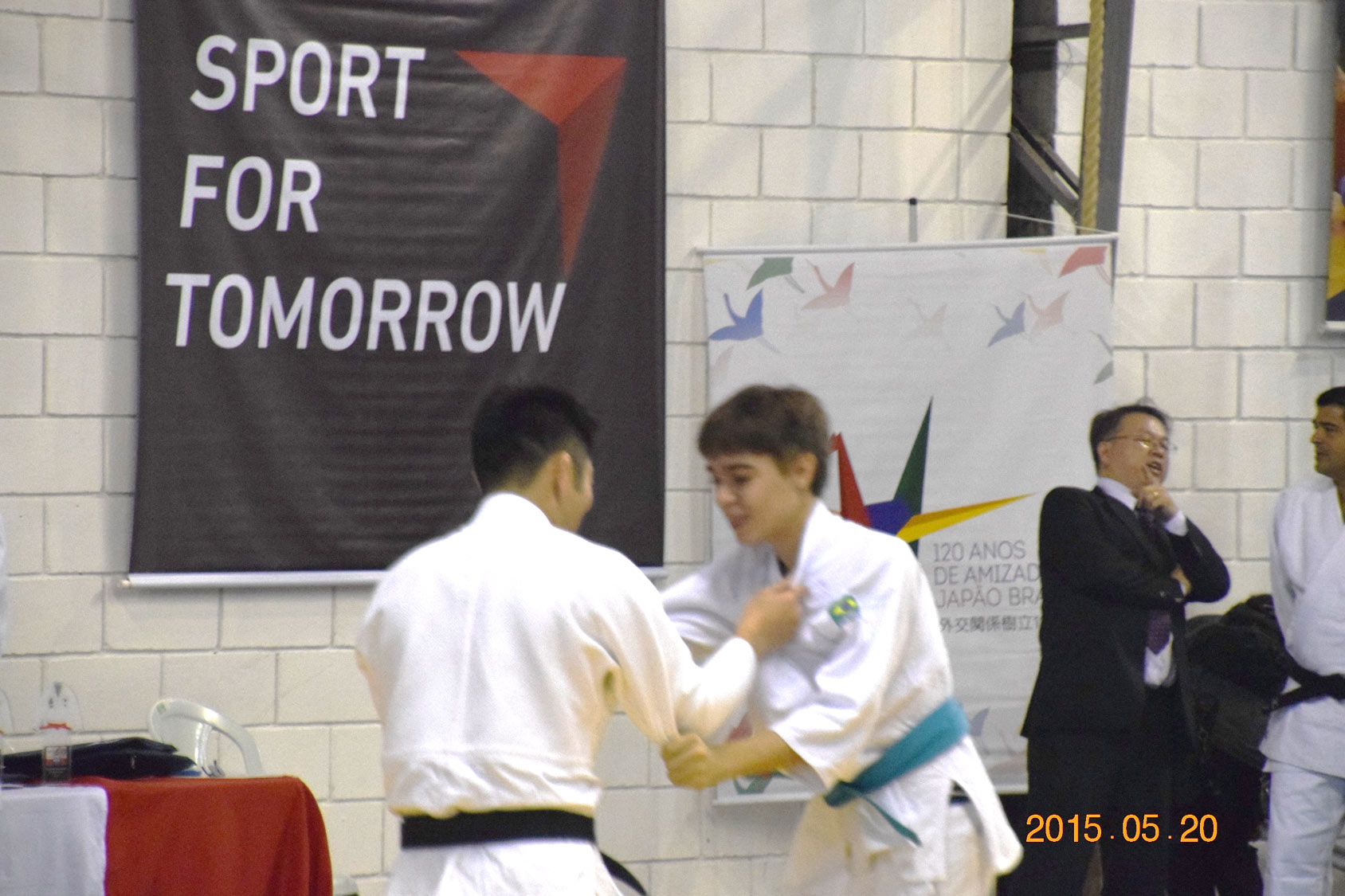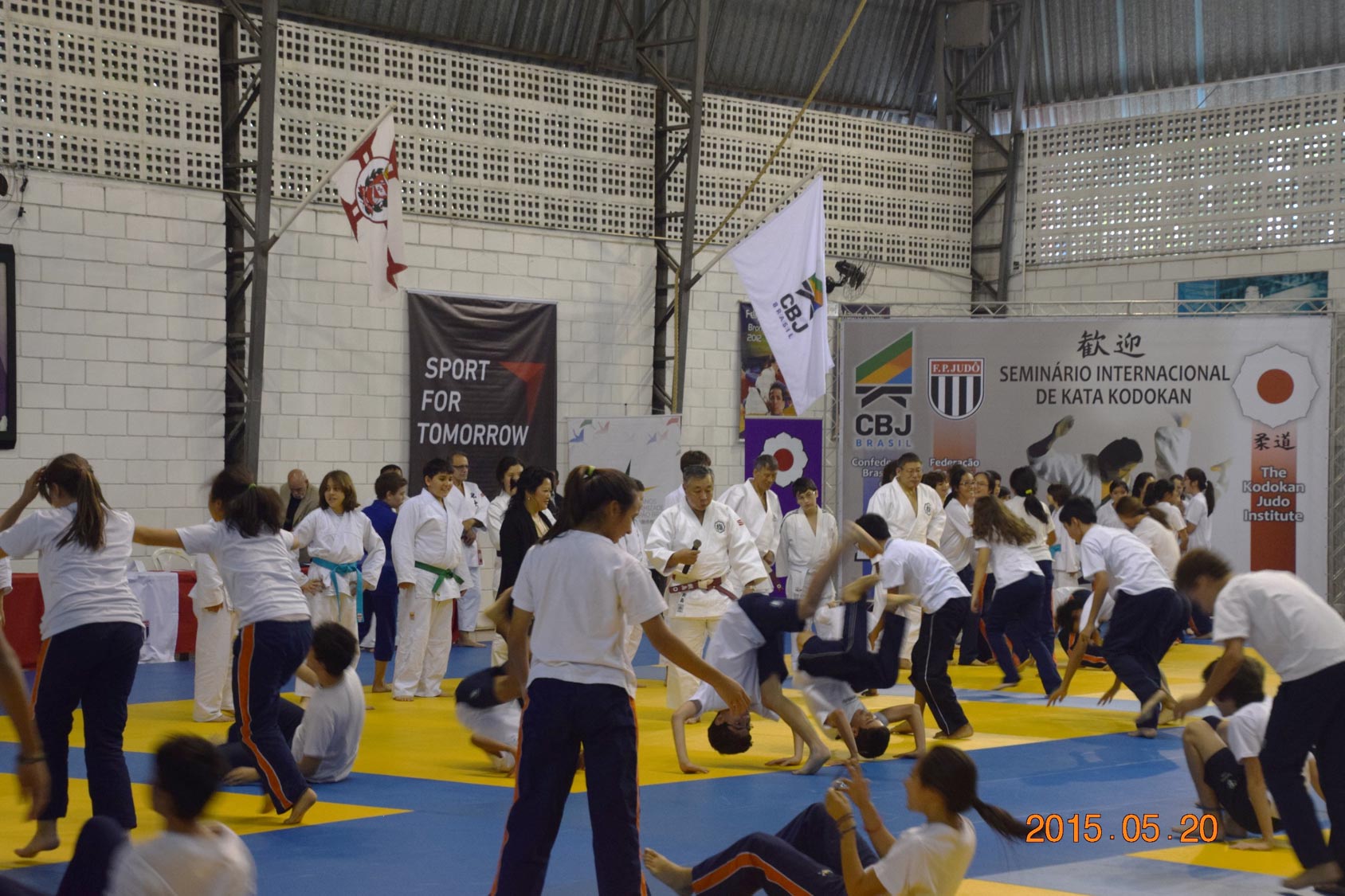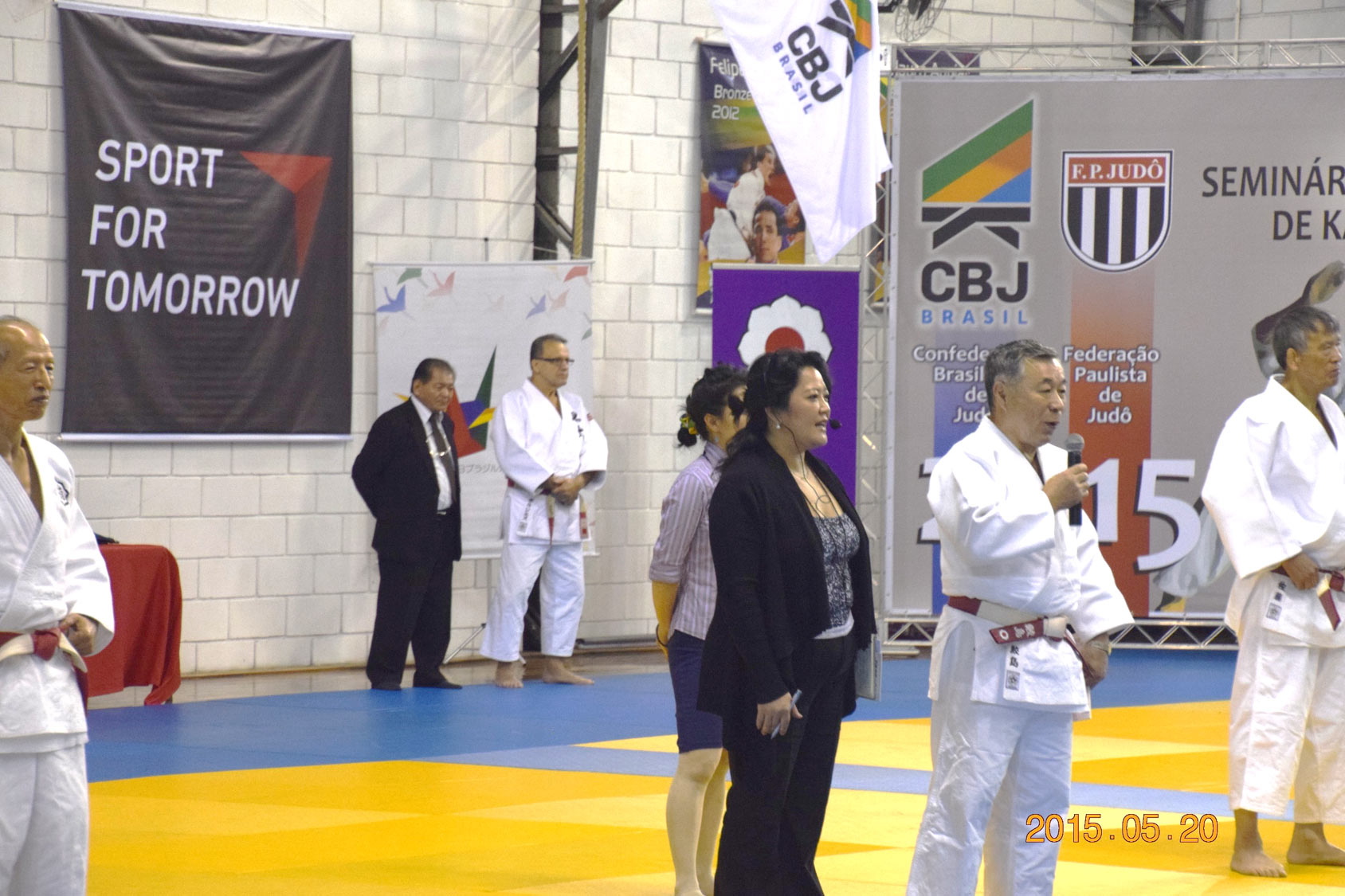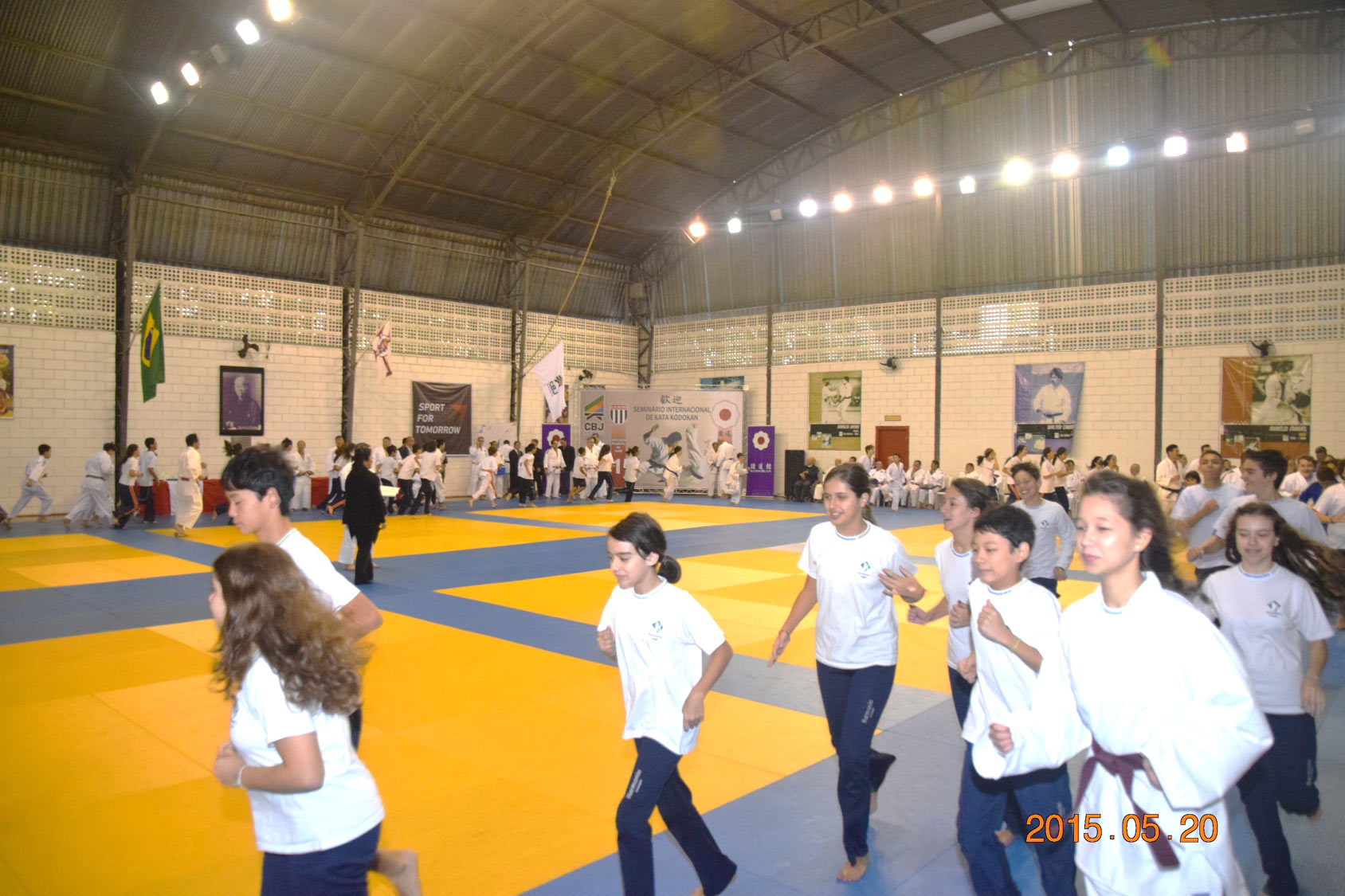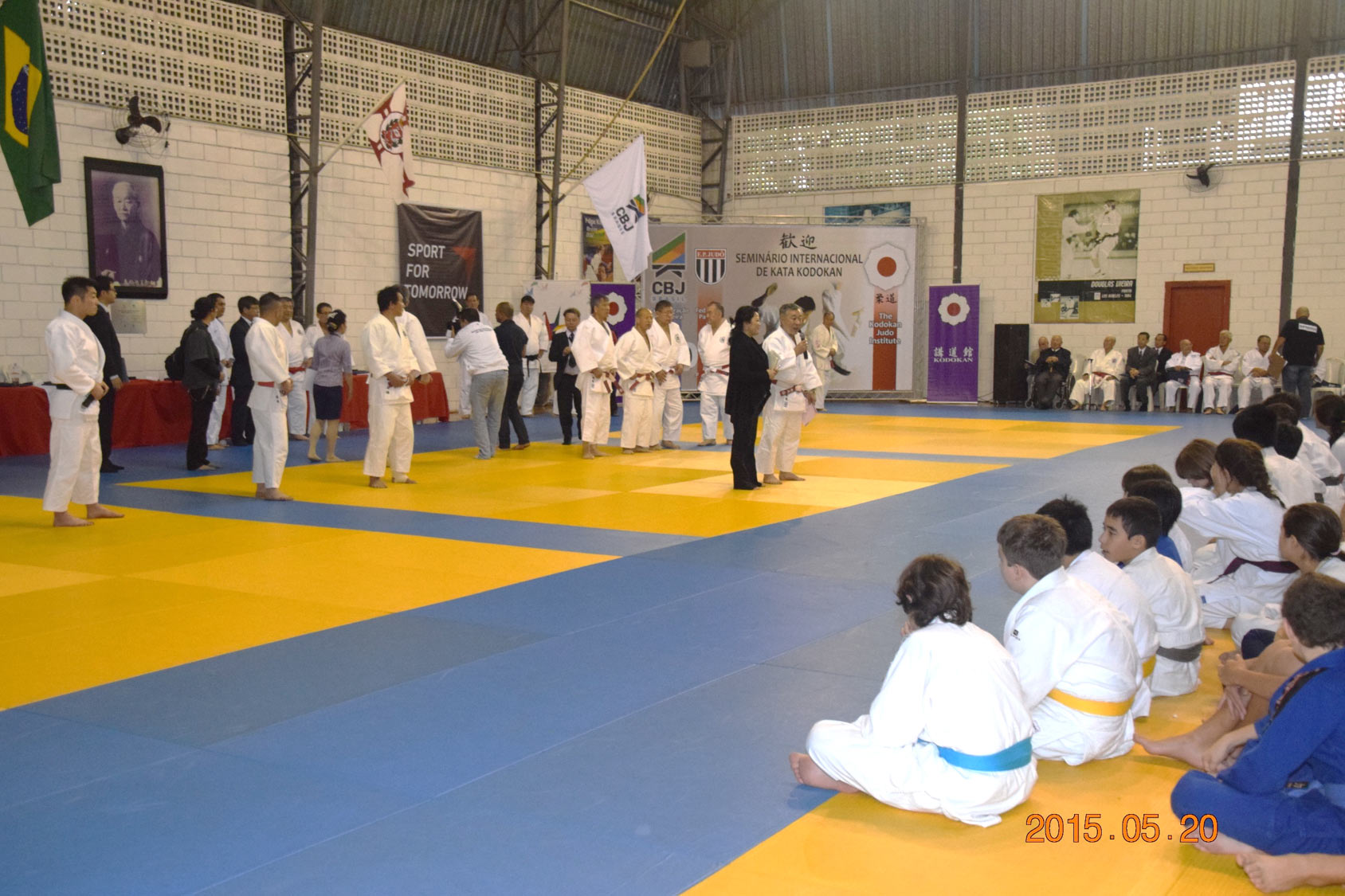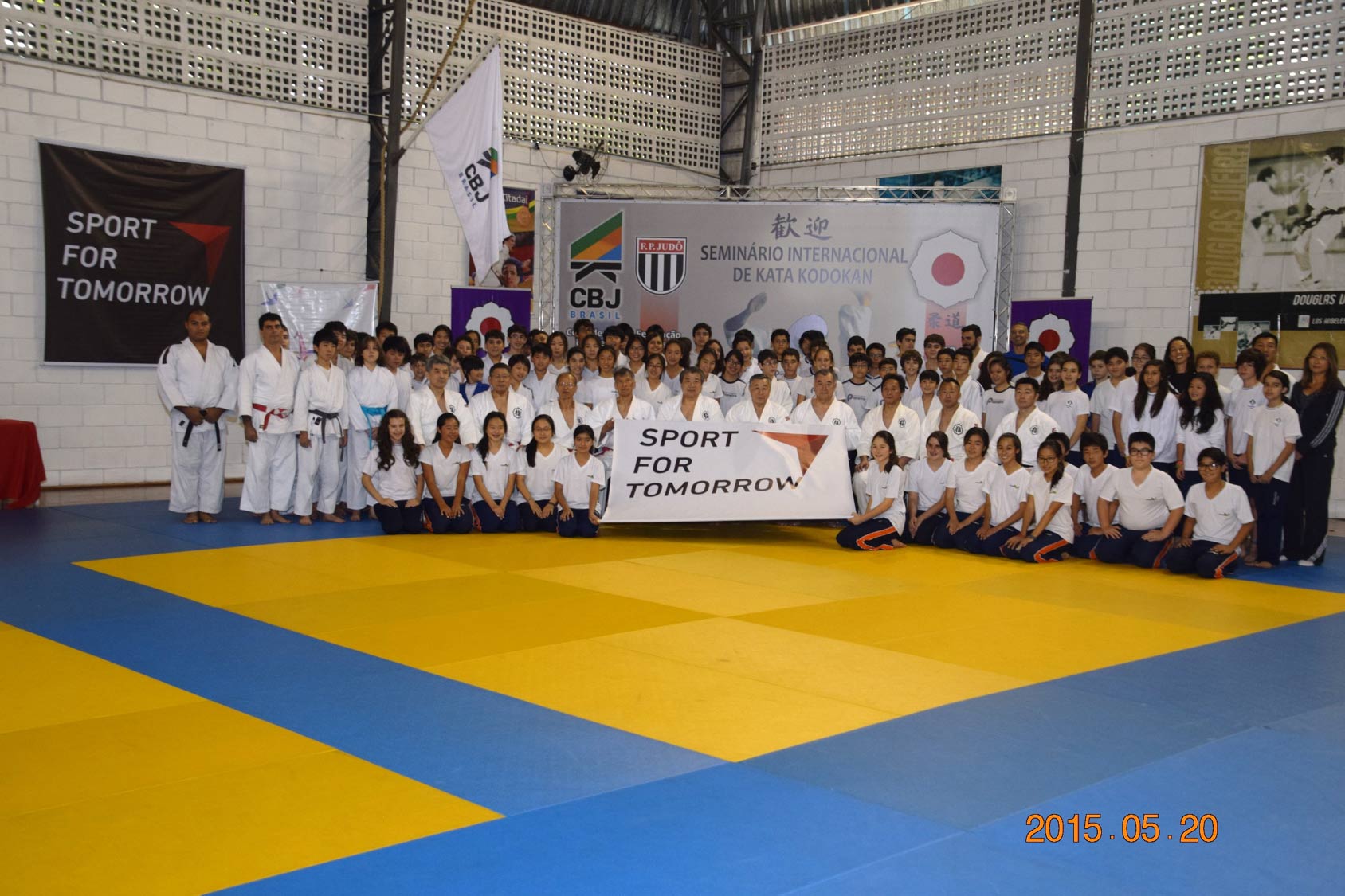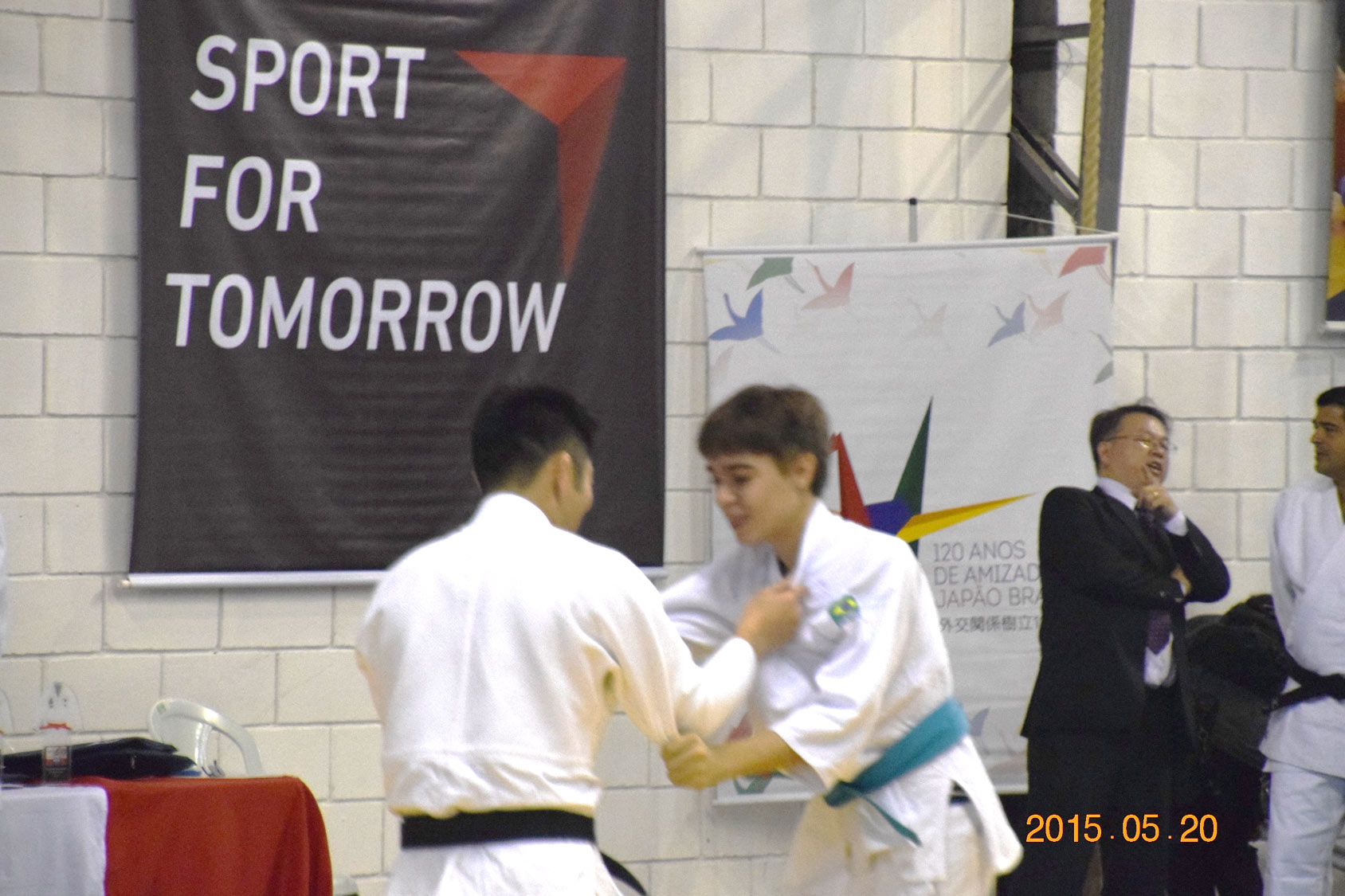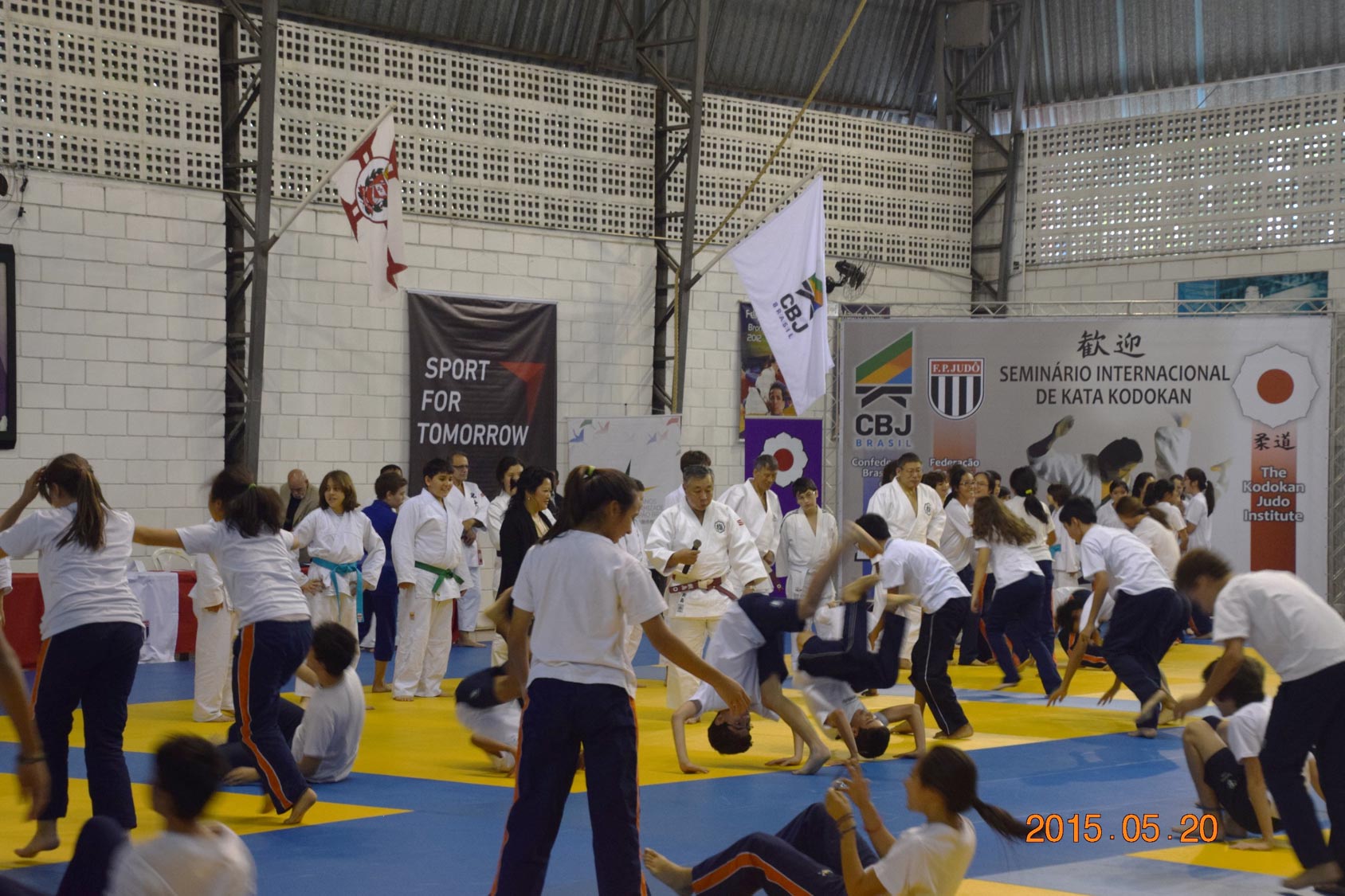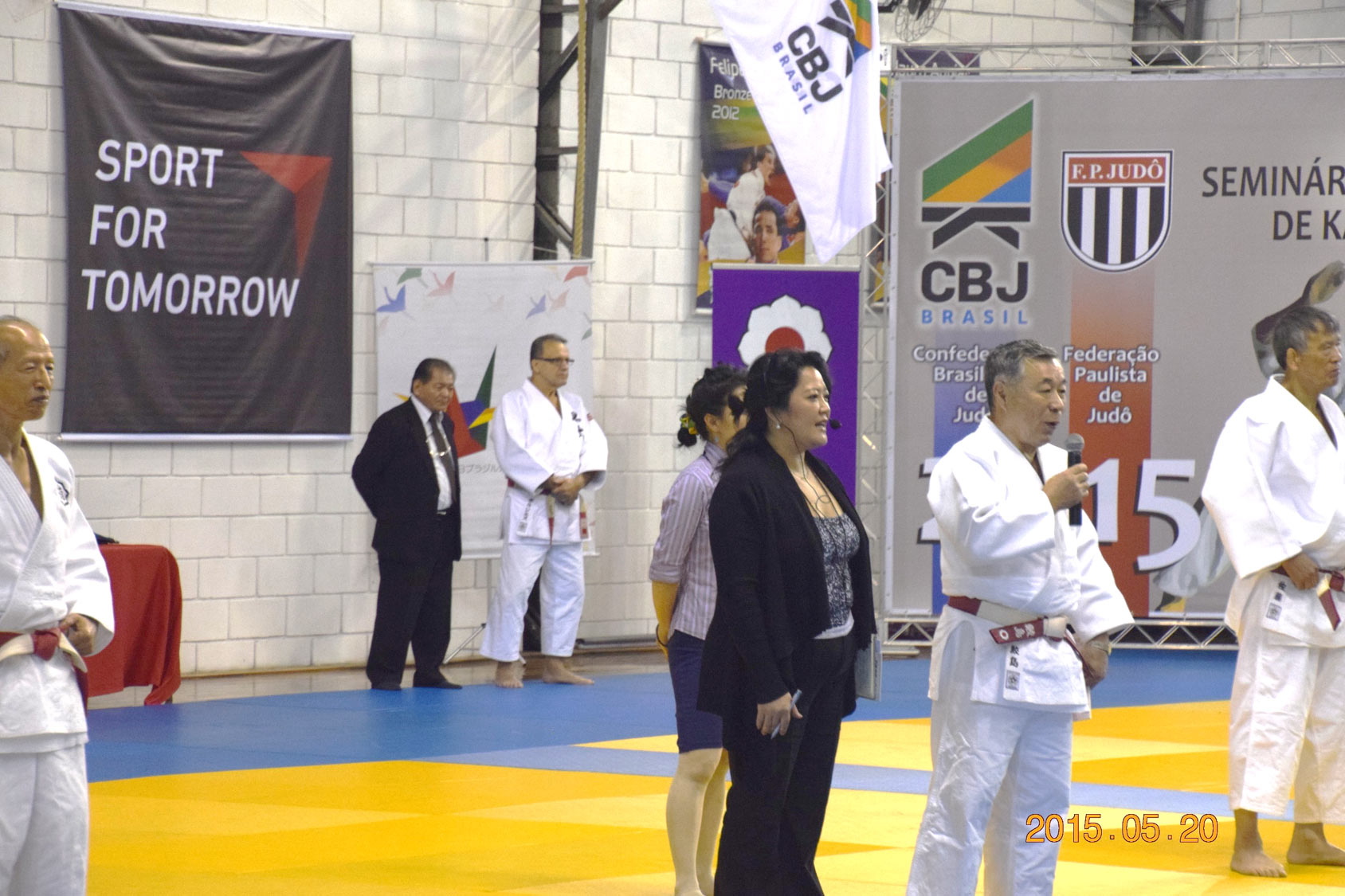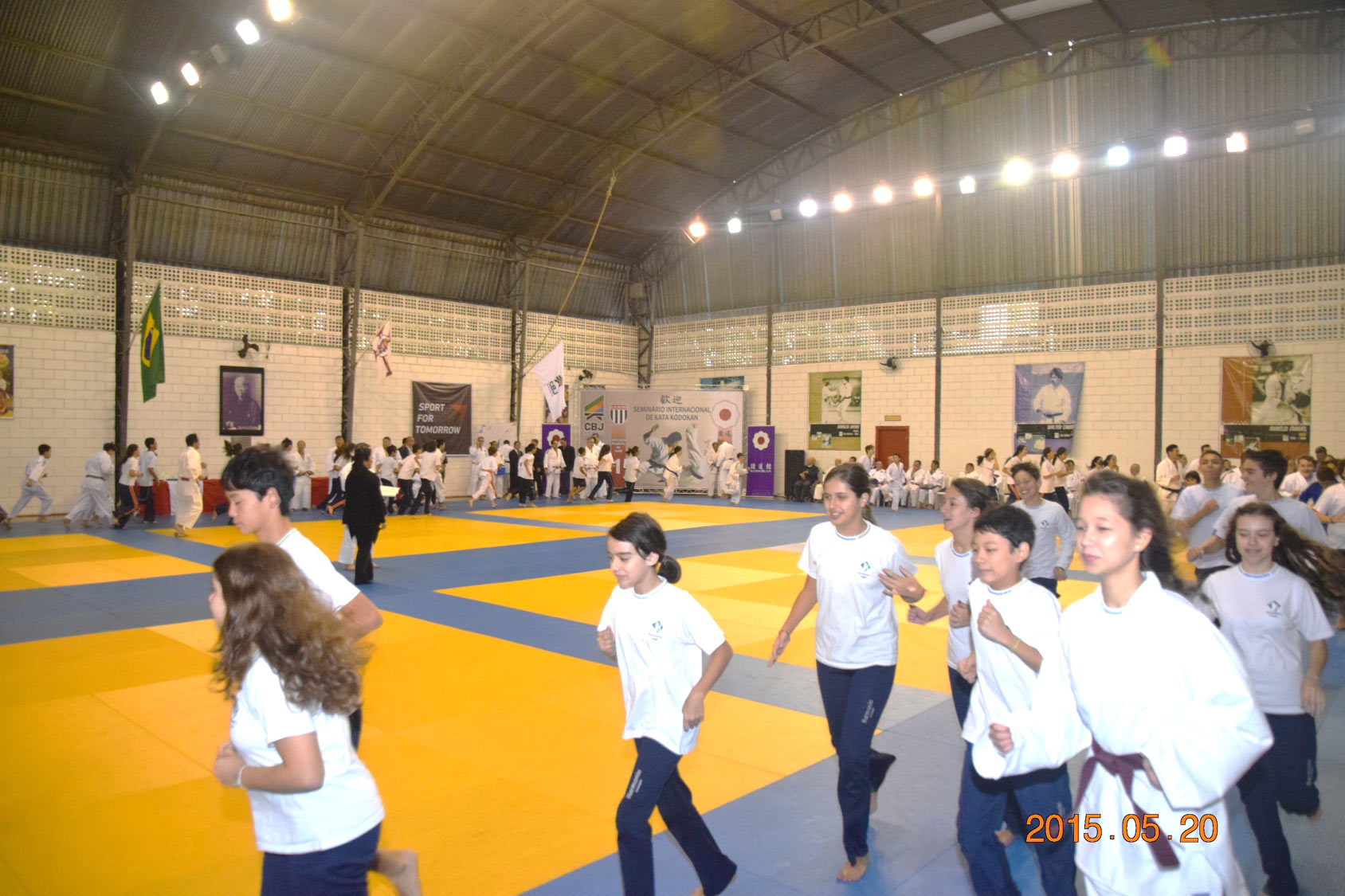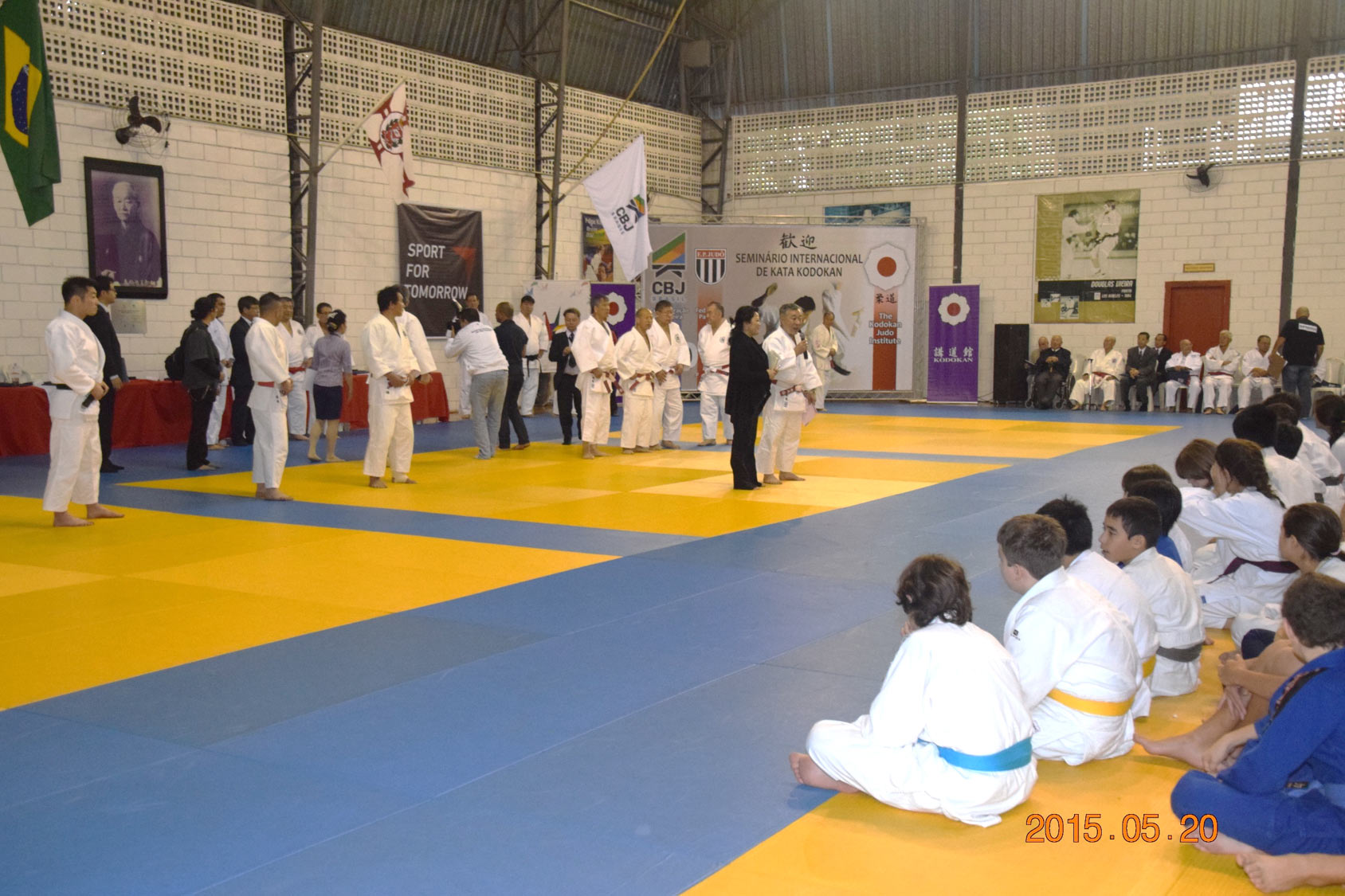 As part of the project to commemorate 120 years friendship between Japan and Brazil, Kodokan conducted a lecture demonstration and workshop for Brazilian students of Japanese schools in the Sao Paulo area. In Brazil, where Judo population is around 2 million people, interest in Judo is very strong, and this was the first time to welcome such a large number of Judo instructors from Japan. This event was a lively sporting exchange between the two nations in the lead-up to the Rio de Janeiro 2016 Olympic and Paralympic Games and Tokyo 2020 Olympic and Paralympic Games.
This year marks 120 years of friendship between Japan and Brazil and also 100 years of the Consulate General of Japan in Sao Paulo, and many of Kodokan's black-belts instructors from Japan such as Director Uemura of Kodokan (Montreal Olympics Gold Medalist) were welcomed. They participated in a workshop on Judo's history, spirit and forms with 100 Brazilian students aged 12-14 years from Harmonia College, Akamagakuin Pioneiro School, and Oshiman College. This sporting event deepened the overall understanding of Judo and also furthered Japan-Brazil exchange.

Comment from Fabio Santos Oliveira Sensei (attach photo)

Time Period

20 May 2015

Region

Brazil, Sao Paulo State, Sao Paulo City

Sport/Programme Category

Judo

Implementer

Consulate General of Japan in Sao Paulo

Co-Implementer

Kodokan ,The Japan Foundation, Sao Paulo Judo Federation, Brazil Judo Federation

Number of Individual Beneficiaries

100 participants