【India & Sri Lanka】 Rugby Friendship Match, Japan Overseas Cooperation Volunteers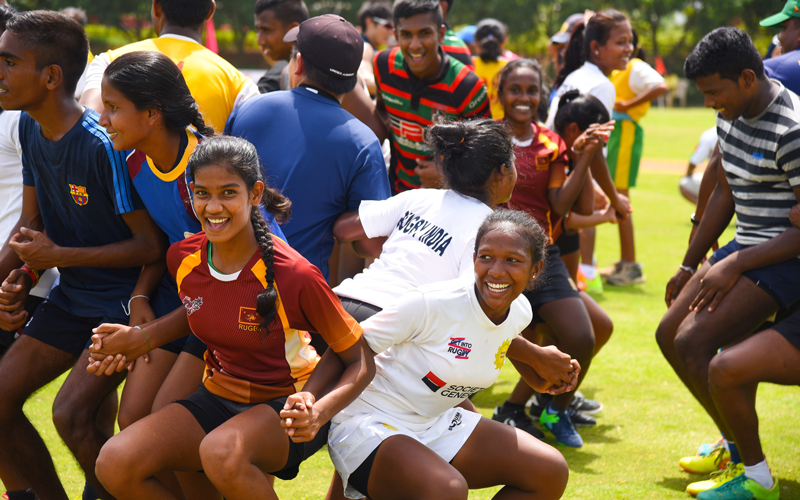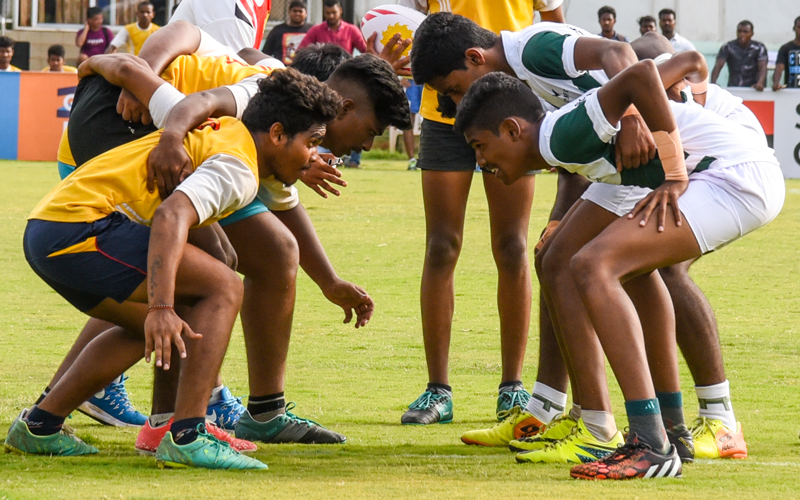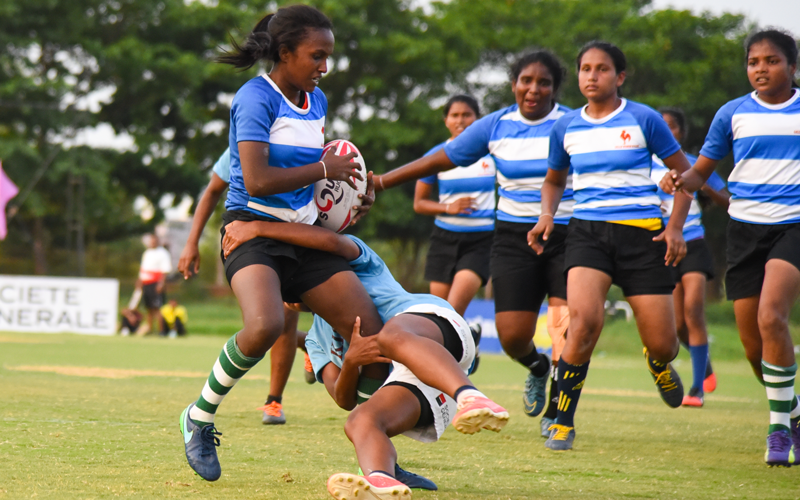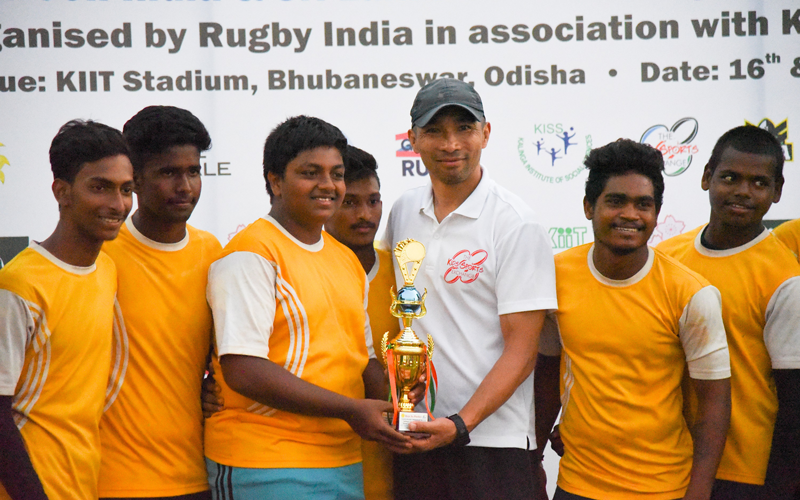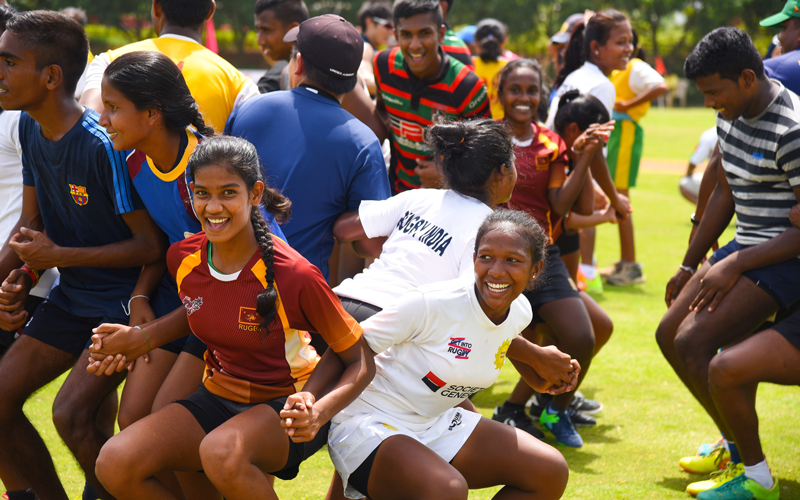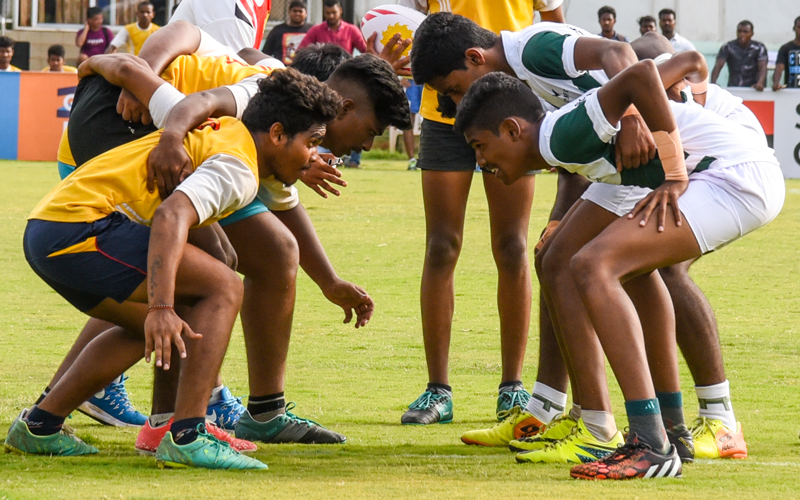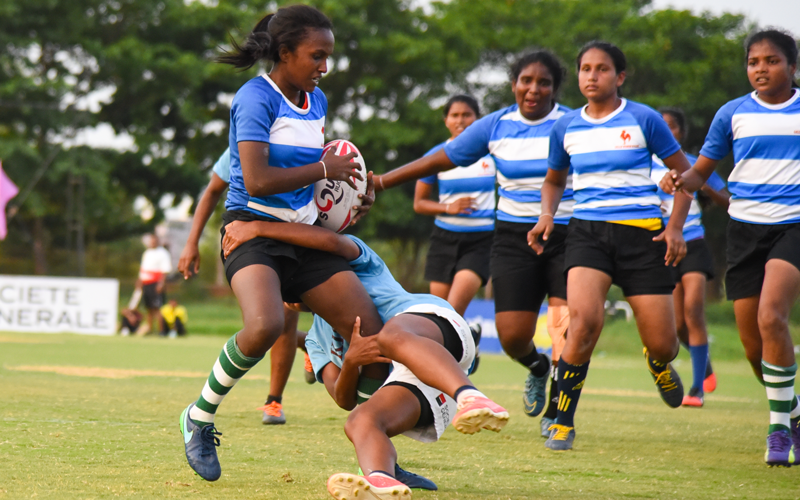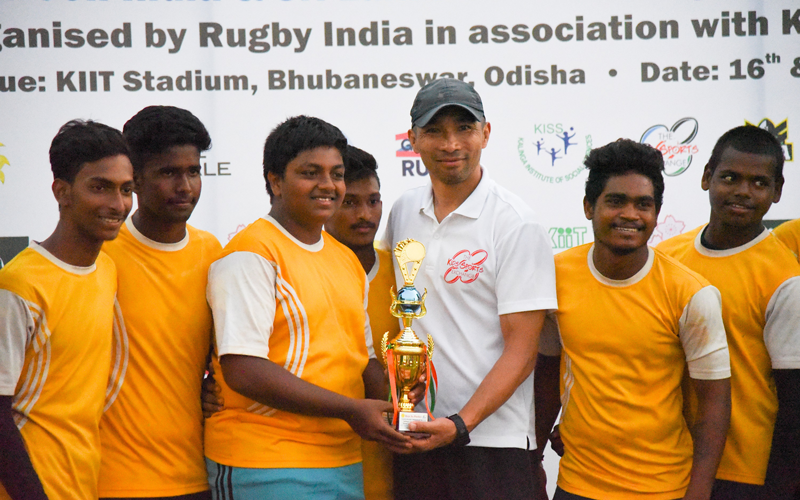 Yohei Iida 飯田陽平
Rugby 7's friendly match was arranged between India and Sri Lanka in India for two days led by Japan Overseas Cooperation. Different Volunteers came from both Rugby Football Unions to join the event. In addition to promoting friendship and goodwill between athletes from both countries, this event aimed to strengthen and popularize rugby in both countries and to foster youth development through international cooperation.
In addition to conducting friendly matches for teams led by JICA volunteers, we gave presentations and discussions on training methods and rugby clinics in relation to ensuring safety during game play. Efforts to strengthen rugby and promote healthy youth development were spread through rugby.
See below for the Japanese version.
Time Period

16th and 17th Jun., 2018

Region

Bubaneshwar, Odisha, India

Sport/Programme Category

Rugby

Implementer

Japan International Cooperation Agency (JICA)
Indian Rugby Football Union (IRFU)
Sri Lanka Rugby Football Union (SLRFU)
Karinga Institute of Social Sciences (KISS),
THE KIDS SPORTS EXCHANGE (TKSE)
Japan Rugby Football Union Association (JRFU)

Recipient Organisation

Indian Rugby Football Union
Sri Lanka Rugby Football Union

Number of Individual Beneficiaries

106 people