【Cambodia】UNDOKAI, Physical Education, Sports Support Activities in Cambodia (FY2017)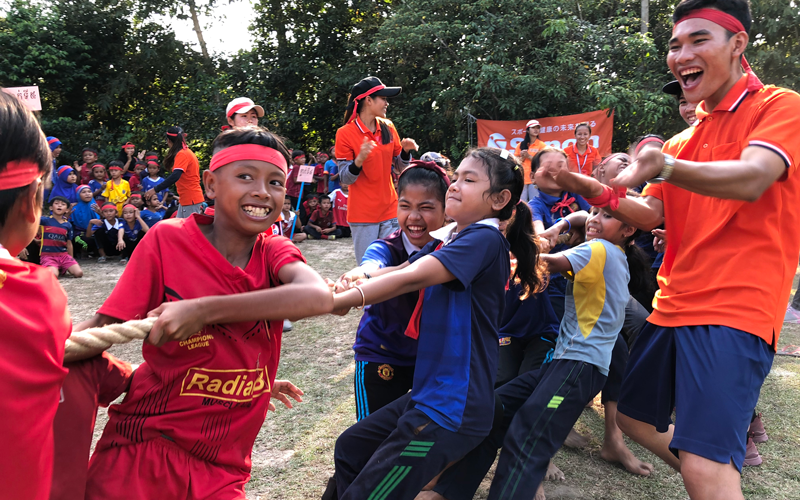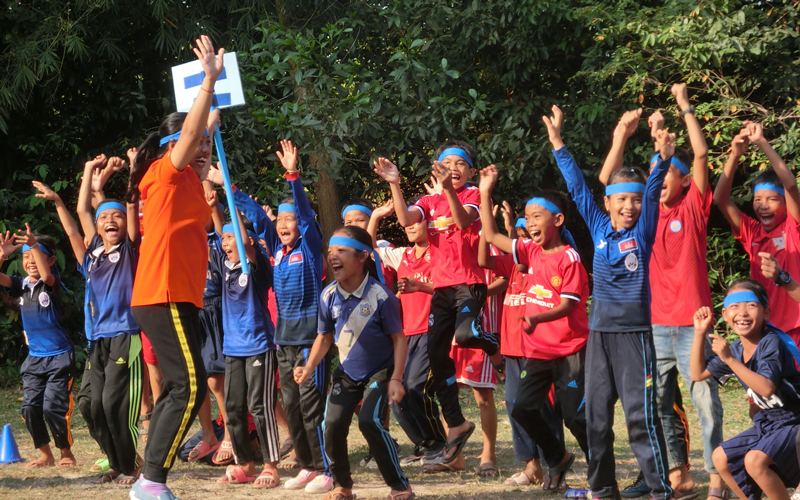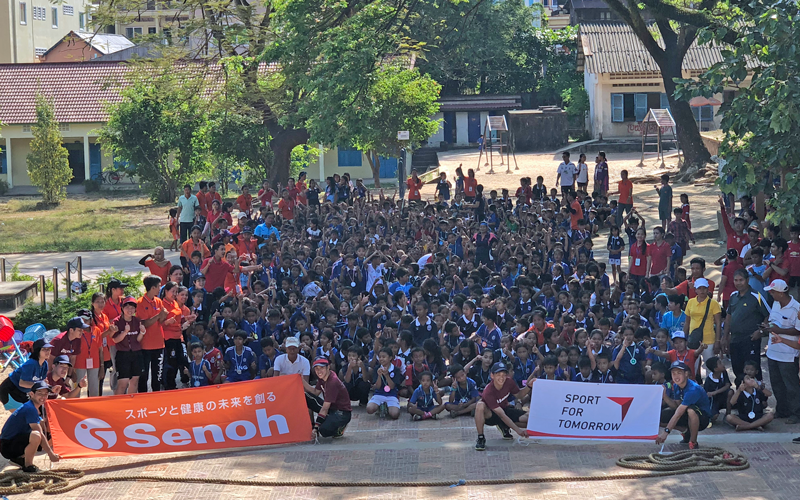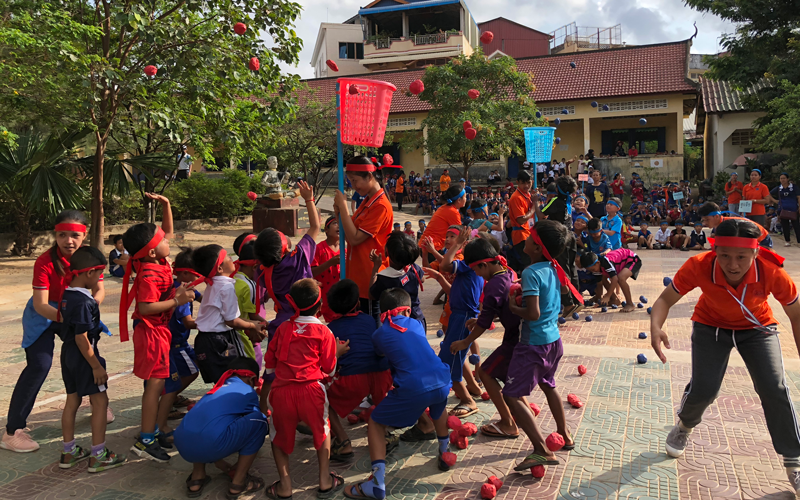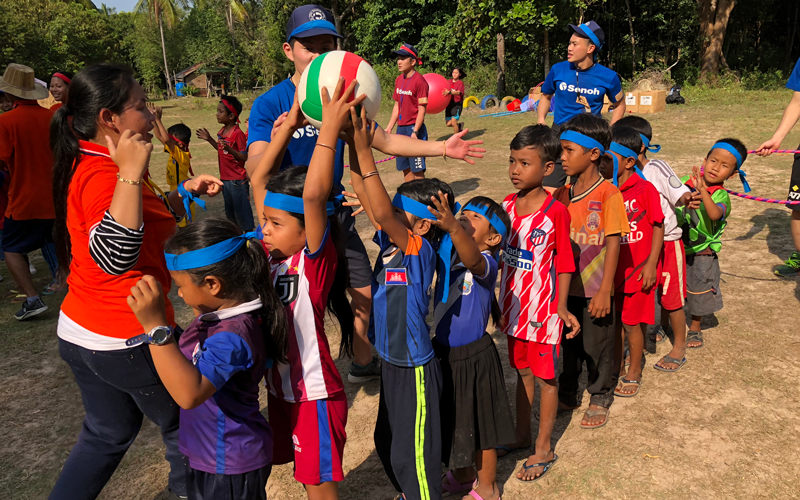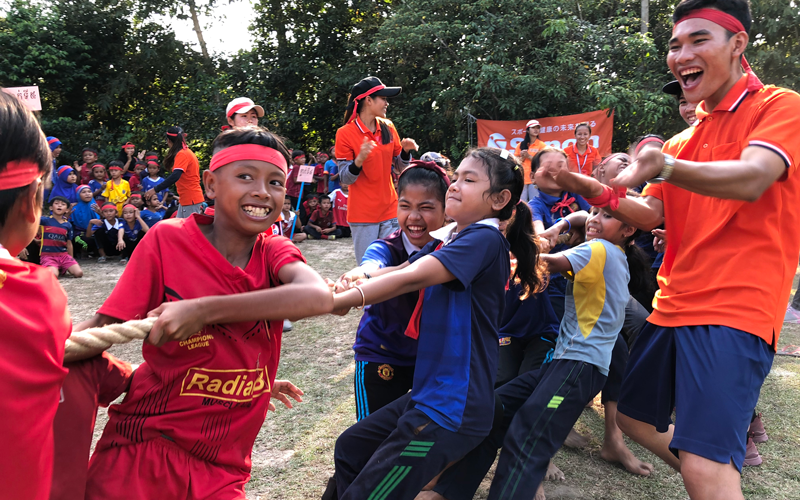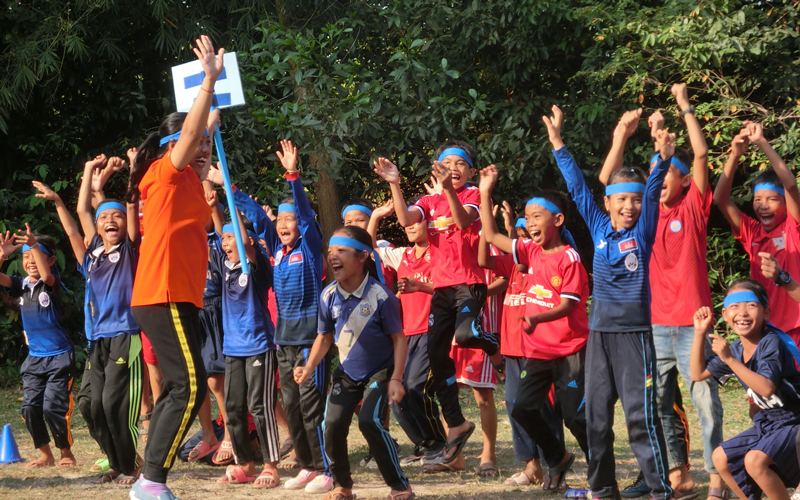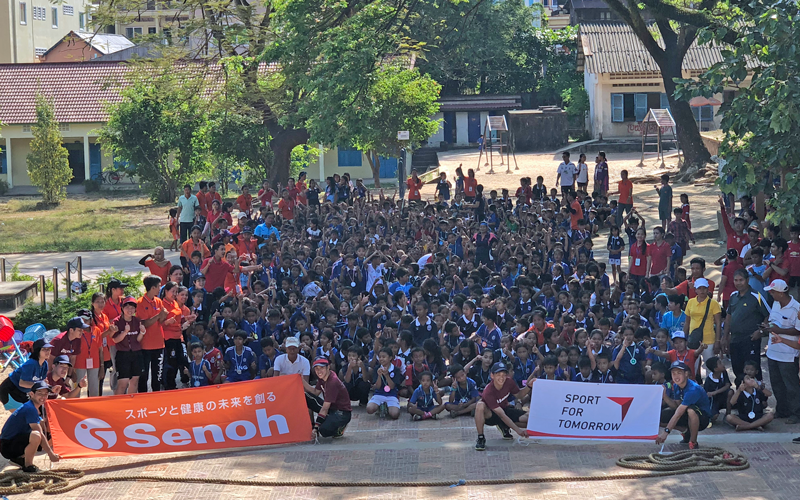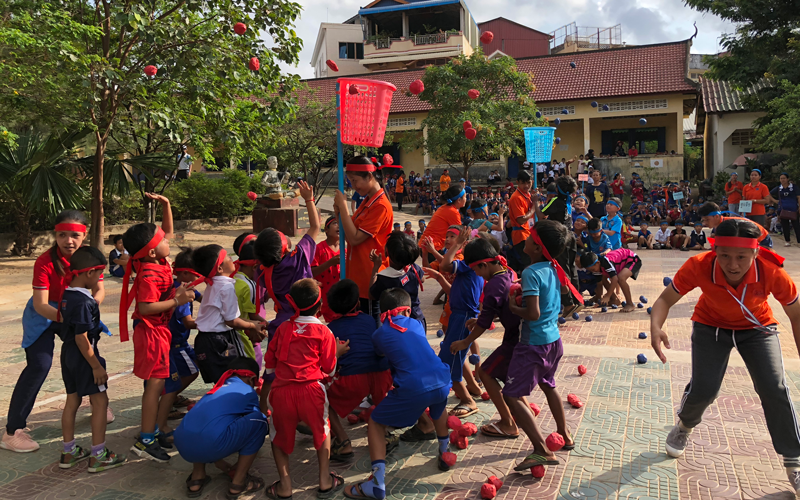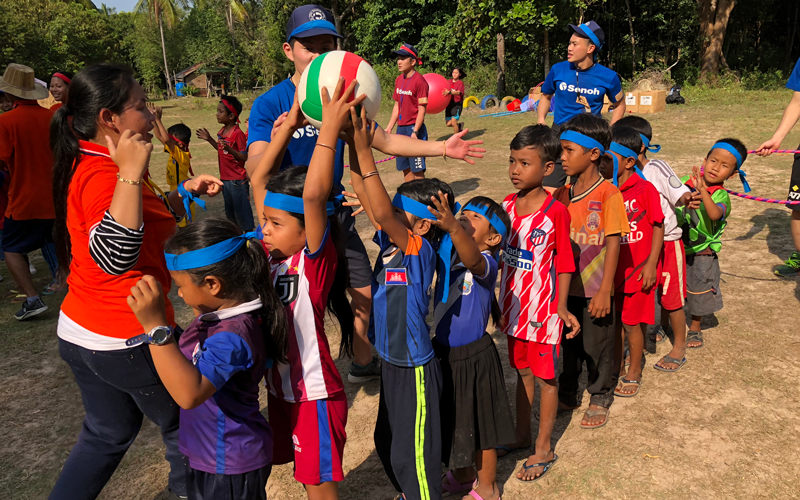 UNDOKAI (Sports Day) was jointly run by a Cambodian primary education teacher-training school (Sihanoukville Primary School teachers training center) and Japanese students to enable students to enjoy physical activity and collaborate with colleagues. Through UNDOKAI, the main goal was to support the establishment of physical education classes in Cambodia.
The tug of war was a great success at the main sports event at all primary schools including Ochulau Primary School, Anuwat Primary School, and Psarlou Primary School.
This is the fifth year of joint management with local students, and at the end of March, UNDOKAI will be held only by students from the Sihanoukville Primary School Teacher Training School.
We organized sports exchanges through volleyball on the Internet with the cooperation of Senoh Corporation.
See below for the Japanese version.
Time Period

25th Feb. to 9th Mar., 2018

Region

UNDOKAI, Volleyball, Football

Implementer

International Budo University
Senoh Corporation

Recipient Organisation

Ochulau Primary School
Anuwat Primary School
and Psarlou Primary School.

Co-Implementer

Sihanoukville Primary School teachers training center

Number of Individual Beneficiaries

1,976 people